"Wait for me here": the parting words from a woman who abandoned her little daughters on the street
Two young girls alone, without a mother, without underwear and with only one bottle of milk as their only source of sustenance and food; this is how the little children at the center of this nightmare, which happened in Atlixco, in the Mexican province of Puebla, were found. The mother, according to the police reconstruction, had abandoned her two daughters on the road, telling them: "Wait for me here". She never returned to find them again.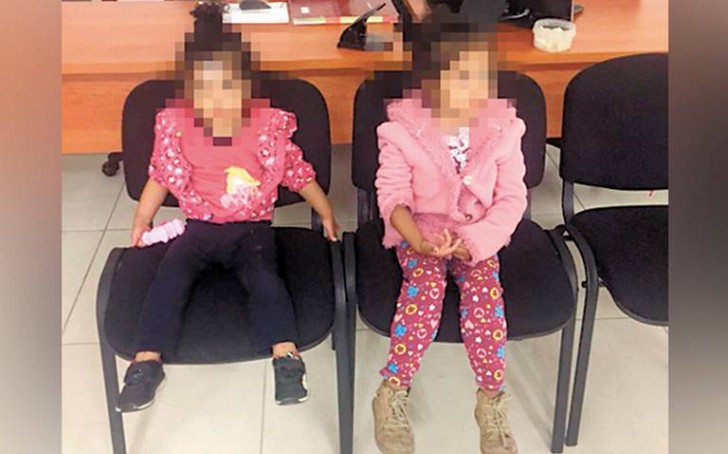 The two little girls, alone, without the company of their mother, were found by passers-by, who did not hesitate to call the local police to help the children. The mother left the two girls in a worrying condition: they had no panties, only a bottle to feed themselves and their two names written in pen on their arms: Melissa and Lupita.
The local police found out the mother's name, Camila, from the very few words spoken by the two girls, and who at the time of the abandonment was wearing a black sweater, a detail also confirmed by passers-by at the time. The local police immediately took care of Melissa and Lupita, giving them a hot bath, providing them with clean clothes and diapers, and finally, a cake for each of them.
The little girls ultimate fate and the reason for the abandonment of these children by their mother remain to be discovered.