He is 45 and she is 85: despite the difference in age, they live the love story of their dreams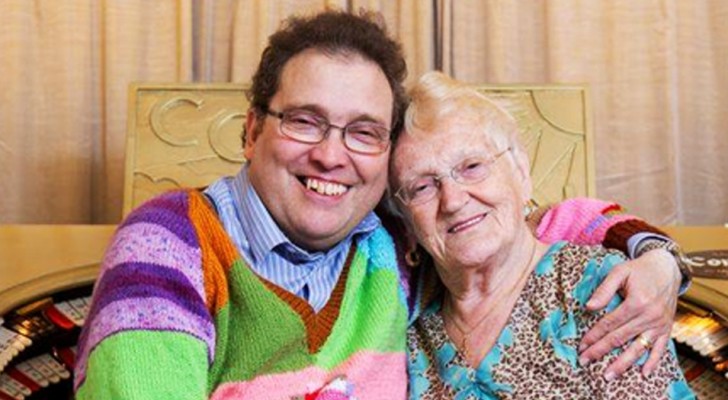 Advertisement
When we read stories like that of Edna Martin, a lady of 84, and Simon, 45, we can't help but think that love really knows no obstacles. We have become accustomed to a society that still regards couples with big age differences as unusual, even more so if it is the woman who is older; yet, these are everyday realities, which some people live with as naturally as possible, in the name of love. Certainly, the love story between Edna and Simon will have made some turn up their noses, but to those who have ever doubted their relationship, the couple reply: "We have been married for 14 years and we couldn't be happier!"
via Metro
Advertisement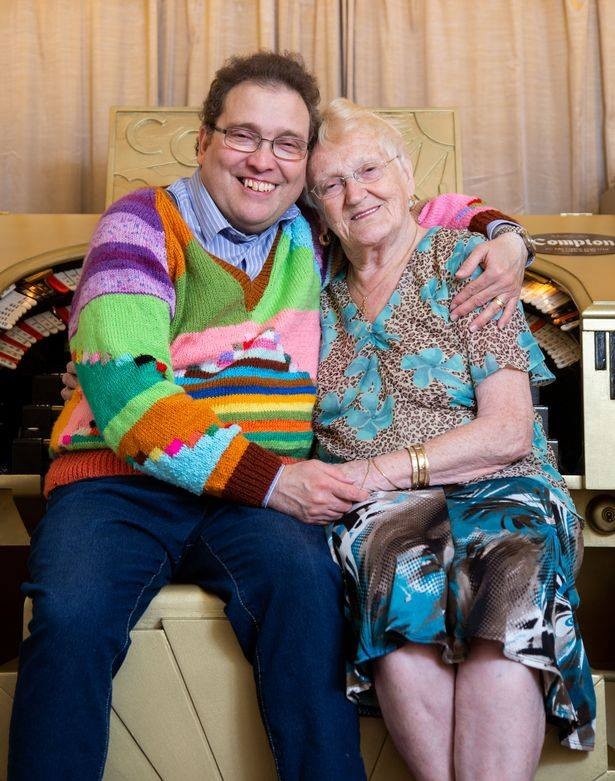 Facebook / Denny Francisco Rondón Marte
It seems that Edna and Simon have been living the romance of their dreams since they first met in 2003. They both claim that theirs was love at first sight. Edna, the sprightly 84-year-old lady and grandmother of four grandchildren, was immediately impressed by Simon's musical abilities, considered a true musical genius in her social circle. In fact, Simon, who has Asperger's Syndrome, dyslexia and dyspraxia, as well as diabetes, only needs to listen once to be able to perfectly reproduce the same melody. He used to tour a lot, but when his health deteriorated, he had to retire from performance. Today, however, he is overjoyed to delight Edna by playing her favorite songs on the organ.
Advertisement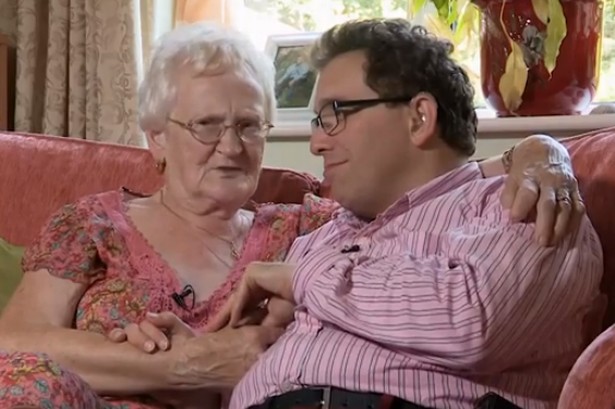 Youtube / BBC Hereford & Worcester
"Simon's health is getting worse and I get older and older, but on the other hand do you know anyone who is getting younger instead of getting old?", comments Edna ironically when someone points out their health situation and age.
The two met in 2003 through music, as Edna, a retired engineer, was the secretary for an organ club at the local theater. For Simon, who had never had a girlfriend, it was love at first sight.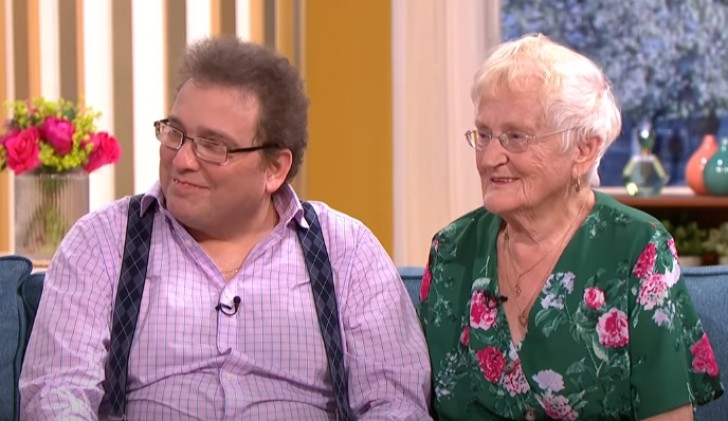 Previously, Edna had had a 37-year long marriage to her first husband, with whom she had two children: Lorraine, 59, and Russell, 57. Both accepted their mother's relationship with Simon quite well and Russell even sends a card to Simon every Father's Day.
A love story which is definitely out of the ordinary, but extremely sincere.
Advertisement