A little girl bursts into tears when she sees that all her classmates are there on the day of her adoption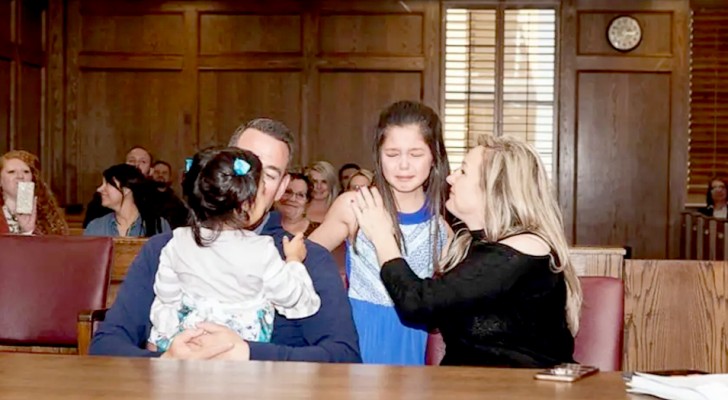 Advertisement
Whoever finds a friend finds a treasure. A saying that hides a great truth, because in fact, even through the most complicated adversities of our life or when we feel particularly alone, we know that there will always be that person who will lend a hand to help us, whatever the cost. One thing that the little sisters Selah and Skye Scott know very well, who since 2018 have been entrusted to a couple, Suzanne and Colt, awaiting their official adoption.
Advertisement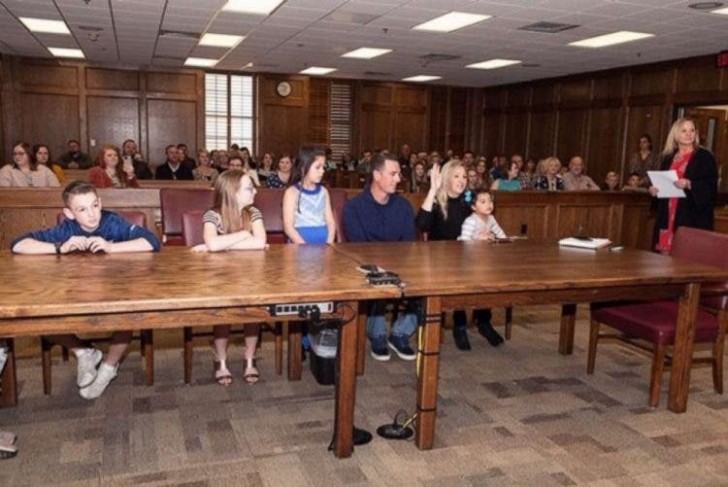 Suzanne and Colt Scott fostered little sisters Selah and Skye in June 2018, pending a court decision that would formalize the adoption or not. The outbreak of the global Covid-19 pandemic then further slowed down the whole bureaucratic process, which is why the Scott couple were very nervous at the court hearing: they worried that in the end the judge would not entrust the two little sisters to them for adoption.
Advertisement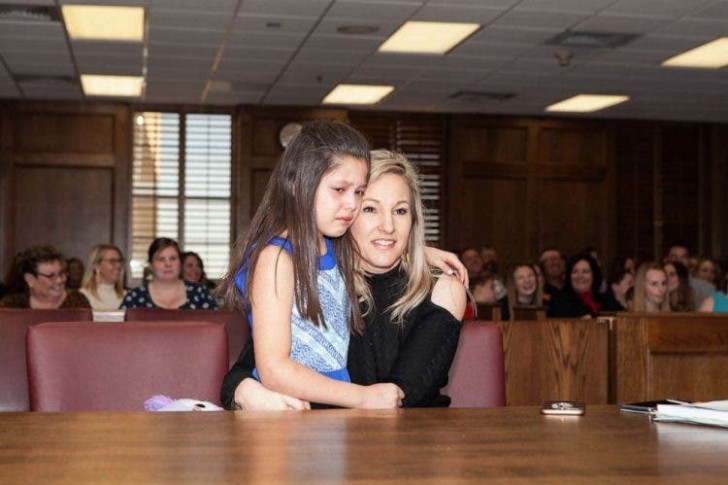 But then, an amazing thing happened: dozens of people entered the courtroom that day to support the adoption: they were Selah Scott's schoolmates, accompanied by their parents. They absolutely did not want to leave their little friend alone in such decisive moment!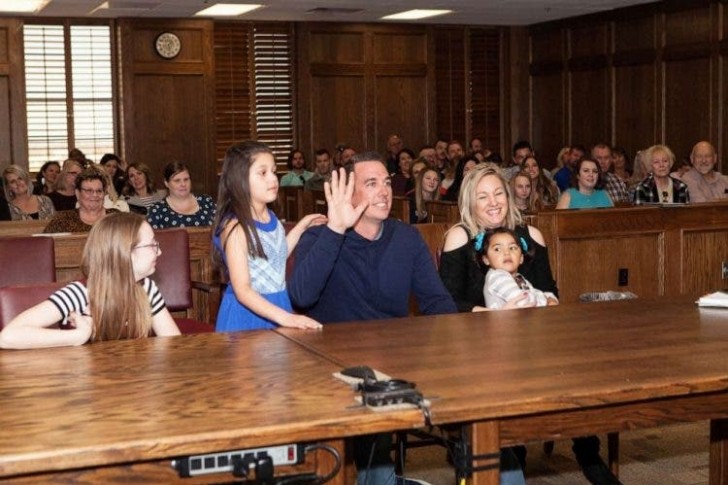 When Selah realized what was happening behind her, she couldn't hold back her tears, and she burst into a liberating cry; foster mom Suzanne said, "It was the sweetest thing we've ever seen. She burst into tears and [the children] sat in the jury area. She covered her face with both hands and couldn't look up because she was crying like a fountain! "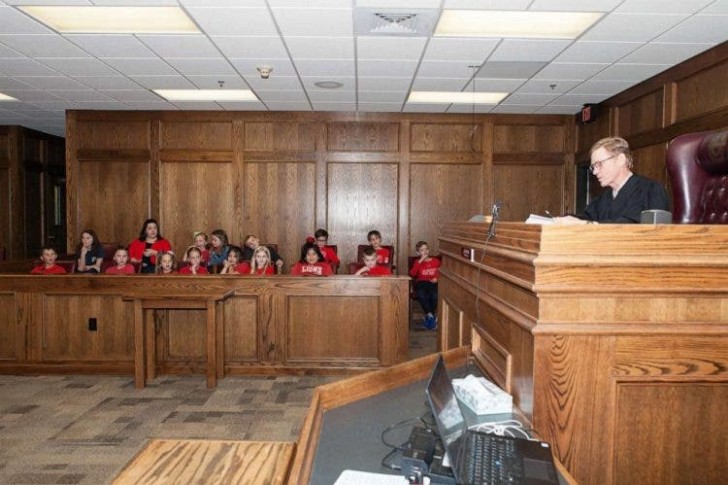 Luckily, Selah's liberating cry was enough to fulfill the dream of the two little sisters: now Selah and Skye have been officially adopted by the Scotts and live under the same roof with their other siblings: Ryder, Sydney and Jett!
A beautiful story with a happy ending that really moved everyone, and that might not have had this sweet ending if it hadn't been for the support of little Selah's classmates, that day in the courtroom.
Long live friendship and best wishes for a splendid future for the Scott family!
Advertisement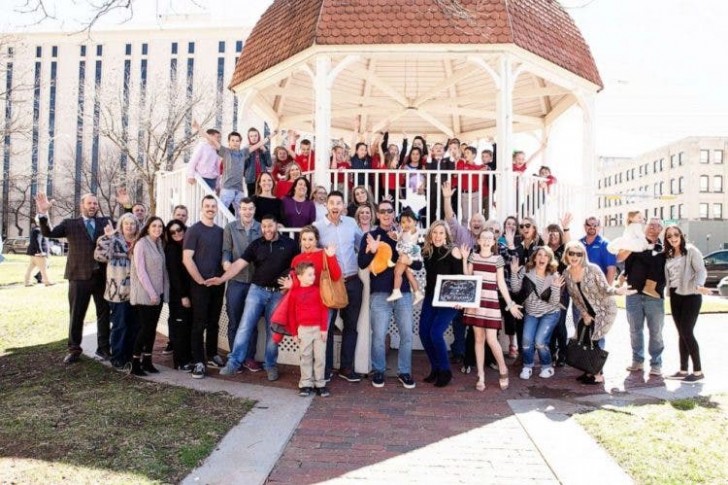 Advertisement