12 animals who found their own warm and cozy corner whether it's outside or inside the house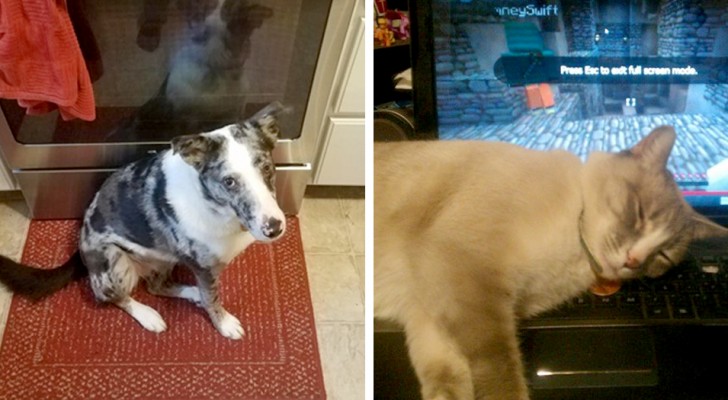 Advertisement
How do our animal friends always manage to find such small and comfortable places to curl up in? Our four-legged friends truly have an innate ability to assume odd positions to take a nap, laze about, sleep or simply to find a warm corner when it's very cold. Here is a fun photo gallery from some owners who couldn't wait to immortalize their pets keeping warm!
Advertisement
My cat likes to sleep under this lamp, it always keeps him warm!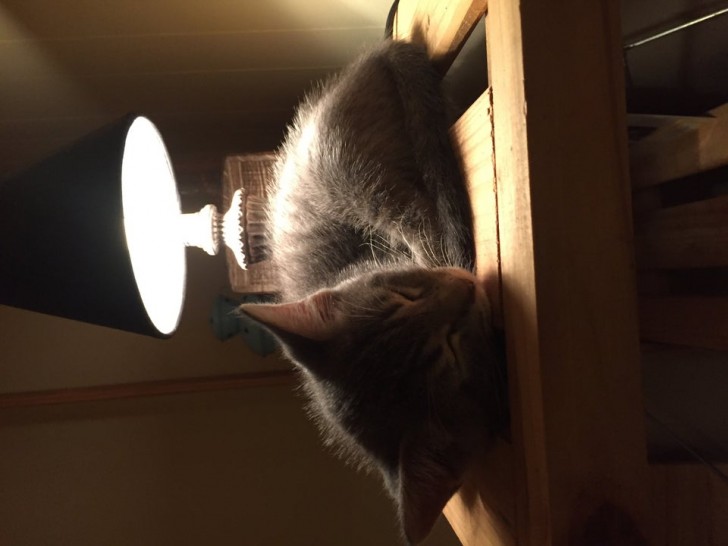 Advertisement
It's impossible to resist the heat of the computer when it's on!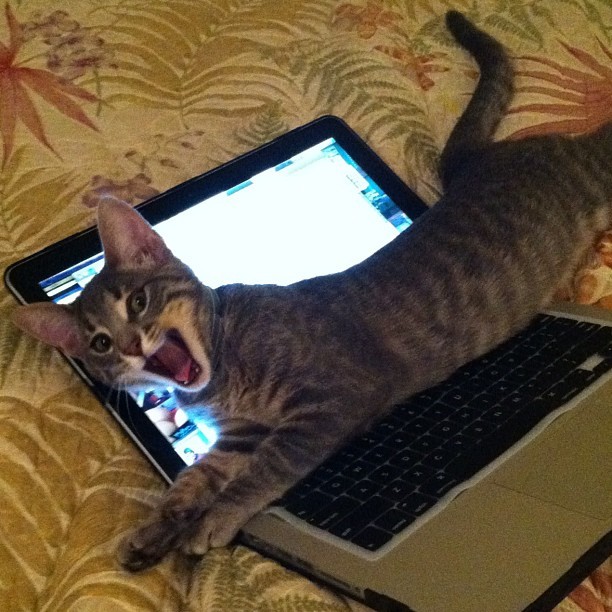 Finally, a beautiful sunny day!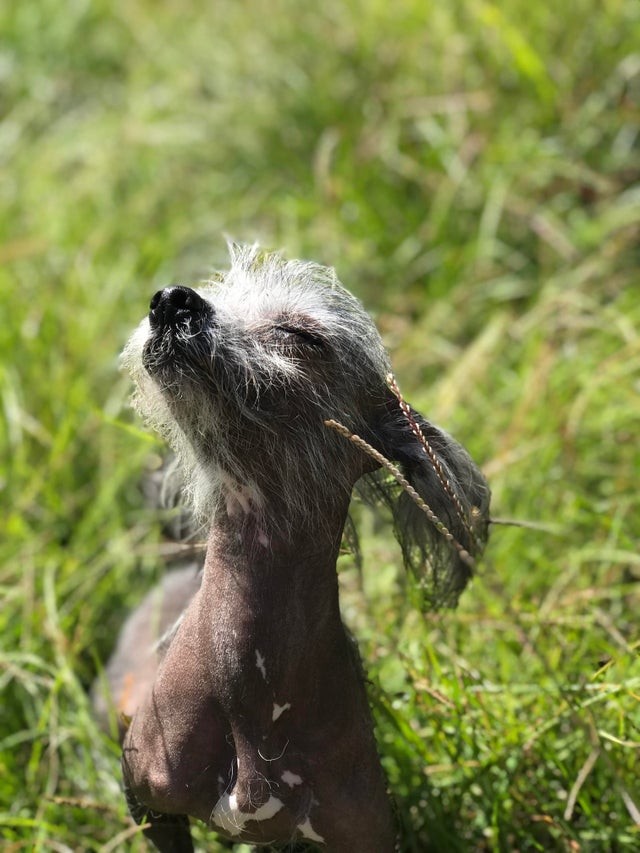 There is nothing warmer and cozier than an oven!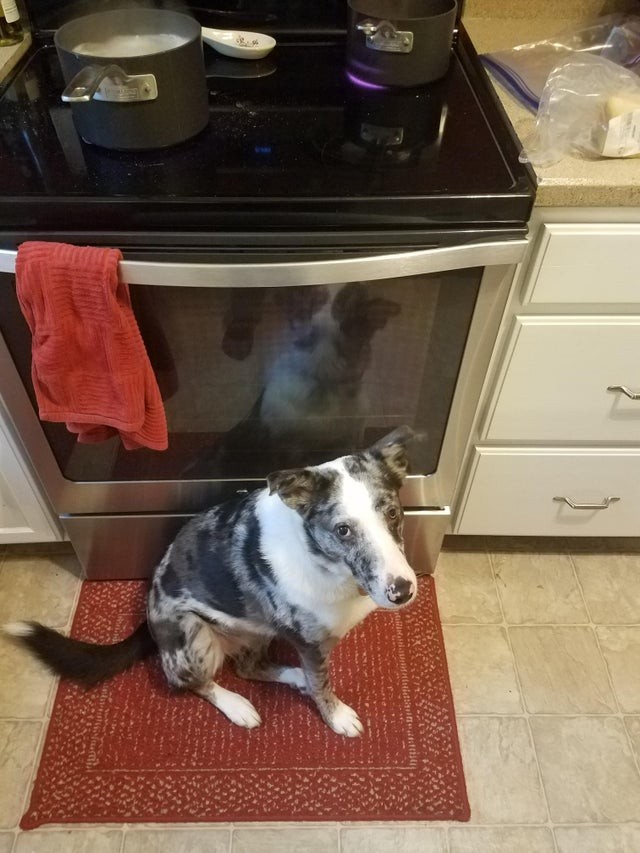 Everyone's in front of the fire!
Advertisement
My kitty loves sleeping on my computer ...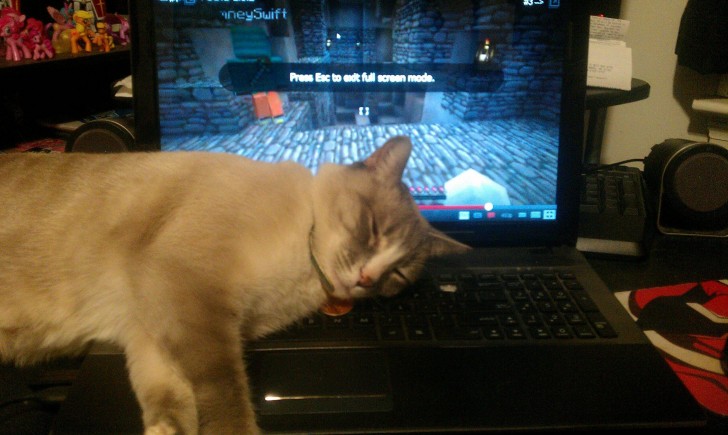 Sleeping on a pile of warm laundry: excellent!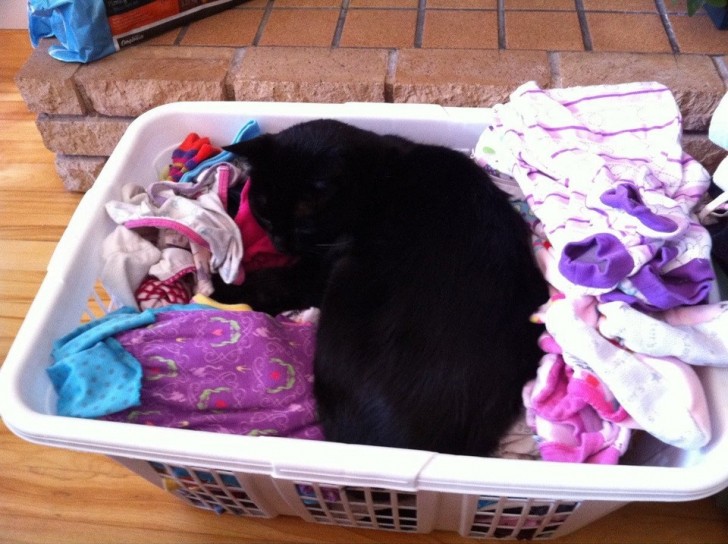 Advertisement
But there is nothing warmer or more comfortable than nice cozy bedding ...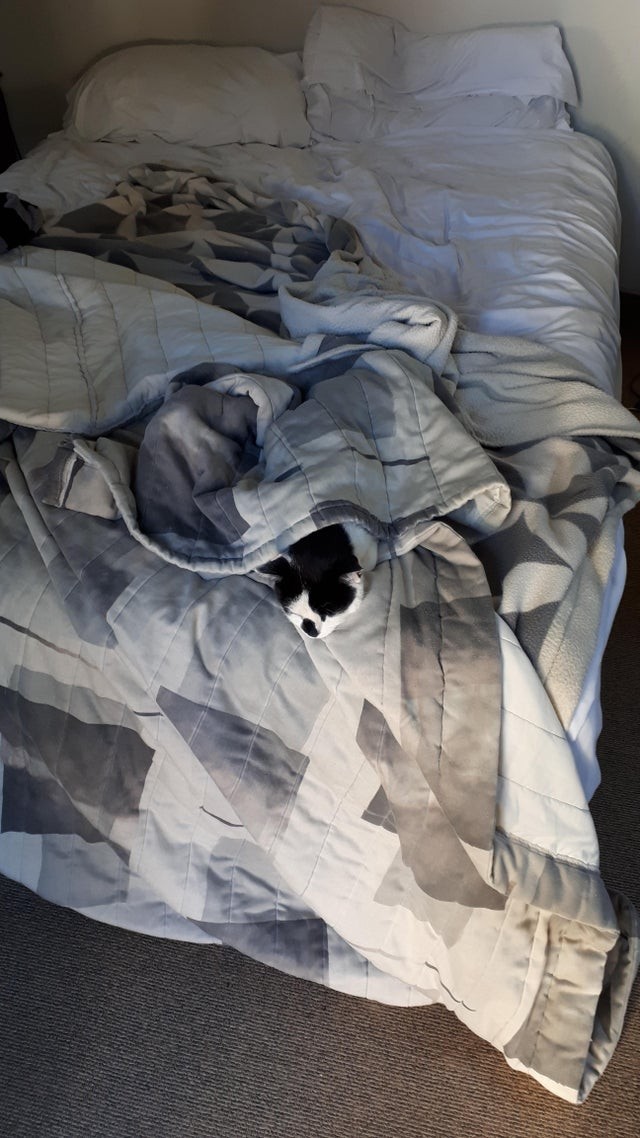 Be careful of the battery charger!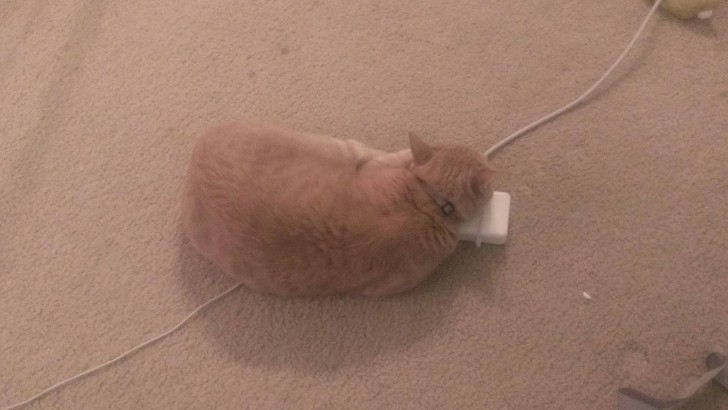 Advertisement
Even on the farm, you can snuggle up under the heat lamp!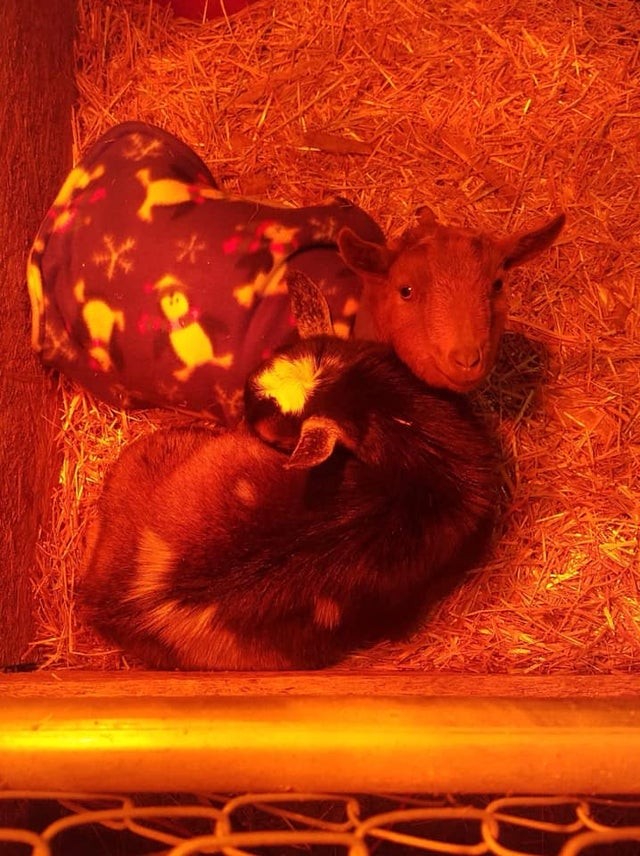 How good it feels to be in front of the fire!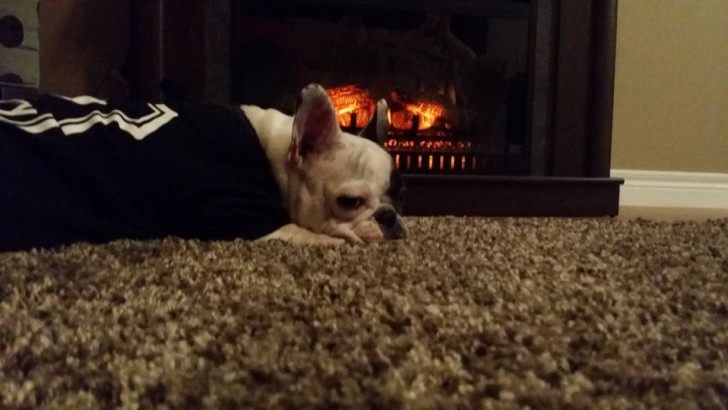 Advertisement
Even among the books you can find a cozy spot!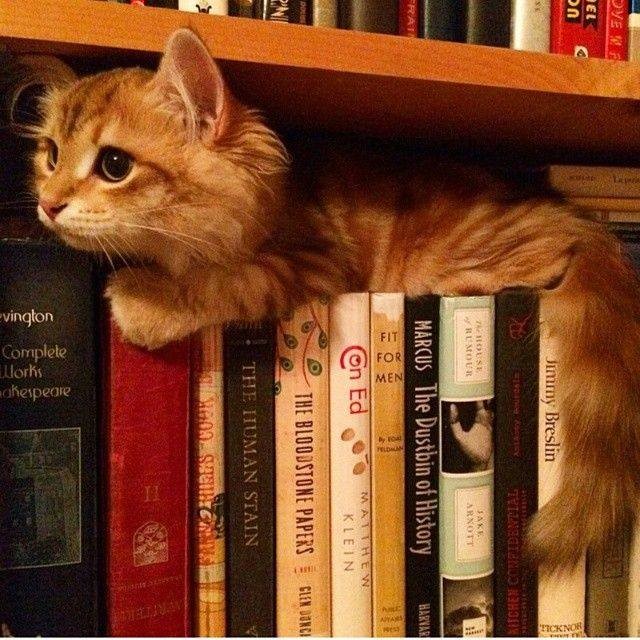 Whether it's a ray of sunshine or an electric lamp, our 4-legged friends know how to find the best spots to relax!
Advertisement