15 cats intent on taking a nap in the cutest and wackiest positions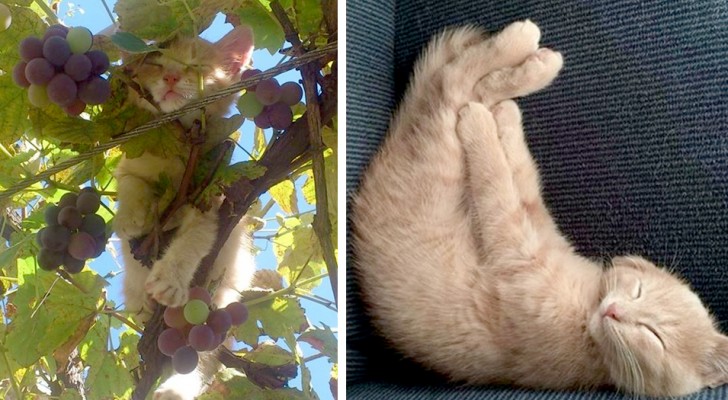 Do you feel down and think that everything has been stacked up against you lately? Don't worry, positivity and a smile are always around the corner, even when you feel that the days are darker than usual. Have you ever thought that your pets might be the ones to lift your gloomy mood? How about this fun gallery of images entirely dedicated to cute cats intent on sleeping in the most absurd positions?
Advertisement
Here's how my cat sleeps ... please, make yourself comfortable!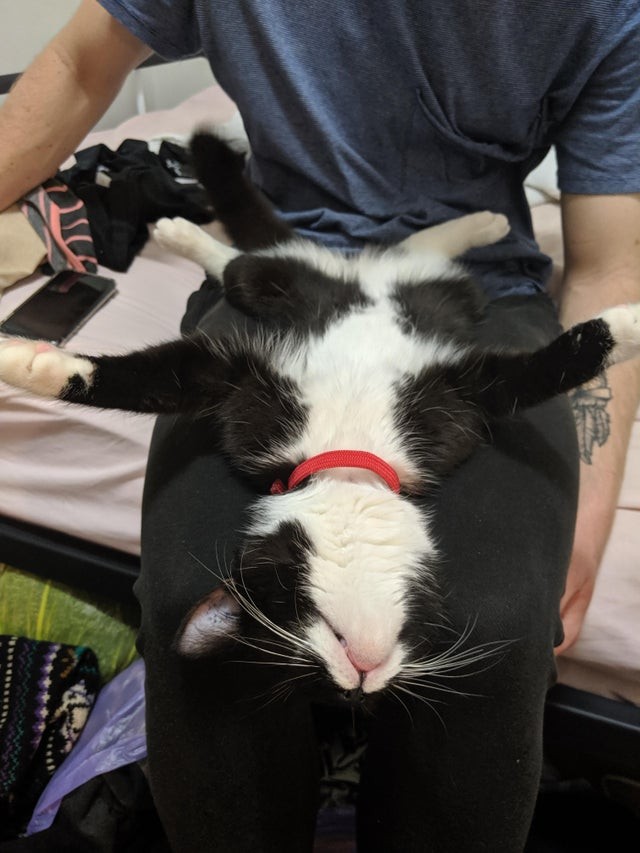 A kitten asleep on the sofa ... how cute!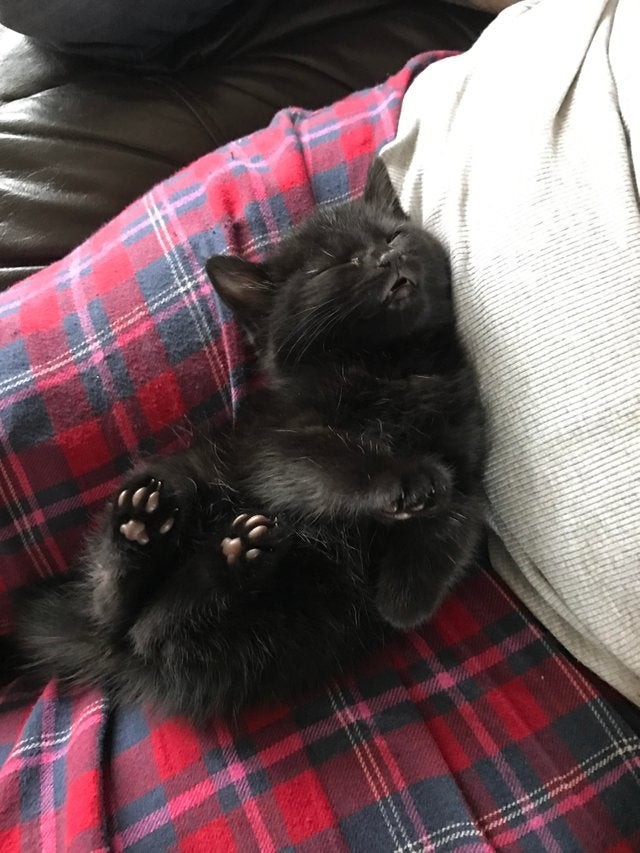 Advertisement
Our cat often sleeps like this ... we don't know why!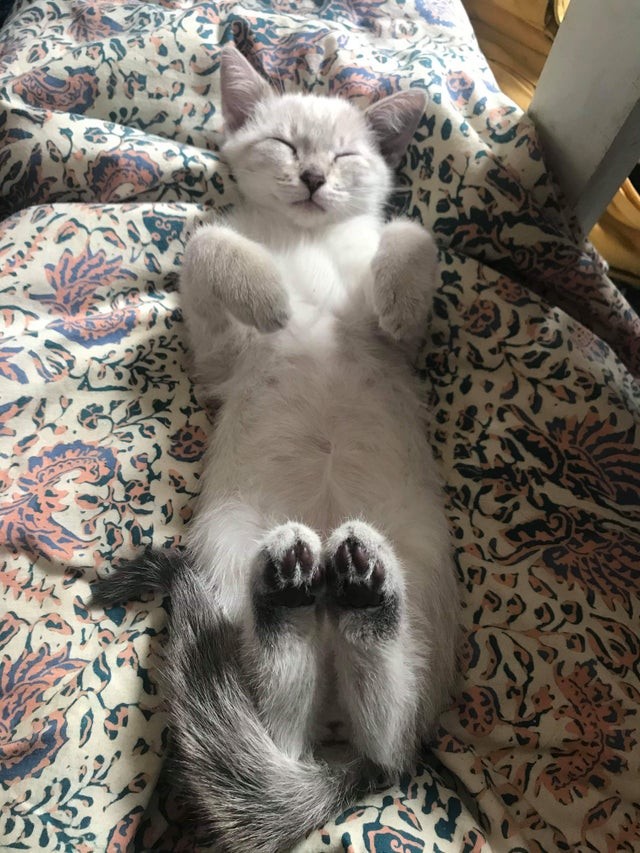 Not only does it seem to be hiding, but I found it sleeping like this!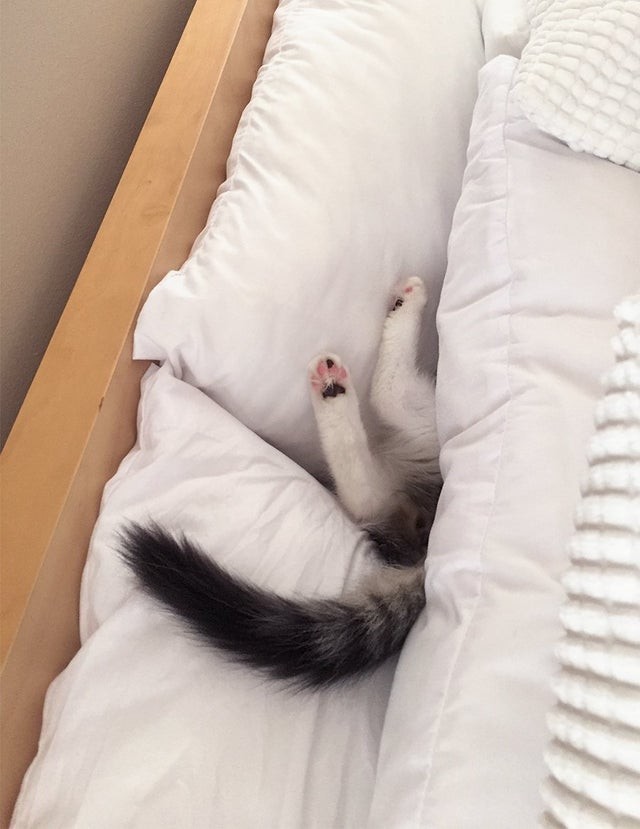 Say cheese!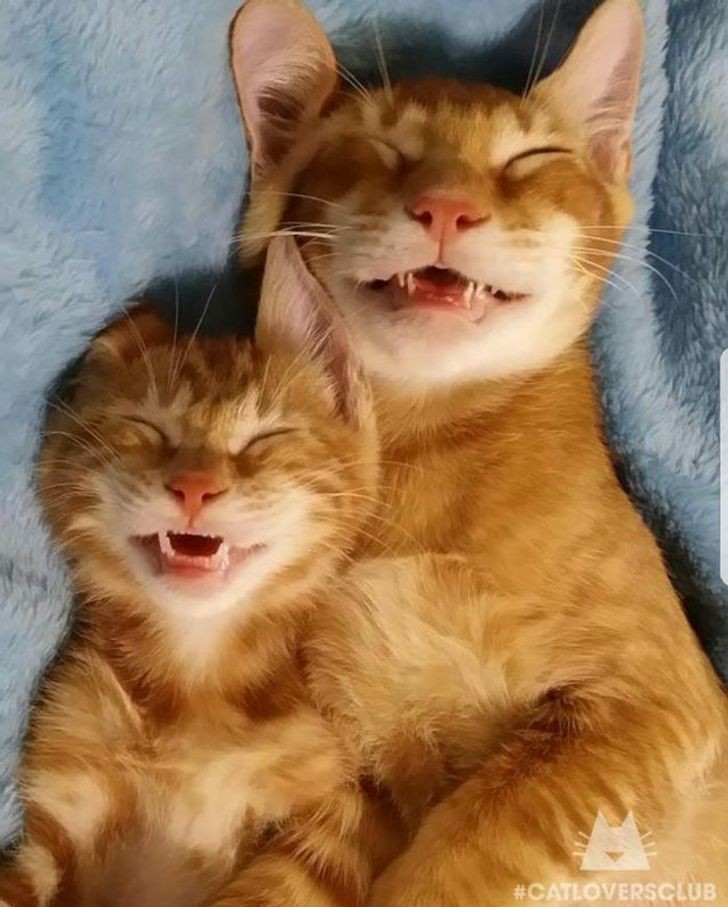 Advertisement
A classic: falling asleep on your owner's pc while they work!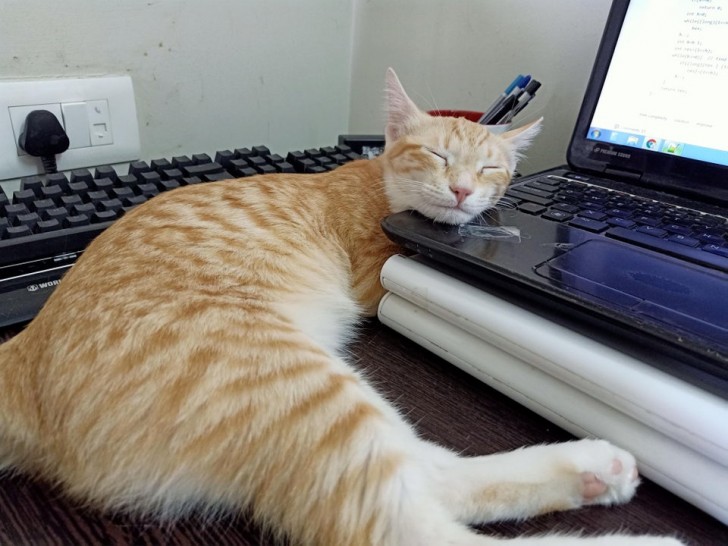 It's not exactly a comfortable position, but he seems to like it!
Advertisement
Quite a comfortable position, isn't it?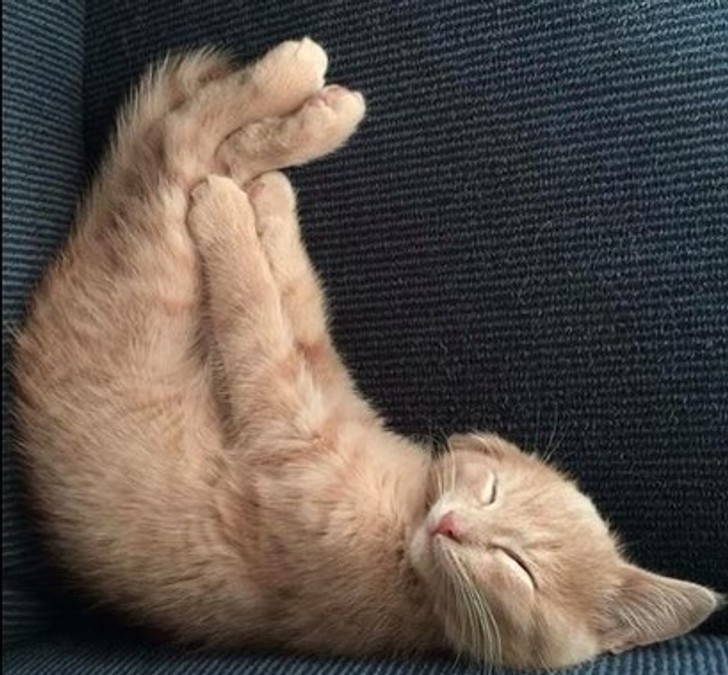 He likes to sleep like this, just like a human being!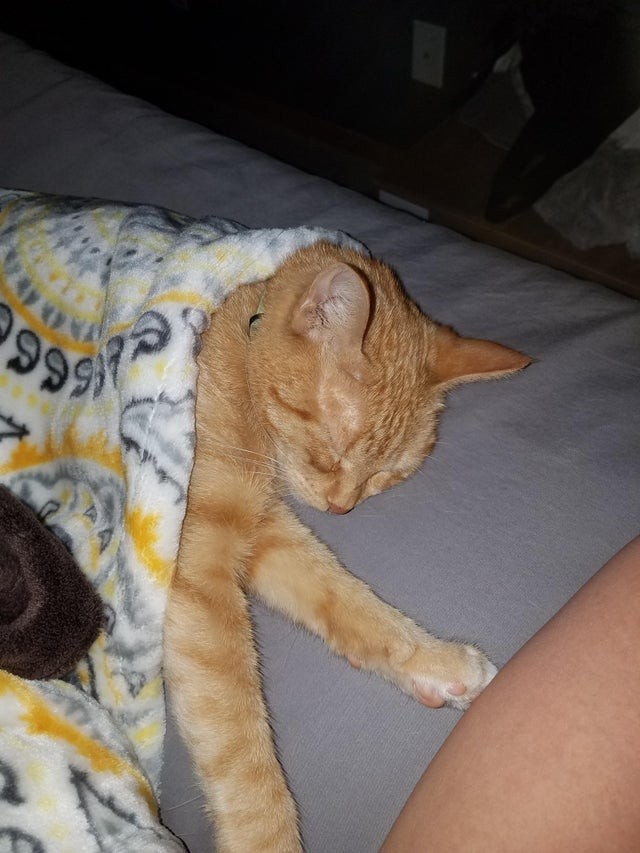 Advertisement
Cats really know how to find the perfect position for a rest, even in the least appropriate places!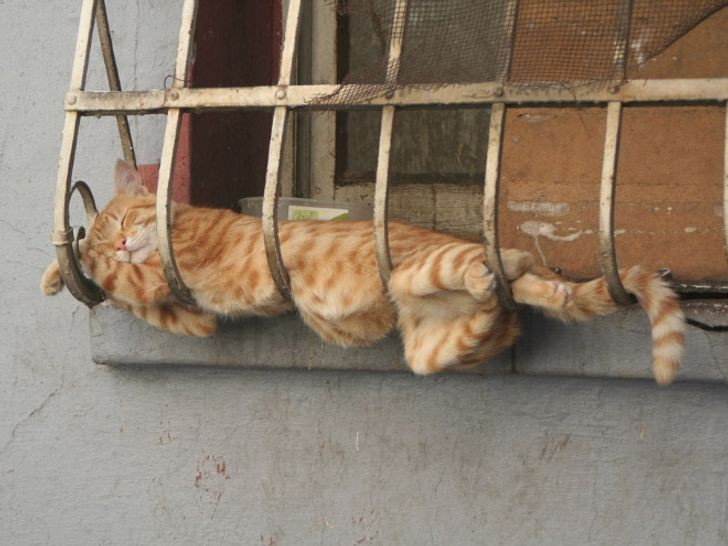 Does the position my cat sleeps in remind you of anything?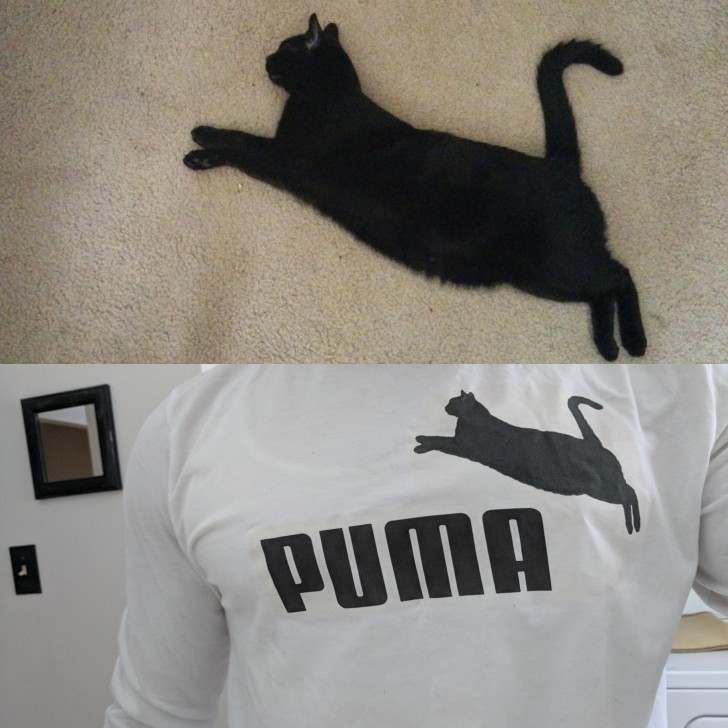 Ooooh, how sweet!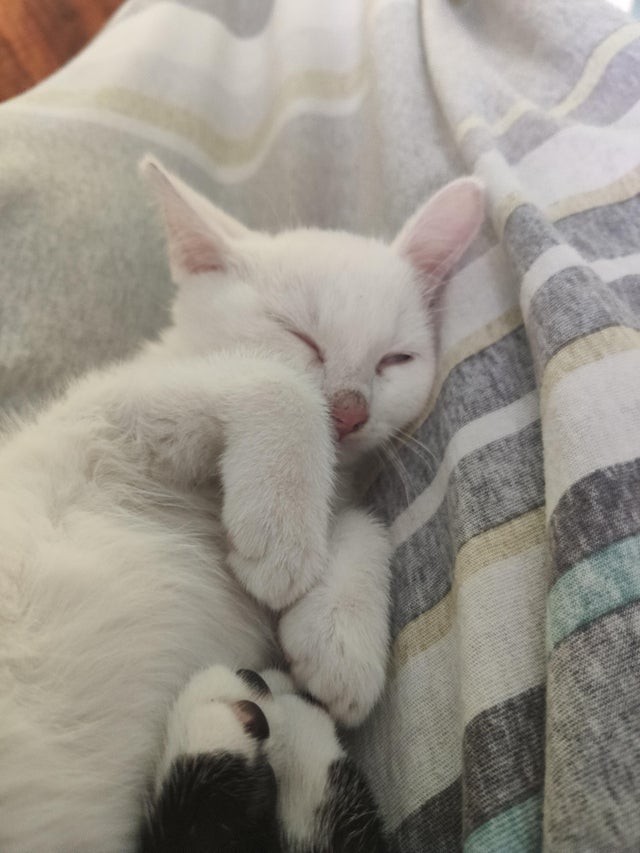 Yes, he can sleep even on the palm of my hand!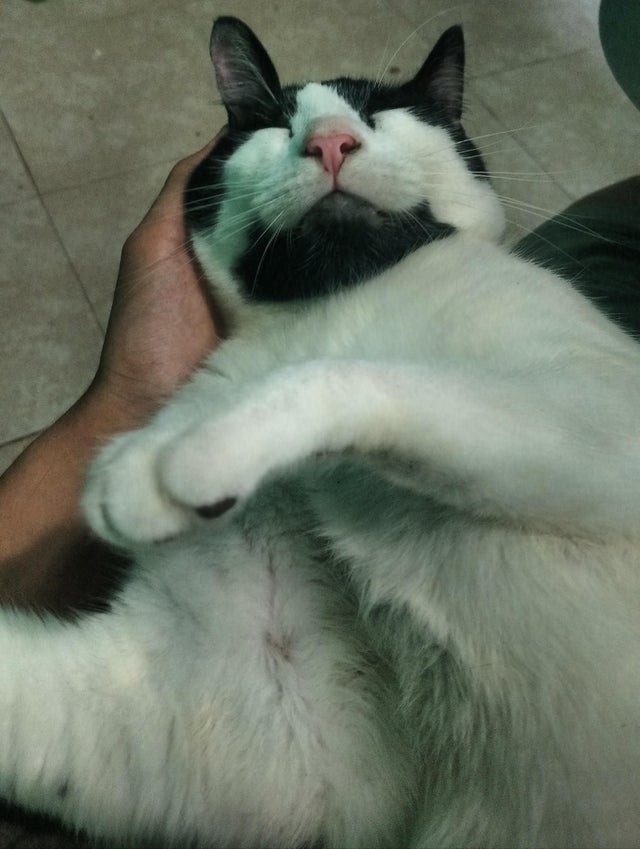 Who sleeps above, who sleeps below!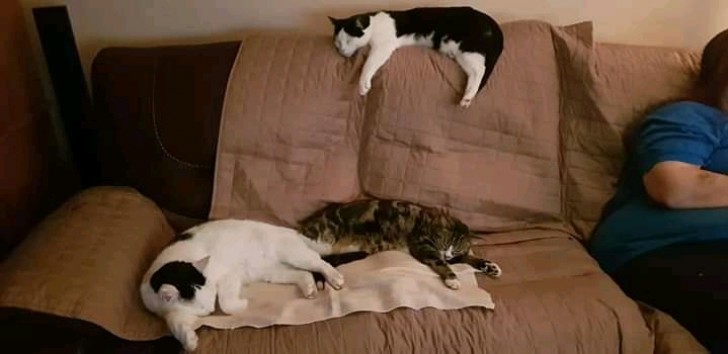 ... even on a vine full of grapes!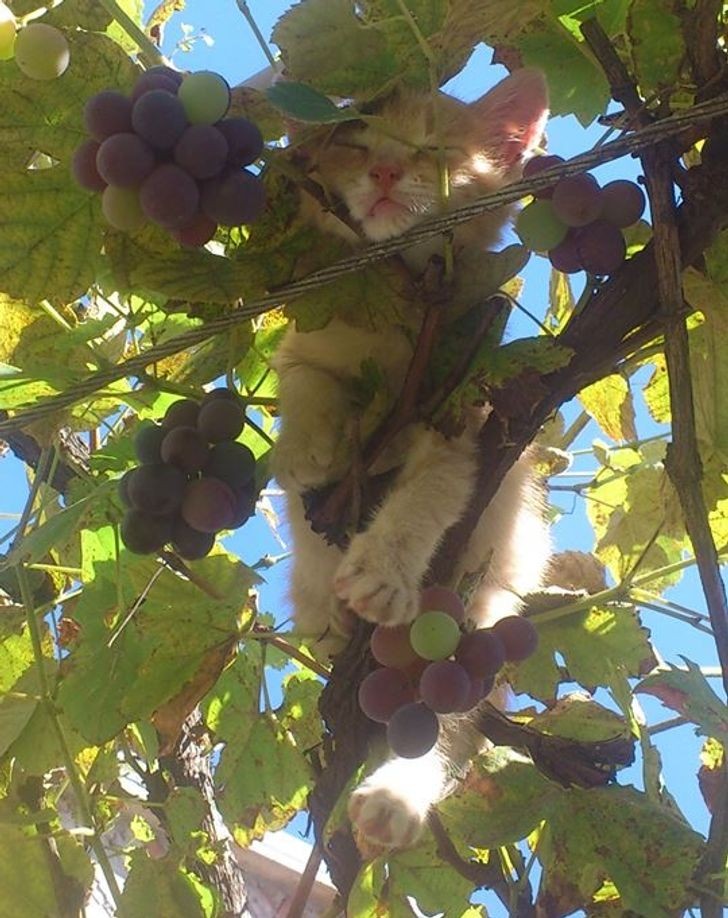 Our feline friends are truly among the most absurd and funny living beings that exist; you never get bored with them!