16 photos of people who turned from "ugly ducklings" into splendid swans
1. Never give up!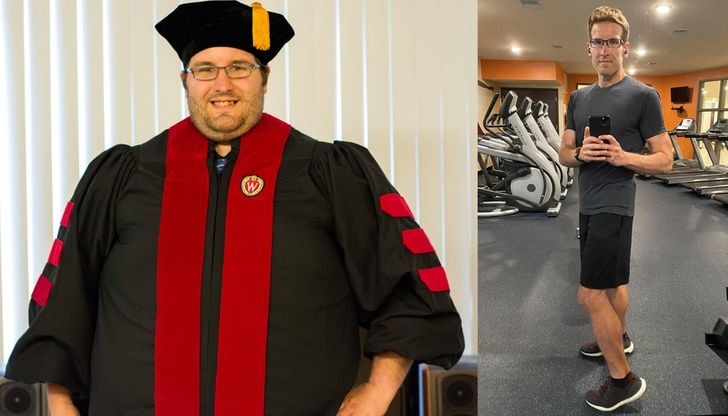 2. "I've learned a lot since I was 9 ..."
3. "I swear it's me, always the same person: at 17 and 23 years!"
4. "A car hit me in school and I lost some teeth. Look now I can finally smile"
5. "I was often bullied. I have had to struggle with anorexia and other psychological problems, but now I feel I have improved a lot. Here I was 13, and pictured on the right at 20"
6. "I found an old photo from when I went to school ... 14 vs 29 years!"
7. "14 vs 24 years: I have to say I'd wear that Hawaiian shirt again!"
8. Three years later ... a different person!
9. There is always a big difference between 15 and 21 years
10. Life begins at 40!
11. Contact lenses, braces, thicker eyebrows ... all things that make a difference: 11 years vs 20!
12. "I wore braces, treated my acne and learned how to wear make-up. When I was young they made fun of me and I felt very lonely for this reason. I think that all of this influenced my development and determined the person that I am now. Remember to be kind "
13. Twenty years later she is a completely different person! 11 years vs 31 years
14. "From 14 to 19 ... I would say the difference is remarkable"
15. 7 years can really make a difference
16. BONUS: "I looked like Peter Griffin at 13!"