19 men who decided to grow a beard to improve their appearances
1. He transformated into a Viking in 3,2,1 ...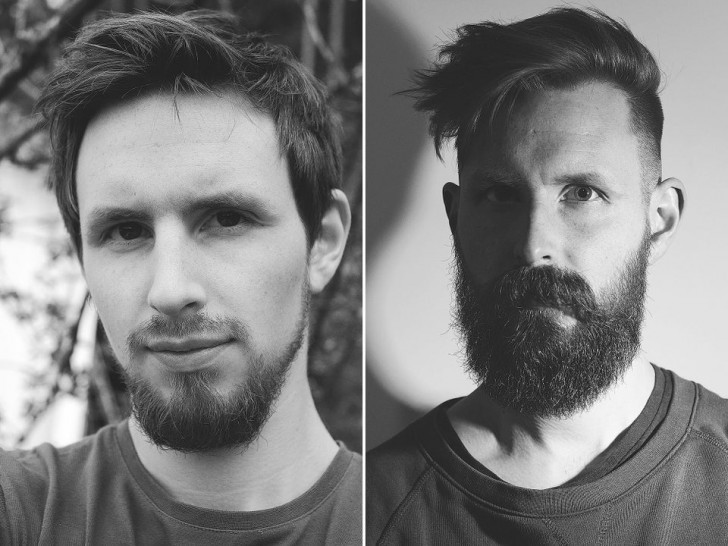 2. "I wanted to show you my progress, to show you how much weight I've lost and how big my beard is have now!"
3. "I grew a beard for the first time in 36 years ... thanks for inspiring me to do it!"
4. An incredible transformation: what do you think?
5. This is what it's like when you grow a beard for 1 year ... a big difference!
6. He always had big muscles, but something has changed over the years ..
7. Which version do you prefer, with or without a beard?
8. He looks much happier with a beard ... and then the stereotypical wood logs appeared in the back: could it be the "woodcutter's curse" that usually comes when you grow a beard!
9. The sofa still looks the same, but he has undergone quite a transformation. What do you think?
10. Hey, it's never too late to grow a beard!
11. Not that he was bad before, but the beard certainly gives him a certain charm!
12. The beard is probably a better choice!
13. "I've been growing my beard and hair for 10 months and ... I no longer have cancer!"
14. An explanatory photo of "how a beard grows in just 5 months"!
15. It looks like a different person!
16. "The first beard of my life!"
17. Before or after?
18. Completely different!
19. Now that's a beard!