A mother is berated by a shop owner for breastfeeding her baby in public
Every day we are constantly bombarded, even without realizing it, by advertising images studded with nudity and references to the female body which we are so accustomed to as to not even notice them. Yet when some people see a woman breastfeeding in public, they feel offended, as if they are watching an obscene and dubious spectacle. Breastfeeding, however, is a completely natural practice, which allows a newborn to obtain the correct nourishment and to create a bond of deep intimacy between mother and child. Cindy Gabel, a young mother, found herself attacked by a shopkeeper when she needed to breastfeed her daughter in the shop.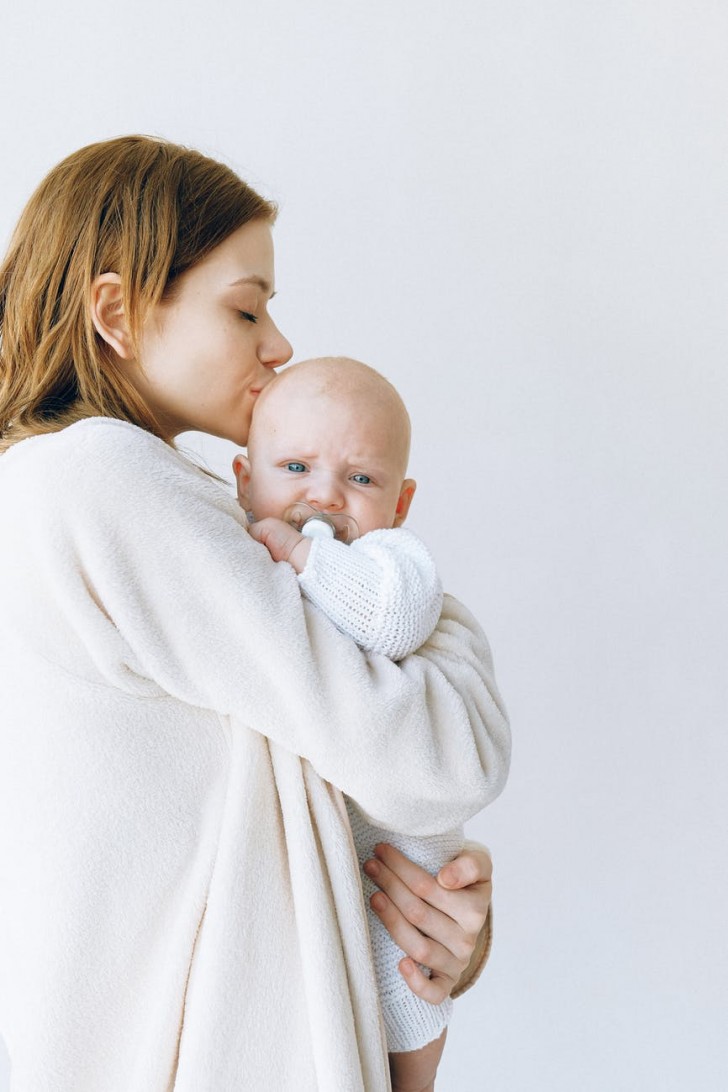 The young mother had decided to do some shopping with her daughter of a few months and her other 9-year-old daughter in tow. A newborn keenly feels pangs of hunger, but doesn't follow precise and predictable schedules. In short, they may need fed at any time, but a mother cannot lock herself up at home just because of this. Cindy was quietly browsing in a clothing store when suddenly it was time to breastfeed. When she then went to the cashier to pay for the goods she had decided to buy, the shopkeeper berated her for breastfeeding in public. Shocked by this criticism, the young woman did not hesitate to share her bad experience on her Facebook profile, accusing the shopkeeper of a lack of respect.
"I think of all the moms who would have walked away with their heads down, feeling humiliated," Cindy wrote on her Facebook post. "By asking you to share my post, I'm not asking you to boycott the shop, but to reach out to this man ... so that this man sees the post and so that no breastfeeding mom needs to feel guilty or ashamed of anything like this". In short, a strong statement that primarily aims to normalize breastfeeding. It is clear that one does not need to display a lot of flesh, but that breastfeeding is a completely natural practice, which with the right clothing and a pinch of discretion can be done, in an "emergency", even within a shop.
What do you think of this?