He wins 22 million in the lottery and shares the sum with his friend: as they had promised 30 years earlier
An agreement is an agreement, and Thomas Cook had made a very important one with a close friend of his more than 30 years ago: if he had a big cash win on the lottery, he would divide the sum in half with his best friend Joseph Feeney . Mr. Cook, a man from Wisconsin, did not back down from that handshake made over 30 years ago and when he won the $22 million lottery prize, he called Joseph and honored the famous deal. Now that's friendship!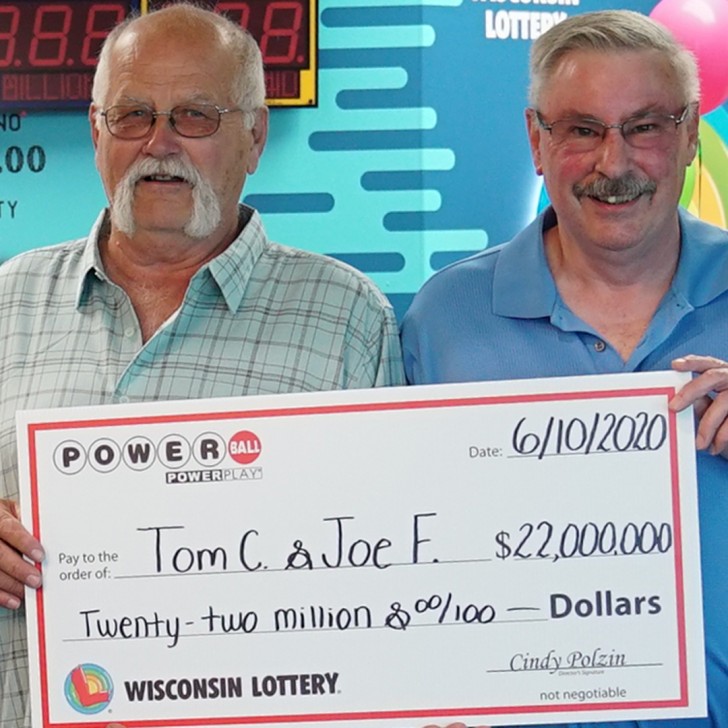 Cook had gone to the gas station to have breakfast with his wife and to buy the usual lottery ticket, without imagining that while eating his scrambled eggs he was holding the winning ticket. The man declared to have had a real shock in reading the first 2-3 numbers of the ticket; then, he claims to have passed it on to his wife, who froze in disbelief at the sight of the winning combination.
The two pensioners could never have imagined that after years of hard work, they could have afforded every possible and imaginable comfort. Without a clear plan, the two said that their main goal now is to spend more time with their families. Best wishes!