A bus driver was beaten to death after refusing to let on passengers who weren't wearing face masks
Being a civil worker might have its advantages, but it can also be a risky profession to get into. Even public transportation operators have their fair share of scary moments and, in some cases, even risk losing their lives. Obviously, most of these scary incidents happen while driving. After all, when it comes to operating machinery, there is always risk involved. 
Not all public transportation operators lose their lives, however, while driving. In some cases, like in the story we are about to share with you, it's the passengers' fault.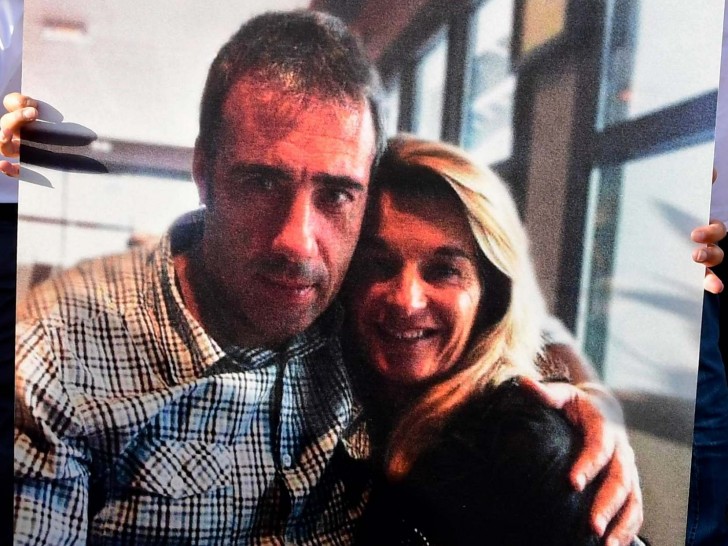 In July 2020, in Bayonne, France, a bus driver was killed after asking a couple passengers to put on their preventive face masks. Given the Covid pandemic is not over yet, many countries have been requiring their citizens to wear a mask any time they are in a public space. And a bus is and should be no exception.
The bus driver was 59 year-old Philippe Monguillot and, after 5 excruciating days in the hospital, he passed away. The perpetrators were identitfied as two young men in their 20's; they've been accused of attempted murder. Two other passengers were convicted of "failure to assist" given they did nothing to try to stop the other two men from harming Philippe. A fifth person has also been charged with attempting to hide one of the perpetrators from the police.
Thousands of people, all dressed in white, gathered in Bayonne's streets to show support for Philippe and his family and to march against violence brought on government regulations during Covid. Bayonne's mayor, Jean-Rene Etchegaray, as well as France's prime minister, Jean Castex, spoke out against Philippe's murder and assured they will make sure their public transit operators are given the protection they deserve.
The incident also provoked an open discussion about the saftey and security of employess who work for the subway system in France. It's one thing to expect theft or other petty crimes on public transport vehicles; beating seomone to death because they ask you to put on a mask is another. We only hope that people will start to see the hate and trouble that being "anti-mask" is causing. Until then, this probably won't be the last violent incident popping up on our newsfeeds.