An 84-year-old man fails to evict his 49-year-old daughter: the legal battle cost him $70,000
When you reach old age, the only thing you would like to be sure of is to enjoy the last years of your life in peace. At a certain age it is useless to meddle in too complex matters, rather we prefer to let it run and rest as much as possible. This lifestyle, however, does not seem to coincide with that of Peter Grundy, an 84-year-old Australian man who has been trying to evict his daughter Katrina, 49, from his home for at least 8 years. It seems that for the elderly man there has been no peace since his wife passed away.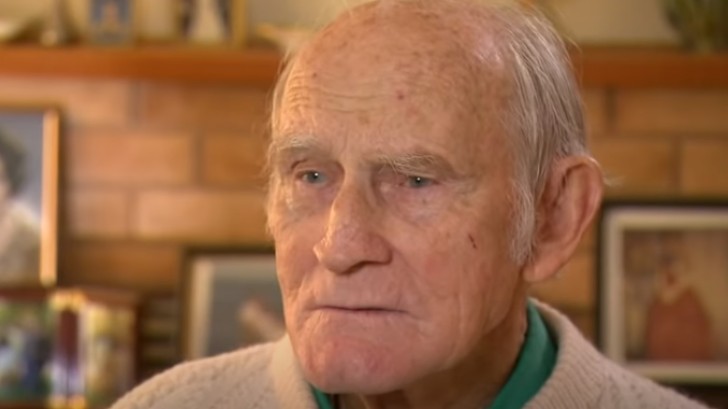 Peter would like to sell his house and go to live in a retirement home, without worries, but his daughter Katrina, a woman of almost 50 years who still lives with him, will not allow him to get rid of the house, claiming that it is her property. In all these years of legal disputes, Peter has squandered around 70,000 Australian dollars (£38,000).
Katrina, for her part, claims to have received the house just 8 years ago; in a video, a journalist who interviews her clearly tells her that that house does not belong to her, while waving the document that attests to it. Katrina doesn't seem very happy with that statement and is left hesitant, almost unable to answer.
The lawyer who legally represents Peter, Justin Lawrence, said: "She won't go, but every day that passes is an injustice for Peter."
We hope that this sad story which led to the deterioration of the relationship between a father and a daughter will come to an end.