These 7 friends renovated a rundown mansion and turned it into a home where they all live together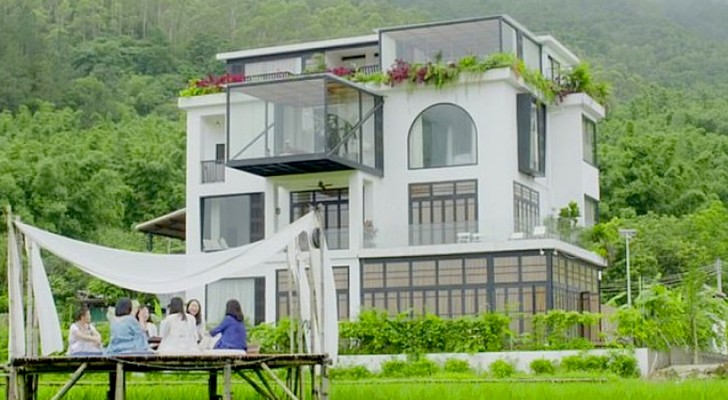 There's nothing like having a great group of friends. And we're not just talking about friends you have fun with, but friends who know you to your core. Friends that are there for you through thick and thin or know just what to say when you're feeling down. To sum it up, we're talking about the friends you could see yourself spending the rest of your life with. Take these 7 friends from China, for example: they've known each other since they were 20 and they just recently renovated an abandoned villa, where they plan to spend their golden years together after they retire.  
via New York Post
Advertisement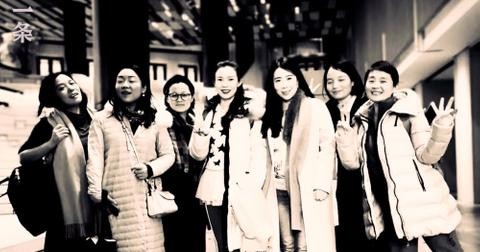 Convinced that there was no better way to spend their golden years than with each other, these 7 friends bought an abadnoned villa together and turned it into a luxurious dreamhouse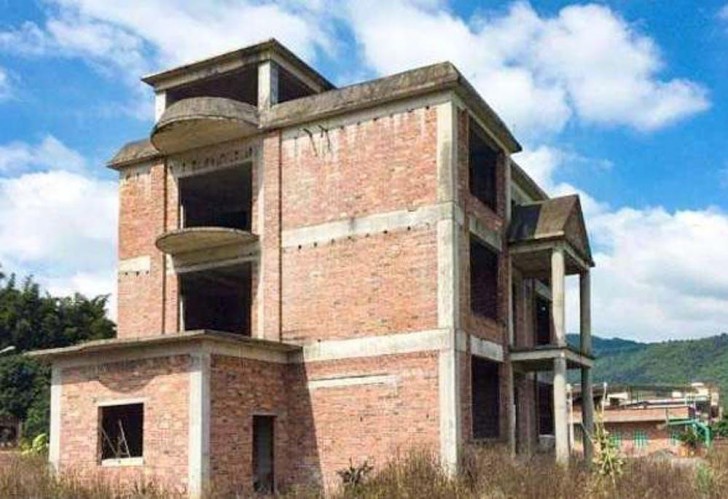 They went with a 2,300 squared feet villa located about 40 miles from the Chinese city of Guangzhou. In the planning phase, the 7 friends thought of every comfort imaginable, and the price shows: altogether they spent over 550 thousand dollars on renovations!
Advertisement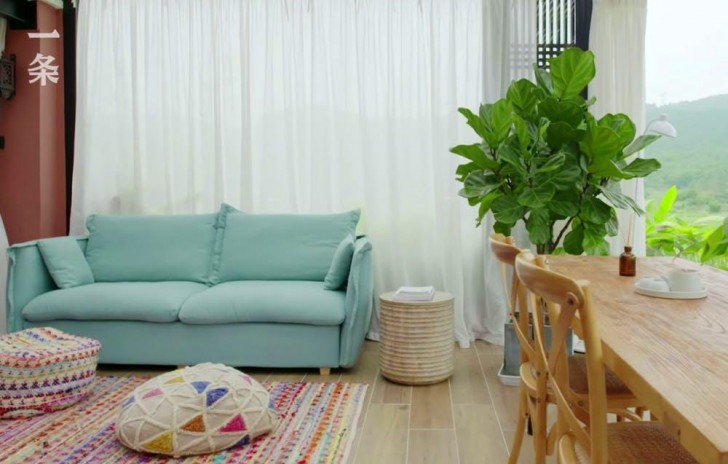 The villa is completely immersed in nature and each room has a marvelous view of the surrounding hillsides. Beside the great views, this villa lacks no comfort: there's a spacious kitchen, a luxurous tea room, and even a private inground pool... not to mention that the entire house is furnished with breathaking pieces imported directly from India and Marocco!
This tea room is luxuriously stunning!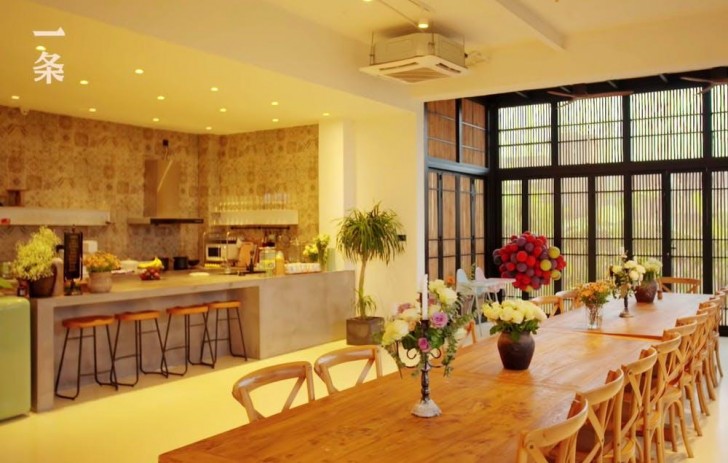 The bedrooms are equally as gorgeous. And those 360° panoramic views are just breathtaking!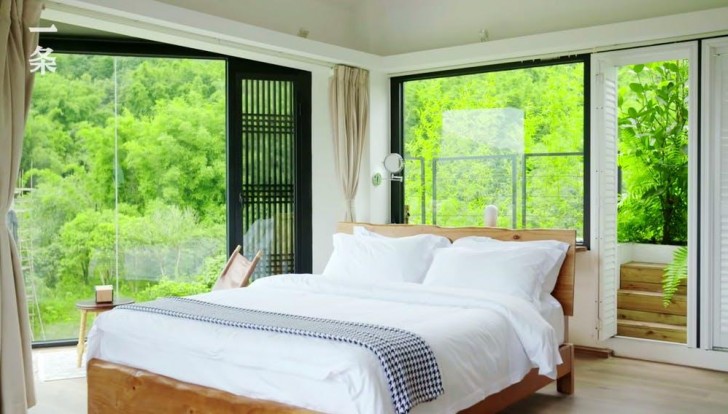 Advertisement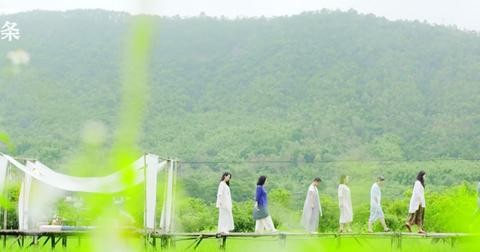 These 7 friends thought of everything. Even though the goal is to spend as much time together as they can, they reconstructed the mansion so that they'd also be able to have privacy if and when they need it. They even have a section of the house dedicated to practicing alternative medicine and taking care of their children.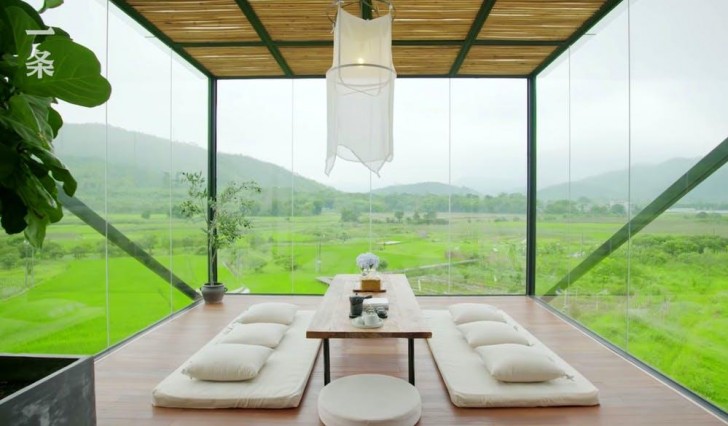 Since some of them already have kids, they even think of the house as a place where their children can grow up and form lasting friendships with each other, just like they did!
Advertisement
If this house doesn't symbolize true friendship, we don't know what does!