A disabled student is excluded from the school year-end photos: the family is up in arms
High school is a period that many of us remember with nostalgia and happiness. The experiences, the lightheartedness, the laughter with the companions and friends with whom you spend a lot of time: they are all things that are lived once and leave a mark for a lifetime.
Too bad that, next to happy moments and good memories, sometimes experiences that give anything but pleasure can happen. Like the experienced by Glenda, an American student with disabilities, when she realized that her photo had been deliberately excluded from the school yearbook.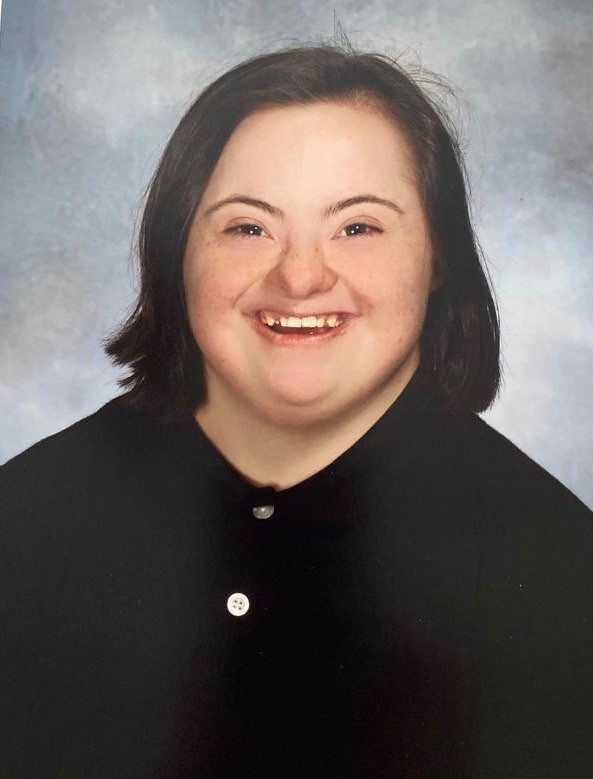 The photo album with pictures of all the pupils who attended high school is a really nice memory to keep, but this disabled girl was not allowed to take part. The New Jersey college that she attended, in Watchung Hills, did exactly this: Glenda wasn't included in the pupil's photos, and the episode caused an outrage.
The story was made known by the girl's sister, Claudia, who told how sad and difficult it was to make Glenda understand why she had not been included in the yearbook. "She can't understand it, and she was very unhappy because it looks like she was viewed as different," she commented.
Anger and disappointment, for this girl's family, were not long in coming, and her sister's post drew much attention on the delicate and debated topic of the inclusion of disabled people in society and the opportunities that they should have equal to all others. Often, in fact, these people, on their own, do not have the opportunity to assert their rights, and for this reason it is right and sacrosanct that they are treated the same as those who are considered "normal".
Fortunately, the support received by Glenda and the family was enormous, so much so that the girl's school is to apologize publicly and send them a new yearbook with her photo included, promising to investigate the incident. Glenda's photo is now visible to everyone on the web, and we hope that this special girl will always continue to smile, certain that she will be welcomed for who she is.