A woman discovers that she first met her husband on vacation when she was 6 years old
Sometimes fate holds surprises so incredible as to make us think that they cannot be completely random. We are talking about all those events that have the power to remain etched in our memory and to simply leave us speechless.
It was exactly what happened to Heidi Parker and Ed Savitt, two people who actually grew up very distant from each other but which a truly singular destiny has thought of uniting. So far it would seem the description of a normal love story, but in reality the relationship between Ed and Heidi has something more unusual: before meeting and getting married, when they were grown up, the two discovered that in reality they had already known each other. Many, many years before ...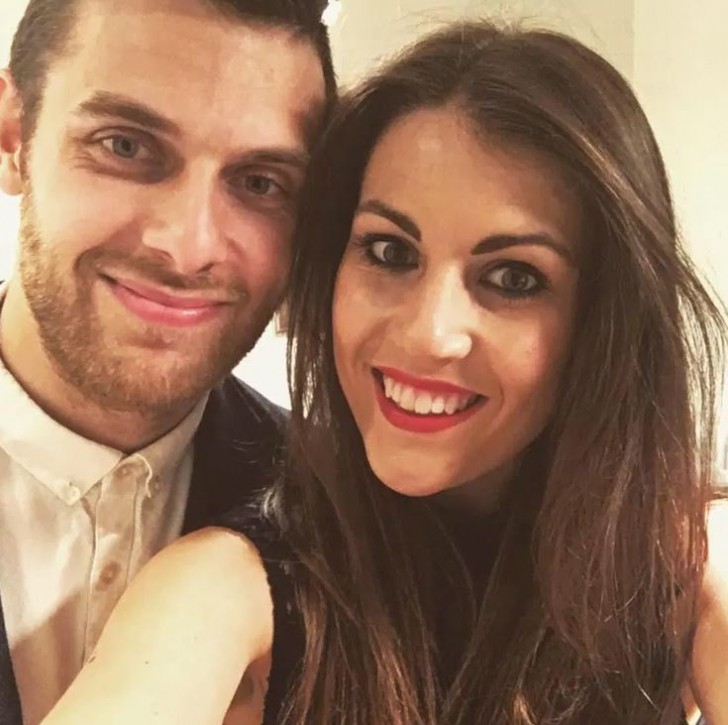 We are in England, precisely at Newcastle University, where Ed and Heidi lived in a student house. She is from Sheffield, he from Putney (near London). Like many other students, they met at university and, after some time, they got together. The two became practically inseparable, until Ed made the fateful marriage proposal to his beloved.
Everything perfect and wonderful, but the best was yet to come. One evening, at dinner with Heidi's parents, the girl's mother remembered a family holiday spent in Turkey in 1997, in a tourist village in Bodrum, during which Heidi befriended a certain Ed. Intrigued by the matter, the Heidi's mom found photos in the living room, only to find out that the kid she met on vacation was none other than the same Ed that her daughter was going to marry!
The young people, madly in love and about to become husband and wife, had therefore not met at university as they had always thought, but had met for the first time thousands of kilometers away from home, when Heidi was 6 years old. If such a coincidence is not incredible, we don't really know what it could be, and for sure this is what they both thought, deciding to make their wonderful story known.
Destiny had long "decided" that Ed and Heidi would unite, and although the girl did not remember that summer meeting, the two children, from family photos, already seemed particularly close. The young people, even now they are married, love to tell everyone how they met: their story would certainly deserve a prize for originality and amazement. We just have to wish them many years of happiness together with each other!