This boy has already graduated college at just 13 years old: he is now the youngest of his university peers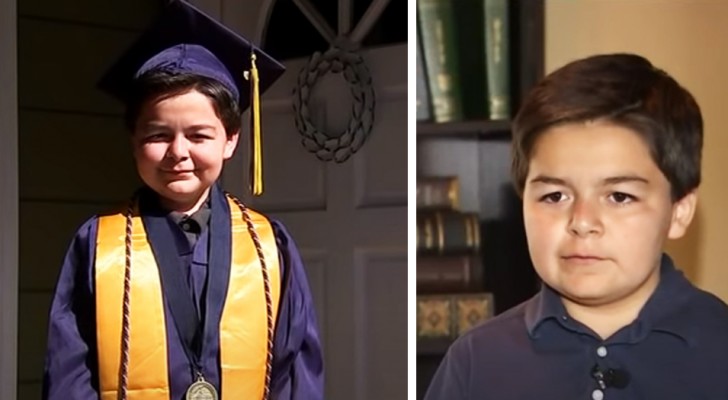 Advertisement
Jack Rico looks like a kid like many others: a video game lover and always chastised by his parents during the heated discussions he has with his older sister. In short, business as usual for mom and dad. But little Jack has skills uncommon to his peers - in fact, at just 13 years old, he has already achieved 4 Associate Degrees within 2 years. Jack found himself at the tender age of thirteen, at the gates of his adolescence, with the opportunity to be able to choose from the best universities in the country.
via CNN
Advertisement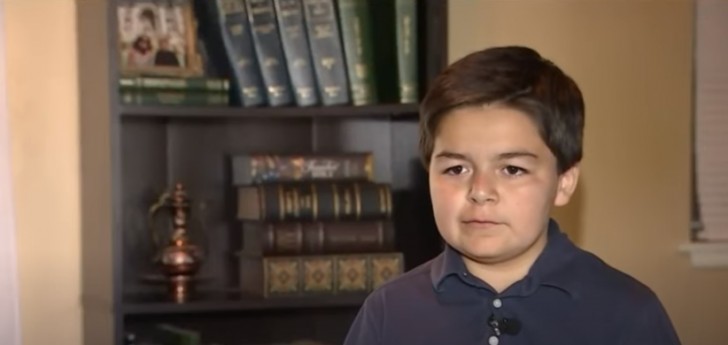 Jack graduated from Fullerton College in California and has been officially recognized as the youngest boy to have achieved such a result in the past 107 years. An Associate Degree, in the American school system, is a 2-year study program, after which it is possible to enter university; after obtaining this qualification, 1 year of additional studies is sufficient to obtain a first level degree. In any case, Jack was not satisfied with just one Associate Degree, but he achieved 4 of them, including History and Social Sciences.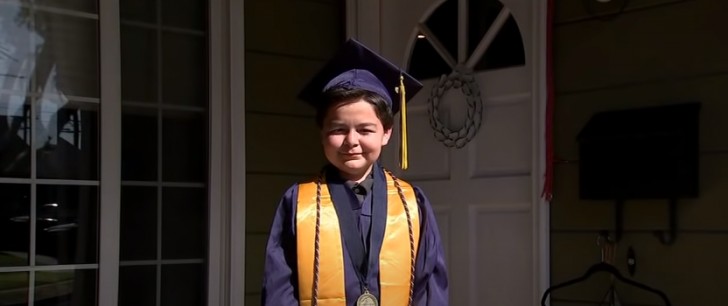 "I like learning new things," said little Jack. Jack's mom, Andrade, says she has always known about her son's "gift" since he was a child. For his 4th birthday, Jack did not ask to be brought to Disneyland like all children, but told his mother he wanted to see the White House. Andrade told him that this was going to be a rather demanding trip for a 3 year old boy and jokingly added: "If you can memorize the names of all the Presidents then I will take you there." A week later the son presented himself to the mother with the reply. The truth is that Jack already knew the names of the presidents by heart, but he had taken the time to learn the names of the vice presidents well.
Advertisement

The next step for Jack Rico? The University of Nevada. For now, Jack still doesn't know what the future holds for him - although he's a very smart boy, he's only 13 years old and his biggest concern at the moment is video games.
We wish this little genius good luck!