A couple give their adoptive son to a stranger after discovering they're expecting
No child should suffer, let alone feel like he or she has been abandoned by their family. This is why it's even more heartbreaking to hear about an orphan who has not just been abandoned by his biological family, but also his adoptive family. Stories with bad beginnings sometimes have good endings. In Dimitri's case, although he may have gone through hell the first few years of his life, he finally feels loved and happy.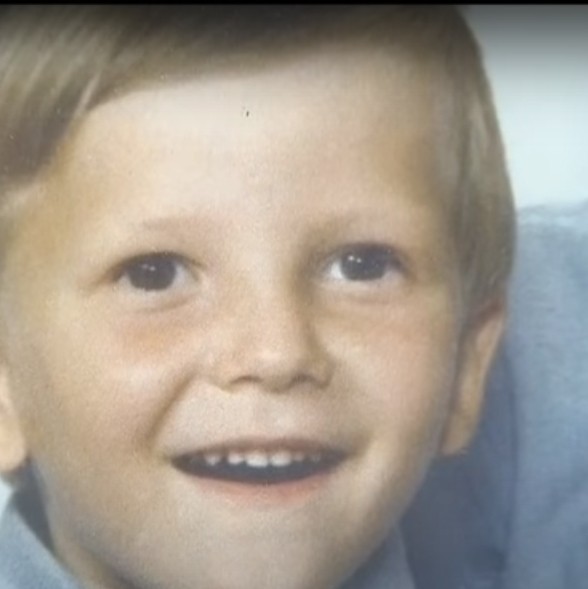 When Dimitri was 5 years old, he was sent to live in an orphanage close to Moscow, Russia. Not too long after, an American couple decided to adopt him, which brough him to the United States. Dimitri's "American dream", however, didn't last very long. Once Dimitri turned 13, his adoptive mother found out she was pregnant. What should have been a happy time for Dimitri (finding out he was going to be a big brother), became a nightmare. Having to many issues, his adoptive mom and dad, Victoria and Billy, was afraid Dimitri would only be a burden on the family once the new baby came.
Their way of dealing with Dimitri was to go online and "gift" him to someone wanting a child. The woman they eventually went with was a complete stranger, who they had only met online.
Unfortunately, the woman Dimitri went to live with had her own issues. She was engaged to a pedophile and her own children had been taken away by social services. Fortunately for Dimitri, a neighbor had noticed what had happened and reported the entire story to the authorities. Dimitri was soon taken away from the home of the woman and her pedophile boyfriend and has finally been able to put the past behind him. Now 20, Dimitri works with an organization to put an end to selling orphans online.