Cemetery removes the headstone of a 4 year old boy, because it is not "in line" with all the others
For those who have lost a loved one, a place to cry or simply feel closer to them is important. There are those who do not need a physical place and those who instead want to take care of a headstone, as if it were to show concern for the person they miss.
What happened to a mother in Worcestershire, county of England, would be painful for anyone: the cemetery removed the headstone of her son, who passed away at only 4 years old, apparently because another family complained about the shape of the headstone.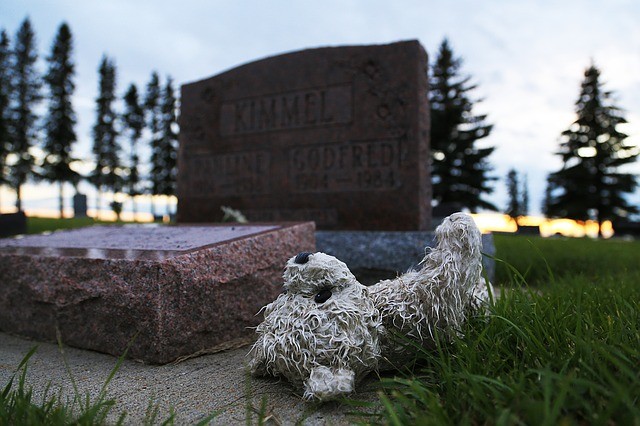 Max Corbett-Gardener was only 4 years old when, unfortunately, his health deteriorated considerably due to the form of severe epilepsy from which he suffered. On the occasion of what would have been his seventh birthday, the mum had a special headstone built, which reminded her very much of her son: "It was like a birthday present for him on my part," said the woman.
The headstone was in the shape of a teddy bear embracing a star, with the name and the usual dates written on it. The verb in the past tense is a must, because the cemetery had decided to remove the sepulchral slab, just three days after its installation.
The plaque was removed without the woman's consent, or without her having been informed before: at the root of all this there was a complaint from another family who frequent the same cemetery. "I am upset, distressed and angry. My family has gone through many things. I could understand if the headstone was unkempt or abandoned, but this was not the case," added Max's mom.
To have led to the removal there would have been an infringement of the cemetery regulations which sanction the types of gravestones granted. Max's would not have been "in line" with the rest of the cemetery because it was outside the area reserved for children's burials. Now Max's mom is trying to have the tombstone restored.
Without a doubt, if there is a regulation, it is right that it is respected and that everyone receives the same treatment. What may perhaps be questioned is the way in which it proceeded, which caused pain to the woman and the rest of the family.