Coronavirus: a child runs away from his grandparents' house to hug his mother who works in the hospital
The psychological consequences of the very difficult times that the world is experiencing due to the Coronavirus emergency are now evident to many people. Compulsory isolation in the home forces entire families to spend every day in the same way, and can increase negative moods and feelings. Although time can be passed in many ways, the fact remains that distancing, at some point, becomes difficult to accept with the same tranquility of the first few days.
This was the case for the 5 year old Italian boy from Pordenone, protagonist of the story we are about to tell you. The boy spent a period of quarantine at his grandparents' house, far from his mother who works in the hospital, on the front line to fight Covid-19. To avoid the risk of contagion, the woman left her son with her parents, but at a certain point, the boy couldn't take it anymore and ran away from home.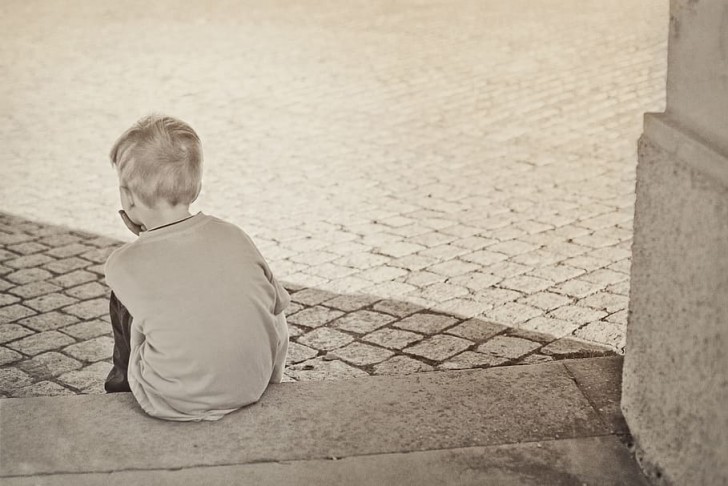 The reason for the escape? Simply wanting to hug his mom after a month of forced distancing. The "spark" that made the idea of running away flash in the child's mind was a heated discussion with his grandparents. Frustrated and discontented, the boy secretly left the house and tried to ask a motorist for a ride to Trieste, where his mother works.
Luckily, he hadn't gone very far from his grandparents' house and, as soon as his presence on the street was noticed, a Guardia di Finanza patrol also arrived. The military brought the boy back to his grandparents, who in the meantime were looking for him at home. We wish that this little one - and the many who, like him, are experiencing isolation and distancing with difficulty - will soon be able to reunite with his mother.