A son goes to have a good time with friends during the covid emergency , on the return the father does not let him re-enter his home.
A New York father refused to let his 21-year-old son return to their home after the Springfield College student went to South Padre Island, Texas for the spring break. This is because he feared that many of the companions with whom the boy had gone on vacation might have involuntarily contracted Covid-19, in the weeks when the Coronavirus was starting to scourge the United States.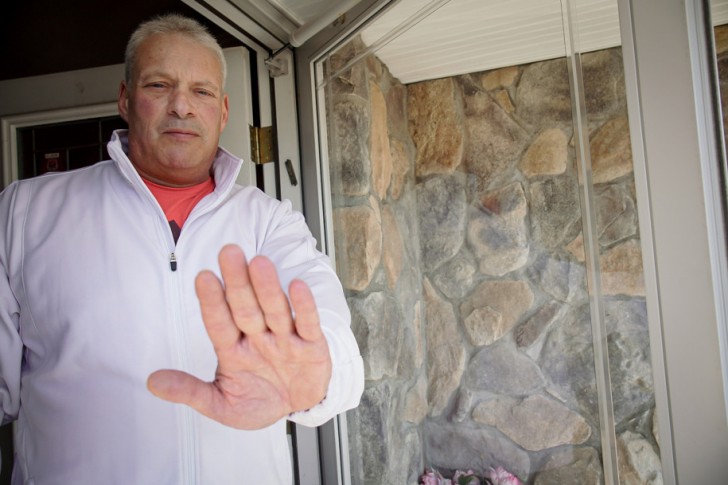 51-year-old father Peter Levine had asked his son if it was possible to return earlier from the spring break given what was happening across the country. As Peter said in the New York Post, "I talked to him every day and told him that maybe they had to go home. I was very worried. The news here was getting worse. [...] Matt was sending me photos of him and of his friends gathering outdoors and listening to live music. "
Peter then had a rather ... extreme idea. The man recalled that he had told his son once the young man and his friends had returned from South Padre Island, that "there was no possibility" that he would come to pick them up at the airport and that they should return home to Nanuet using a car service.
In the end, also to preserve the health of young Matt's grandparents who lived inside the same home, Peter decided to "block" his son and not let him set foot inside the home for fear of a possible infection. Matt and his other friends were eventually forced to stay at their college apartments in Massachusetts after the long journey home.
Fo now, the lease at the college will expire in June 2020 for the boys, so it seems that Peter Levine, like the other parents, have no real intention of letting their children set foot inside their homes for a quite some time!