Creative isolation: this 97-year-old granny has opened a channel of recipes to share the dishes she prepares
We know it well: grandmothers are often inexhaustible sources of knowledge and wisdom. Not to mention that their cooking skills: it is thanks to them that many lucky grandchildren can still savor genuine flavors and traditional recipes.
Of course: the Coronavirus quarantine makes us all more distant, including grandparents and grandchildren. Technology, however, helps a lot in this, so a wonderful 97-year-old granny has decided to pass on some of her "culinary wisdom" to everyone, creating an online recipe channel.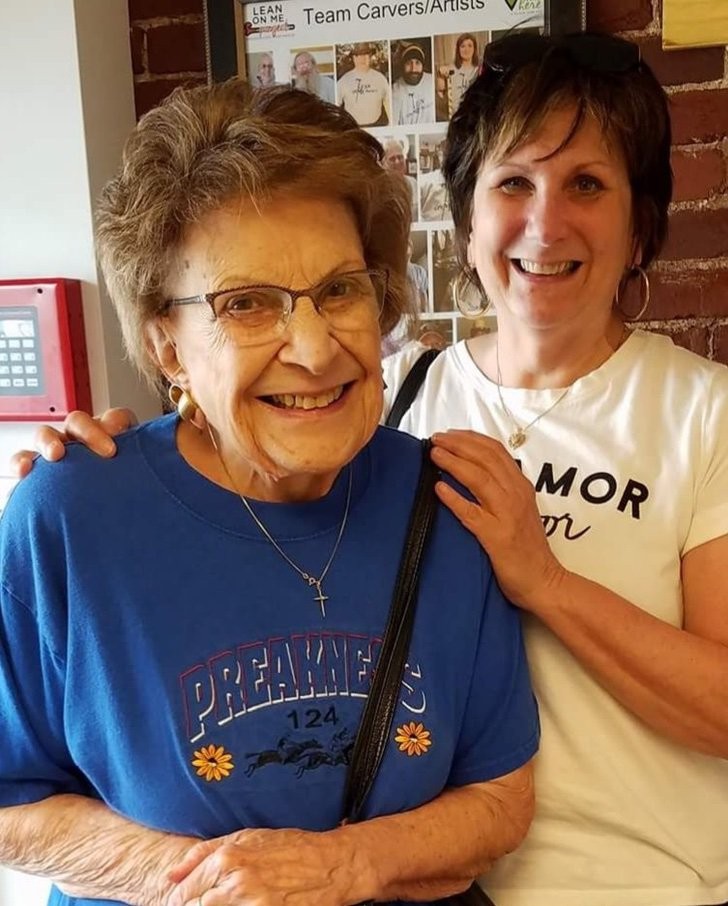 Her name is Lucy Pollock, and together with her family she emigrated many years ago to the United States, bringing with her all her talent and love for cooking. Her daughter, Mary Ellen Raneri, helped her make this passion a collective treasure, thanks to social media. Lucy is particularly comfortable in front of the camera, and has always shown herself to be very willing and confident in her project. She is a very meticulous cook and is attentive to every single detail when preparing her dishes.
The users who joined her on Facebook were really enthusiastic to learn a little from this lovely granny. Her recipes, in fact, are proving a real success, as well as a perfect way to pass, with creativity and taste, some of the time that many people have to spend at home because of Coronavirus.
The experience of Lucy and her daughter Mary Ellen shows that the ancient family traditions in the kitchen can coexist perfectly with modernity, finding useful and immediate ways to reach everyone. We hope this enterprising 97-year-old still continues to bring her contribution to many people's tables!