At 102 she defeats Covid-19: grandma Lina survives 2 pandemics and doctors call her "Highlander"
The city of Genoa (Italy) finds some hope thanks to the splendid recovery from Covid-19 of "grandmother" Lina, a 102 year old lady who, with her smile, managed to make the news even on US news. The lady, named Italica Grondona, was discharged from the San Martino hospital in Genoa after defeating the Coronavirus. The photo of her smiling face, while holding up a beautiful birthday cake, has gone around the web, also achieving attention in various international news, including CNN.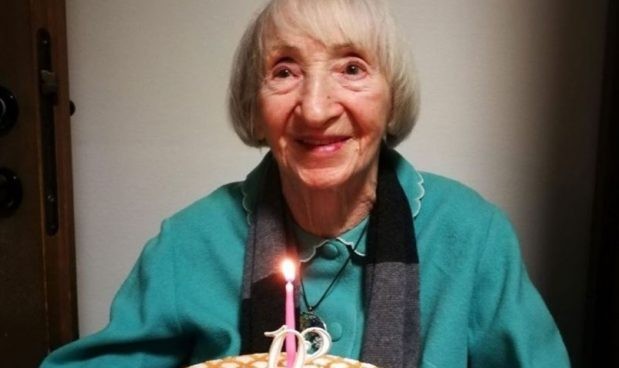 Vera Sicbaldi, the doctor who treated her, commented on the miraculous recovery of the Ligurian granny with these words: "The virus has surrendered in front of her" - "We called her Higlander, the immortal". Italica is probably one of the few living people to have overcome two pandemics: the Spanish flu of 1918-19, since she was born in 1917, and the Coronavirus epidemic. Not a bad personal record: 102 years lived in full, which deserve to be celebrated with a beautiful cake and a big smile!