Coronavirus: a 101-year-old man recovers completely from Covid-19
The miracle happened in Rimini, a charming seaside town on the Italian Riviera Romagnola. In the midst of one of the darkest periods in the history of the European nation, to date one of the largest outbreaks in the world of Covid-19, the virus which originated in China, a 101-year-old man hospitalized for a few days has managed to recover completely from the infection, which we know hits the older age groups harder on average. Signor P. survived!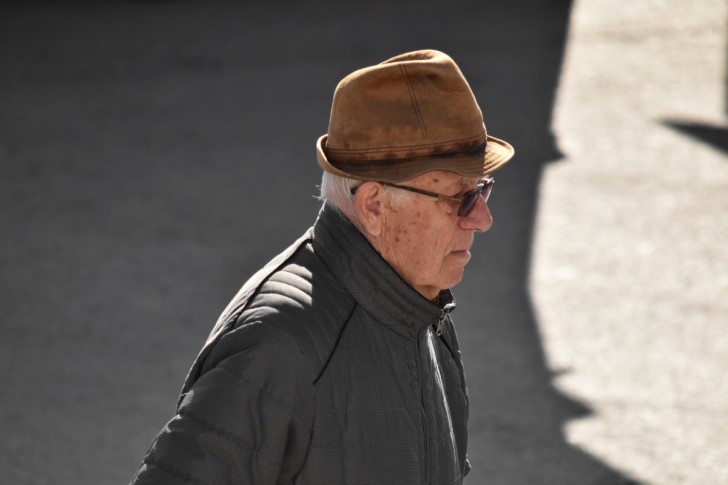 The 101-year-old man, whose name has not been revealed, had been hospitalized at the Rimini Infirmini hospital for a few days; born in 1919, P. in his early years survived the virulent Spanish influenza, and then to two world wars; and now, as if by a miracle or by fate, at the venerable age of 101 he also defeated Covid-19. The deputy mayor of Rimini Gloria Lisi spoke about it enthusiastically: "In a few days it has become 'history' also for doctors, nurses and all healthcare personnel. A hope for the future of all of us in the body of a person over one hundred years old , when the sad chronicles of these weeks mechanically tell every day of a virus that is especially raging on the elderly. "
The deputy mayor concludes with words full of hope for these sad and dark days: "Mr. P. made it. The family brought him home last night. To teach us that even at 101 years the future is not written. " And we can only agree with her.