He cannot leave the house because of quarantine, so he sends his chihuahua "on a mission" to buy chips
In difficult days of forced quarantine, whose restrictive measures by various governments around the world are trying to be as effective as possible to contain the contagion from Covid-19, the population finds itself forced to stay home indefinitely, forced into social distancing that does not allow you to see loved ones or friends. But in spite of everything, we try to maintain the habits we had previously. Like this boy, who loves Cheetos chips, but who cannot go to the supermarket to buy them, due to quarantine.
On the third day of isolation at home, young Antonio Munoz really wanted to have a bag of chips, but he couldn't go to the supermarket ...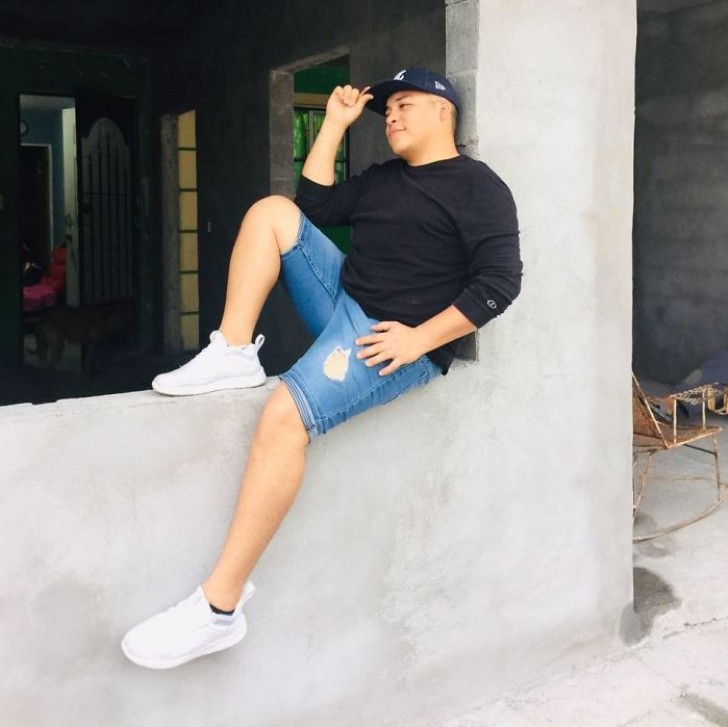 .... So he decided to try to send his chihuahua across the street, with a note attached of what he needed and 20 pesos...
Although the dog was hesitant at first, it seems that he did his job perfectly!
Antonio Munoz couldn't help but take some funny pictures of his little chihuahua on a mission for a pack of chips!
And, apparently, the mission is accomplished!
When you are in a forced quarantine and you want something you no longer have, in extreme times ... extreme remedies!