A couple adopts three children because they cannot conceive, but then she suddenly becomes pregnant with twins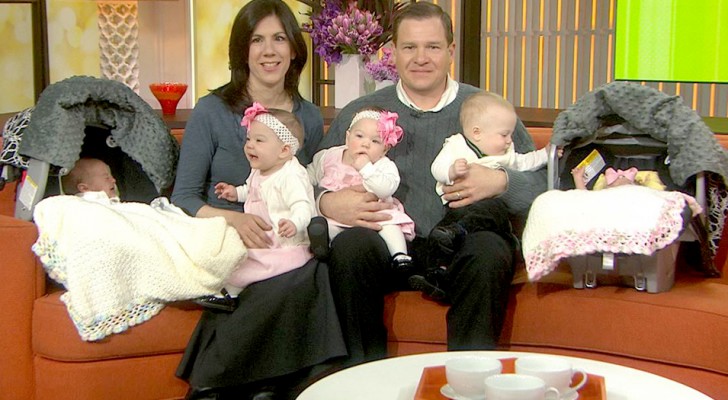 Advertisement
When a couple wants to have children, perhaps because of fertility problems or because they are unable to conceive, modern medicine and contemporary society mainly provide two options: in vitro fertilization or the unfortunately bureaucratically complex way of adoption. Andy and Sarah Justice know something about it, since they could not have a biological child, they decided to adopt a child by turning to a biological mother.
via TODAY
Advertisement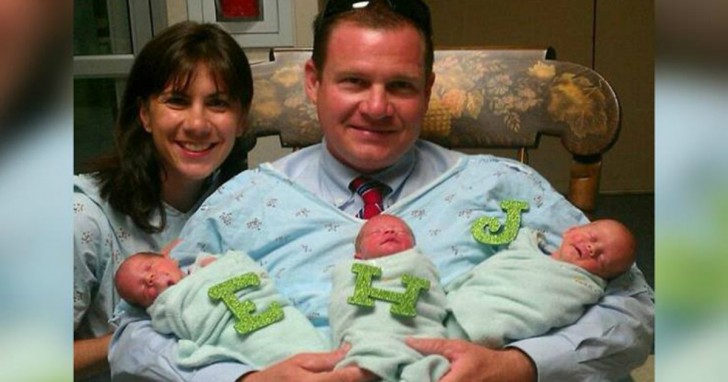 The Tulsa couple in Oklahoma were thrilled to be matched with a pregnant woman who had planned to give her baby up for adoption once she was born. Sarah even accompanied the mom on her first ultrasound and eagerly awaited that first exciting image that appears on the screen. Doctors confirmed that the woman was pregnant ... but not with just one child!
In the end, Sarah and Andy were about to receive the most beautiful gift in the world: not one, but three adoptive children, given that the biological mother was pregnant with a "hat trick". Sarah and Andy happily adopted them and the three children later received the names of Joel, Hannah and Elizabeth.
Advertisement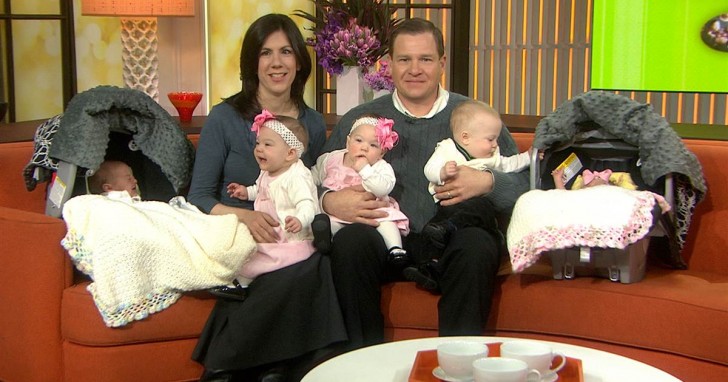 But what Sarah could not know was that she too was unexpectedly pregnant ... After a few months in which she did not feel very fit, Sarah discovered thanks to an ultrasound that she had finally become pregnant ... with twins !
Not only did the Justice family initially struggle to have children, but it went from the miracle of the hat-trick of adopted children to another miracle, that of life: Sarah was finally blessed with the gift of biological motherhood, welcoming home to two more children. From zero ... to five!
Advertisement