This dog showed up at the police station to file a "missing animal" report on himself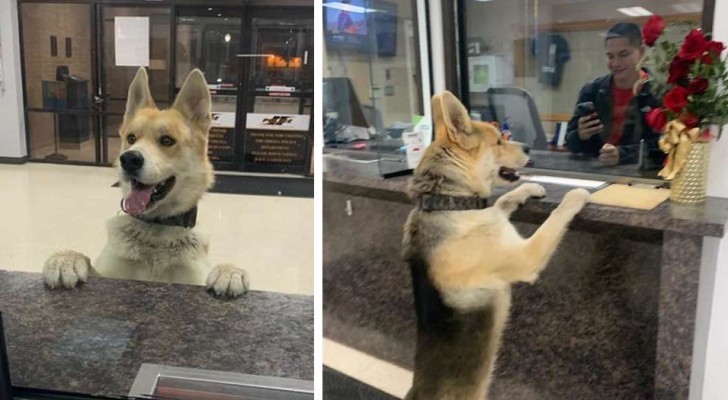 Advertisement
The expression "a dog is a man's best friend" becomes more and more accurate with every passing day. In fact, it's quite the rarity to find a person who doesn't own a dog these days. That's why when they go missing, it's almost like losing a child or family member. Although no one should ever have to go through the experience of losing their dog, it does happen. Not all these stories, however, end on a bad note. In Odessa, Texas, for instance, a dog actually showed up alone at the police department to report himself as a "missing animal" case.
via Facebook / Odessa Police Department
Advertisement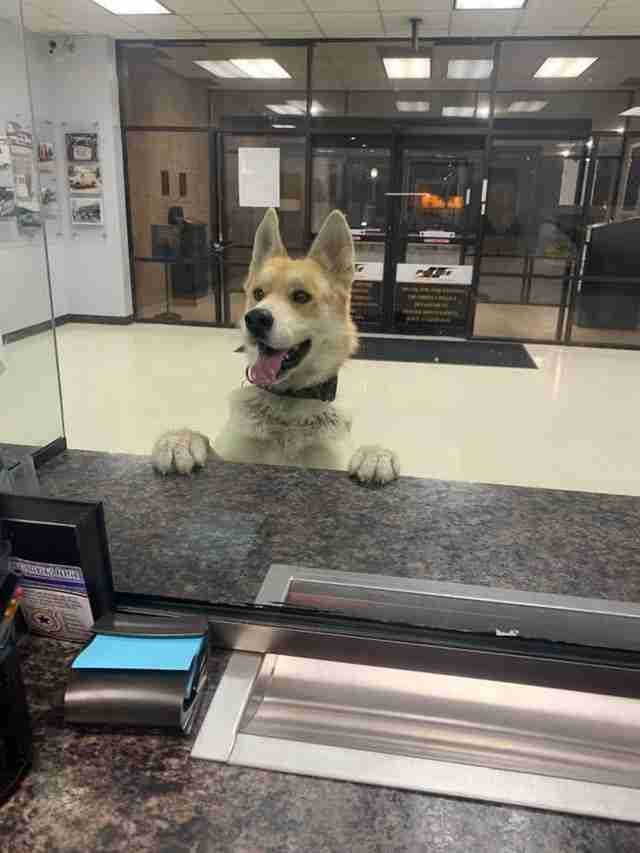 Facebook / Odessa Police Department
The dog was apparently in good spirits despite having lost his family. As the picture demonstrates, he showed up at the station with a big smile on his face, as if he couldn't wait for someone to assist him. Sargeant Rusty Martin was the first to recieve our furry friend. He noted that the dog showed no signs of worry or anxiousness and seemed, in fact, to be having the time of his life.
Advertisement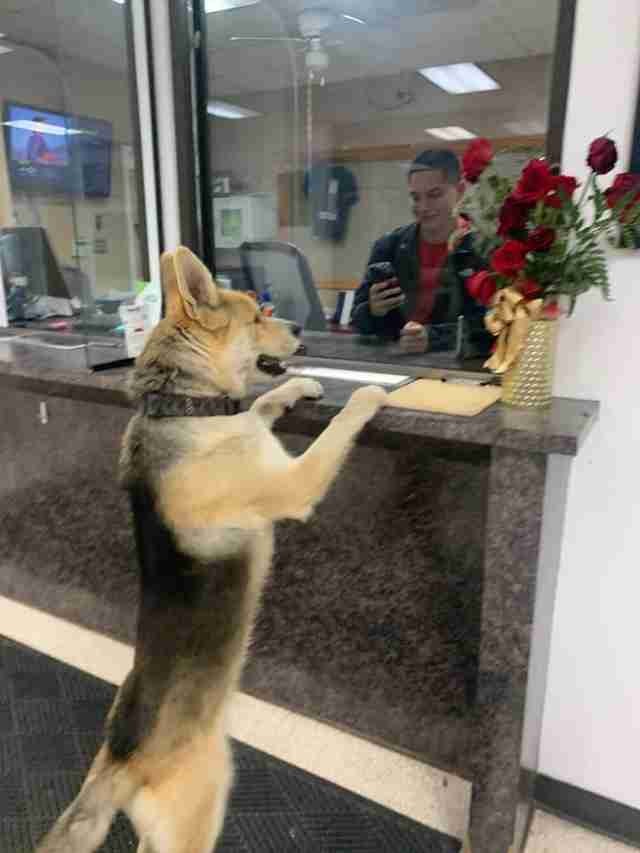 Facebook / Odessa Police Department
The dog's predicament, albeit of a serious nature, was also comical. His sudden appearance at the station seemed to have given everyone a good laugh! It wasn't enough to make them forget, however, why the dog was there in the first place and, thus, got to work on reuniting him with his family. Unfortunatly, the tag on his collar had fallen off. This meant they had to wait for animal control to arrive as they had the ability to access information from his microchip.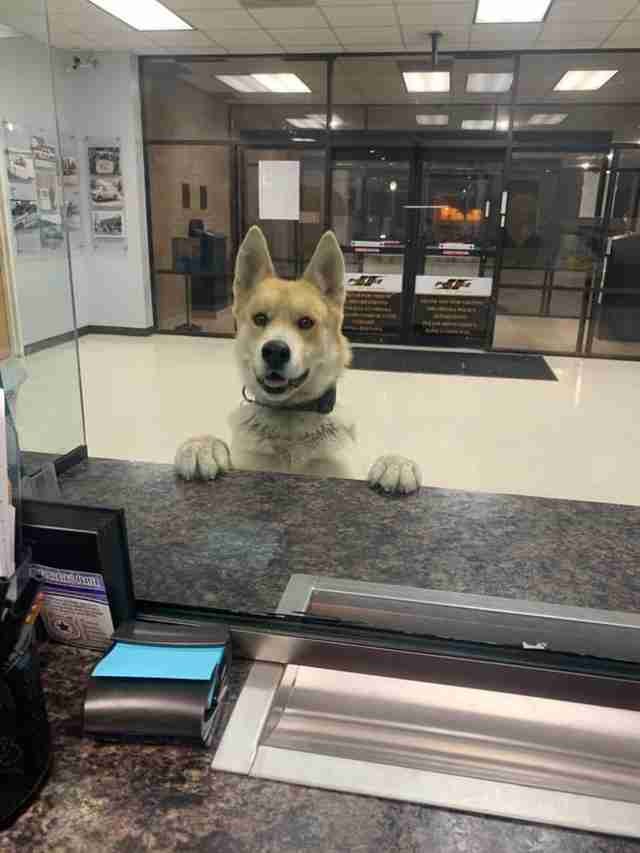 Facebook / Odessa Police Department
Just when they were about to get somewhere in their search, their furry friend ran suddenly out of the station. "Just as he had come in," stated Martin, "he ran right back out". They didn't have to worry about the dog's whereabouts for too long, though. Two days later, Chico's owner called to inform them that it was, indeed, his dog that dropped them an unexpected visit at the station and that there was no need to worry as he was now home safe and sound. Surely, there were no complaints from the station! Afterall, all's well that ends well.
Advertisement