No matter what role you play, always be humble, and kind because true education is not measured by earnings
"You are not the job you do, but the education you display"—words that we should always keep in mind, regardless of what our role or job position is within a company.
If some people are led to believe that their value is determined above all by their job position and, therefore, by their social status, it is because today's society poses the question to us as a real issue.
No wonder, therefore, that those who hold a high-level position tend to feel superior to others. Still, social status should not affect the type of proper behavioral education received in the least.
In fact, the real intelligence and real value of a person emerge during interactions with others—and it does not matter how many digits there are on your bank account balance.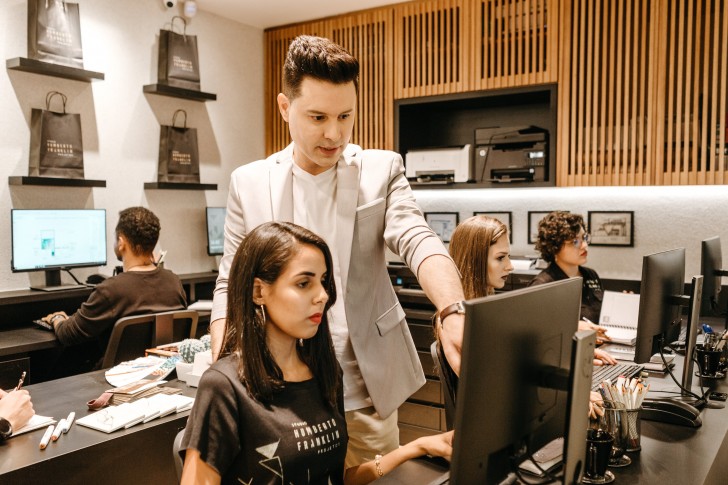 A person capable of holding an important position will almost certainly be treated with respect, this is true, but it should not be a foregone conclusion or a fearful reaction—respect is obtained by respecting others, being humble, and treating everyone with kindness.
Consequently, you can be the head of a company and still be frowned upon and highly disliked because of your mean, egocentric, and disrespectful attitude.
Whoever arms themselves with pride harms not only others but also themselves—such an attitude can only generate bias and resentment among the people around them—while provoking a sense of profound loneliness in those who persist in behaving this way.
It does not matter what your job is and if you have finally managed to achieve the deserved success (in this case, Congratulations!) - what matters is how you behave with others.
You will see that if you have managed to make significant progress in your career, it will be not only for your extraordinary work skills but also for your education and kindness.
Remember to not think that you are always the best and on top of the world—and treat everyone with the respect they deserve.