The birthday parties of today's children have lost the simplicity of the past: they look like miniature weddings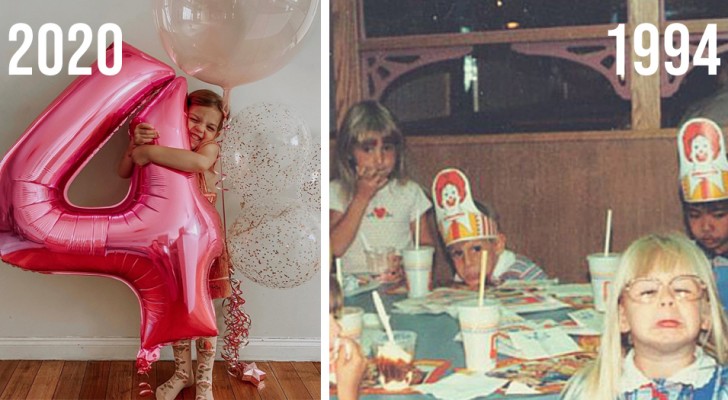 Advertisement
Although children are still children and their "magical" world is always full of curiosity, discoveries and new emotions, today's children (if not all, certainly some) are decidedly different from those who lived through their childhood two or three generations ago. Today children look for the tablet, while once, perhaps, they still managed to have fun with a pen and a sheet of paper. Take for example the birthday parties: today it is unthinkable to organize one without calling catering and entertainment. Yet once upon a time grandma's cake and a few pizzas were enough to get the right atmosphere; one was "content" to be with one's closest friends, or perhaps with cousins, to spend an unforgettable day. Today, however, the birthday parties seem to have become miniature weddings, where parents and relatives spend a fortune just to please their children.
via NBC news
Advertisement
More than just birthday parties it seems to be witnessing an endless competition between parents. Children don't really care about making it big or having a stranger at their party decide which games to play, just because they have a microphone and have been paid to make people laugh. For children, the simplicity that characterized the past parties should suffice: waiting and counting down, thinking about what games to play with their friends, baking a cake with mom or receiving a gift from their favorite aunt. At the birthday parties of the past you were freer ... you could even be bored!
Advertisement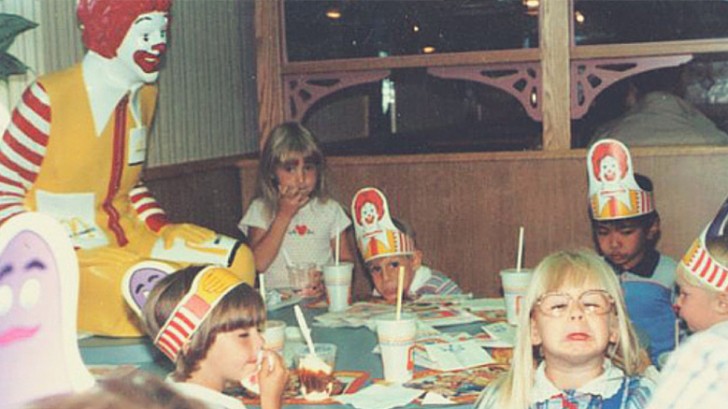 Perhaps, the memory of that day spent with mom, dad, friends and closest relatives was more sincere. It is true that children, in the end, have fun in any case but, perhaps, when one day they think about their 6th or 7th birthday party, they will certainly not have nostalgia for an unknown entertainer.
Advertisement