An entrepreneur transforms a retirement home to provide a more personalized ambiance for the elderly
With old age, the first signs of dementia and Alzheimer's also arrive—an absolutely devastating disease of our time.
This is true both for those who are affected by it and for those who suffer from it indirectly while assisting a relative or friend.
In America, about 5.8 million people suffer from Alzheimer's and most of them need someone to take care of them in the long term.
Specialized facilities are needed, not simple retirement homes for the elderly.
An entrepreneur named Jean Makesh, the owner of three retirement homes, had the brilliant idea of ​​revolutionizing the appearance of one of his nursing homes, to improve the quality of life of the elderly.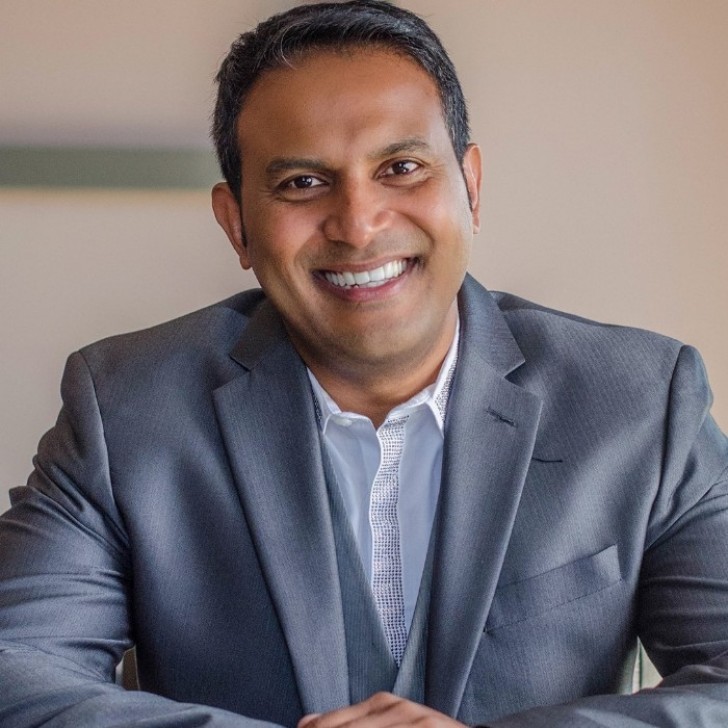 Alzheimer patients, in general, frequently find themselves in confusional states.
In fact, often they are not conscious of their actual surroundings, and almost always believe they are in a different place from where they are!
In addition, they also speak as if they were in another time and space (usually the period of their youth).
All this confusion is fueled by the fact that the elderly who live in a retirement home, actually live every minute of their day confined in a structure that is unfamiliar to them.
Moreover, both the private and common areas are also usually perceived as unpleasant due to the use of fluorescent lighting.
The entrepreneur, Jean Makesh, decided to renew the appearance of the Lantern of Chagrin Valley retirement home, after discovering the effects that surroundings have on the elderly person.
The renovation of the structure has provided an important opportunity to effectuate a total change of ambiance!
For example, the corridors of the rest home have been transformed into a street with a 1940s look, with the patients' residences and porches facing the street.
The entrance to each of them has been reconstructed to look like a real house, with a porch and a rocking chair on which to sit and rest.
The annoying fluorescent lighting has been replaced by a softer lighting system, which mimics the rising of the sun.
In addition to modifying the appearance of the structure, Makesh has also included aromatherapy and sound therapy in his renovation project.
Makesh's aim was to make the environment in the structure as similar as possible to that of the private houses and homes of the elderly.
The entrepreneur was frustrated to see elderly people being "required" to accustom themselves to a daily routine that was not theirs, in a place they barely recognized.
Needless to say, his project has been a real success.
After Lantern of Chagrin Valley, Jean has opened two other establishments, always with the same format and setting.
Although the man is aware that he does not offer a cure for Alzheimer's, he hopes that his contribution may be a step forward in a new direction.
It is known that nursing homes for the elderly are certainly not cheap and not all such structures have a good reputation, yet Makesh's experiment gives hope to the elderly and their families.
Who knows, maybe one day this wonderful idea could become a standard ...