A girl lost the right to participate in a prize trip because she was absent one time during the school year to go to her mother's funeral [CORRECT]
Advertisement
Correction: In a previous version, we had talked about a year-end trip, instead it is a prize trip for those who have never been absent during the entire school year.
Maddie Stevens, an 11-year-old English girl from the town of Exhall, lost her mom when she was in elementary school, leaving her sad and upset. To attend the funeral, she had to skip one day of classes, a natural decision that the school, however, did not take lightly ...
via BBC
Advertisement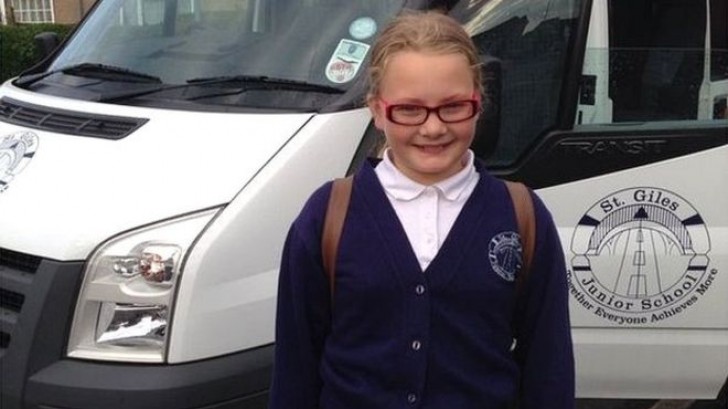 Andy Stevens/Facebook
Although this should be considered a completely justified absence, the Exhall St. Gils Junior School, which has very strict rules, automatically excluded Maddie from taking part in the school-prize trip that had been set up for those students who had never been absent during the entire school year.

The prize trip was a visit to a local restaurant, Frank & Benny and she wanted to go because all her friends would be there to celebrate the end of the school year. Even though her school was aware of what this eleven-year-old girl had gone through, the school administration evidently did not take the situation seriously. For sure, her absence was something anyone could see as justified without the need for further explanation. And this absurd story, left Maddie's father, Andy, totally outraged regarding the school's decision.
Advertisement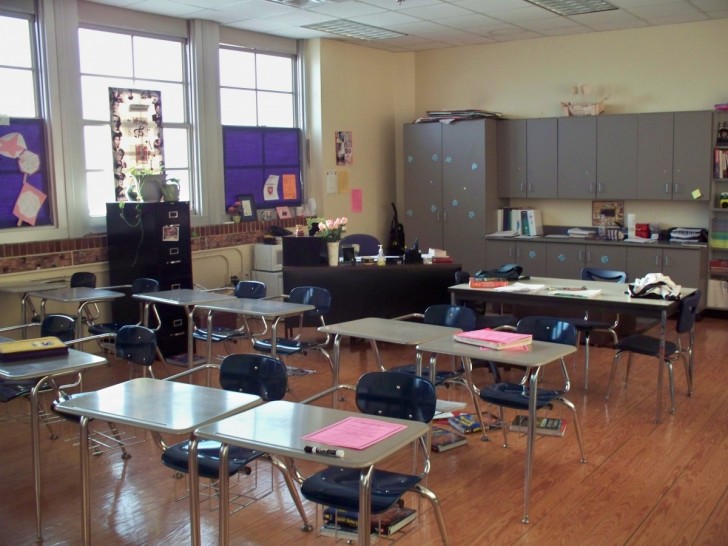 When asked what she thought of the regrettable affair, Maddie said, "It made me feel sad not to go. It would have been nice. Helping my mother for the past two years has been difficult."
Her father could not believe the decision the junior elementary school had made, and neither could many others after reading and sharing this story that clearly reveals a lack of compassion.
A sympathetic hug to Maddie and her dad, Andy, in an especially difficult moment.
Advertisement