A stray mother dog ​​hid her newborn puppies under a house to keep them safe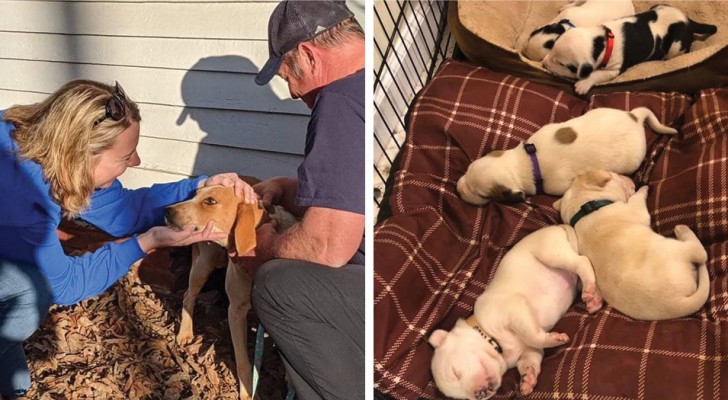 Advertisement
The maternal instinct is an unstoppable force that pushes the female of any species to protect her offspring, even if this means temporarily separating herself from her young ones.
The proof is the story that happened in a town in the United States that involves a stray mother dog ​​as the protagonist—that hid her newborn puppies under a house!
Evidently, this was the only place that this four-legged canine mother could find that she felt was safe for her little ones.
via Metro UK
Advertisement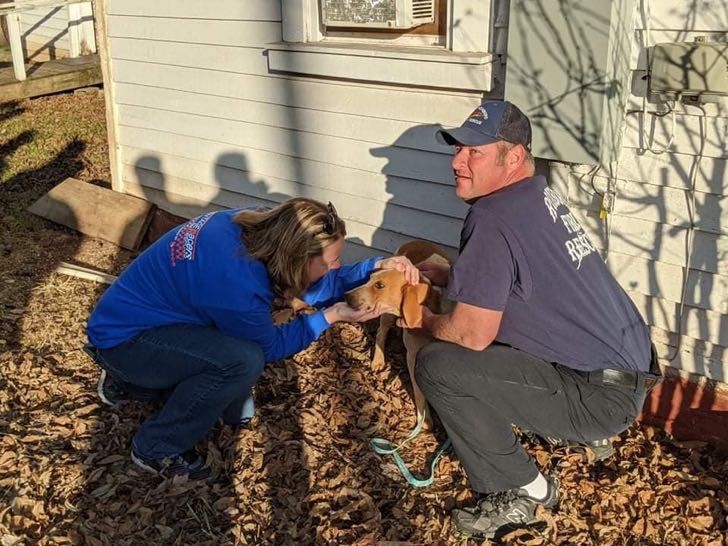 Vintage Racers for Rescues/Facebook
The story took place in Roxboro, North Carolina, where a mother dog called Ruby gave birth to her puppies and then immediately hid them under a house, so as not to leave them literally in the middle of the road, at the mercy of a thousand dangers.
Advertisement
Vintage Racers for Rescues/Facebook
Fortunately, the owners of the house under which the dog has placed her puppies noticed the mother dog, coming and going, and called an animal rescue team.
In fact, it often happens that stray dogs unwittingly place their newborn puppies in unsafe places, paradoxically driven by the instinct to put them somewhere safe!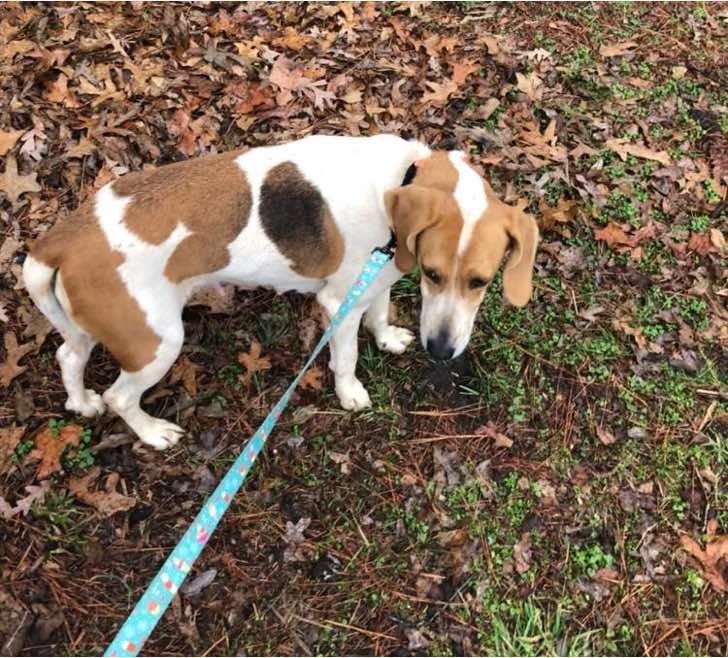 Vintage Racers for Rescues/Facebook
The stray mother dog, already known to the animal rescue team, has been living on the street for a couple of years.
Moreover, those who knew her had realized that she was pregnant, but her distrust prevented anyone from successfully approaching her to take her to a safe place to give birth.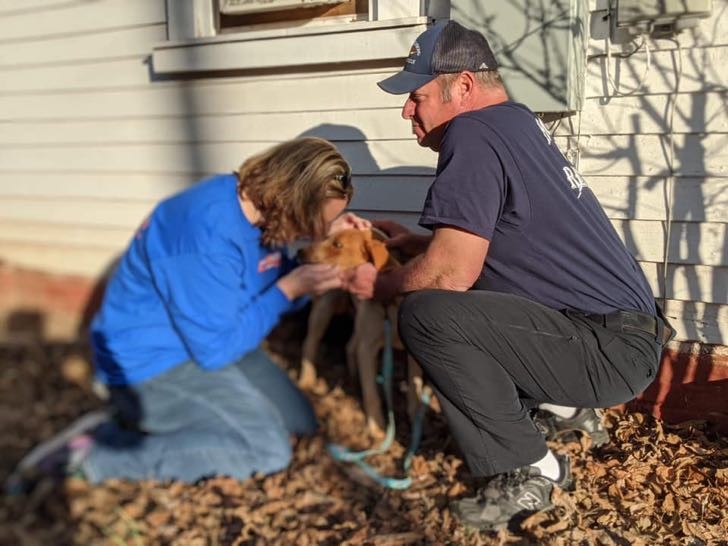 Vintage Racers for Rescues/Facebook
Luckily, now mother dog Ruby and her puppies are in excellent health and are guests of a family that has made itself available to temporarily give them a place to stay.
However, we hope that for Ruby and her puppies the possibility of finding a family and a home forever will materialize!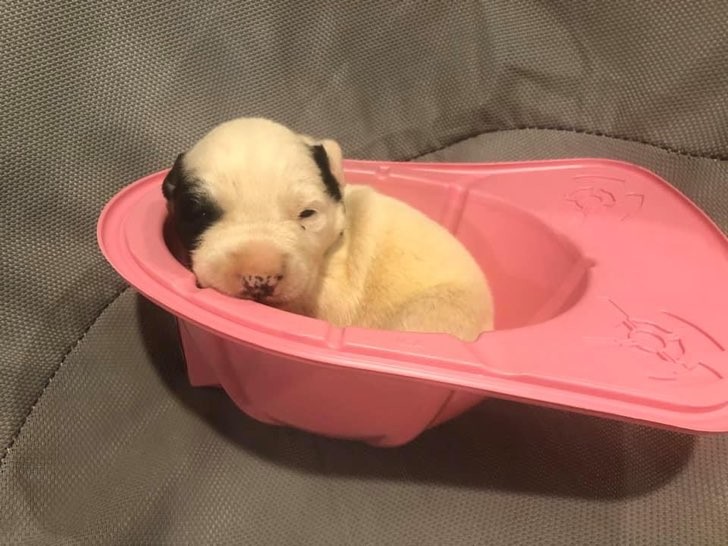 Vintage Racers for Rescues/Facebook
Advertisement