This "hard-headed" little corgi refuses to move when he realizes that his favorite park is closed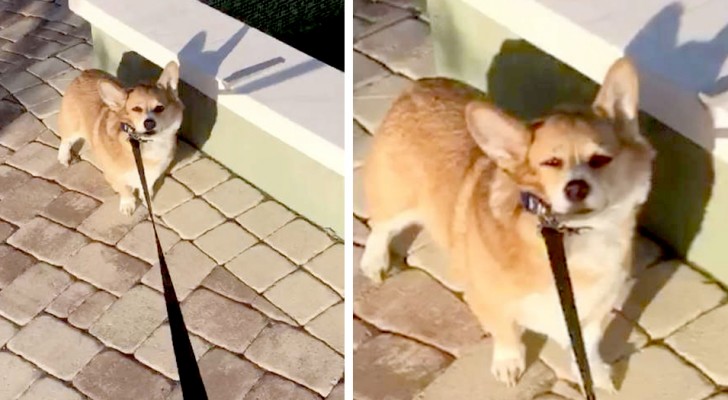 Advertisement
As far as his owners and family can remember, Waffles, the little corgi that is the protagonist of this funny story, has two favorite things: his plastic run and fetch balls and his daily walks in his favorite park.
But what if, suddenly, little Waffles' favorite park was temporarily closed due to an ongoing event?
Would Michaella Sena, his lady owner or her boyfriend be able to choose another place to take Waffles for his daily walk? Never!
via Buzzoh
Advertisement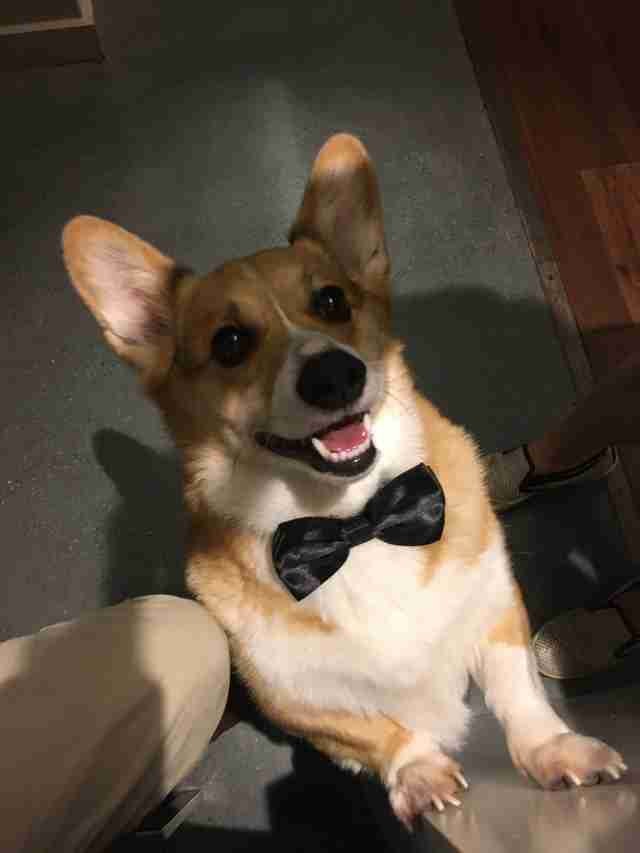 As everyone in the family knows, Waffles really looks forward to his walks in the park every day, but when Michaella's boyfriend, arrived at the park with Waffles, he suddenly realized that the park was closed for an event.
When he tried to explain to Waffles in every way that he could that it was not possible to take a walk in the park that day -- the dog absolutely refused to listen to him and remained firm in his position ... literally!
In fact, Waffles categorically refused to physically move until his demands were satisfied. Therefore, in the end, not knowing how to resist the stubborn corgi's insistence, he decided to try to take Waffles into the park anyway...
Advertisement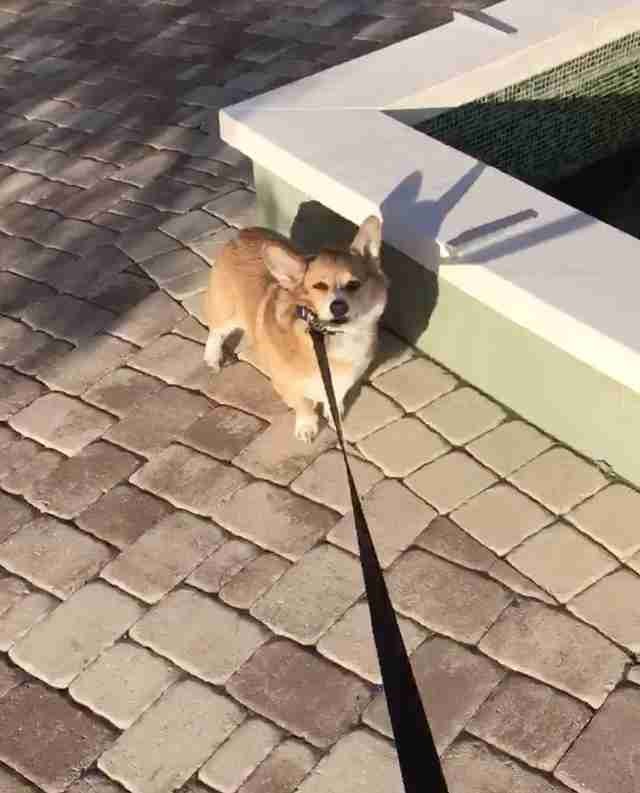 Despite being closed for an ongoing event, the two "intruders" casually headed into the park and tried to walk around unnoticed, even if it meant breaking the rules.
What mattered at the time was that Waffles was taking his walk in his favorite park! The adventure went quite well, until, however, they risked being almost accidentally trapped inside the park right before the closing of the event!
In spite of their misadventure, all is well that ends well, and Waffles, thanks to or because of his being so "hard-headed", he still managed, in any case, to have his daily walk—in his favorite park!
Advertisement