"No child should have to grow up hungry" and to make sure, this man pays the school canteen debts of 400 families
There are those in life who are not content with maintaining their own well-being and living in a bubble, instead, they also try to do good and improve the quality of life of those around them.
It does not matter if you do not have a large number of resources or a large sum of money available, because small gestures can also make a difference in many situations.
For example, a man named Andrew Levy, when he learned that more than 400 children in his community could not get a full hot meal in their school canteens, he felt compelled to personally do something.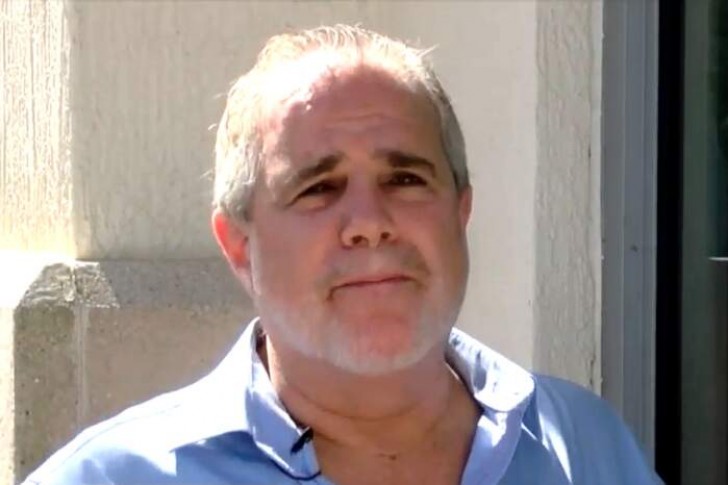 Andrew Levy lives in Jupiter, Florida and is a real estate agent in Palm Beach Gardens.
When he learned that the families of over 400 children in his community could not afford to pay for their children's school canteen meals, he decided he would offer to pay for the meals himself.
As for his intentions, he had no ulterior motive as he has no children or grandchildren who go to any of the nine schools in question.
Certainly, $944 USD is not a big sum of money for those who can afford it - and evidently Andrew could, so he has paid the school canteen debts of 400 families from nine different schools.
"These children, because their families could not pay their debts, would not have eaten at all or would have been restricted to just cheese sandwiches, and I thought it was a crazy thing," explained Andrew, who did not think twice about presenting himself and explaining to the school authorities that he wanted to pay the school canteen debt in full for the 400 families.
"Food is something children shouldn't have to worry about. Children shouldn't have to grow up feeling hungry." said the man.
The generous gesture of this man has greatly affected the entire community and now a chain of solidarity has been created.
In addition, Andrew wants to create a fundraiser on GoFundMe to guarantee all children in his community can have a hot meal in school canteens and families can avoid accumulating debts.
Even though $944 USD was not a huge expense for Andrew, nevertheless, for all the children, it was a wonderful gift that was able to make a significant difference in their lives.