These young fellows came together to save their childhood friend from poverty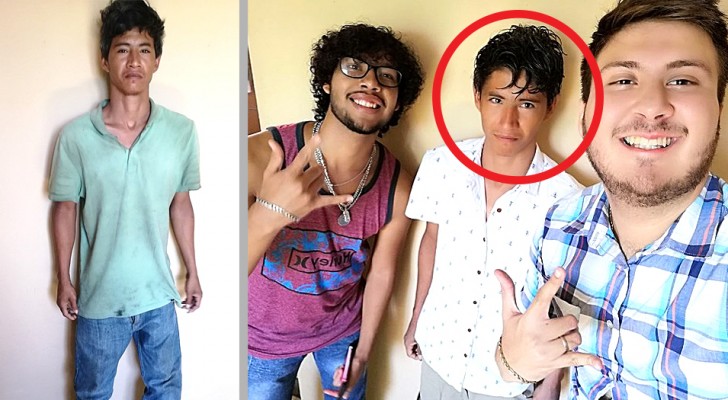 Advertisement
Friendship and mutual assistance are values ​​that can be put into practice in many ways, in an infinite variety of situations and also with gestures that may seem insignificant to us, but that for others prove to be fundamental.
We could not describe in other words what a group of young men from Mazatlan, a coastal city in western Mexico, did to help a friend and peer who was facing serious financial difficulties.
Julio Ramón Sánchez, 28, was in a state of extreme poverty but, thanks to the help of the group of young people in question, he managed to make a truly fundamental change in his life.
Here's what happened.
via Simón Pollo
Advertisement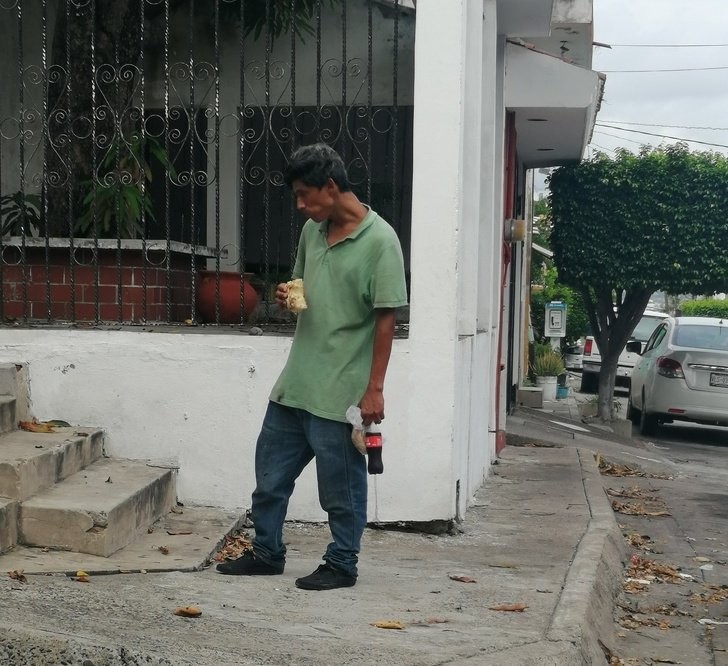 Julio lost his mother when he was very young, and this was followed by a long and difficult period of depression and drug addiction.
After losing the house he had inherited, the boy ended up wandering around the streets homeless, eating what he found day by day and sleeping in an alley in the city.
Jorge Lizárraga had known Julio since they were children and decided to give him some help, which turned out to be a real salvation for his friend.
Jorge, in fact, had created the Simón Pollo project, a charity initiative for people in need, aimed at encouraging their reintegration into society.
Thus, thanks to his experience in doing volunteer work and moreover, knowing personally Julio's life story, Jorge decided to give the less fortunate young man an opportunity for a new life.
Providing Julio with a bath and a nice haircut, new clothes, and a decent meal were the first steps towards bringing about the 28-year-old man's rebirth.
To accomplish this, Jorge joined with his other friends from their neighborhood. The purpose of the group, however, was to go well beyond just giving Julio a single "normal" day.
Advertisement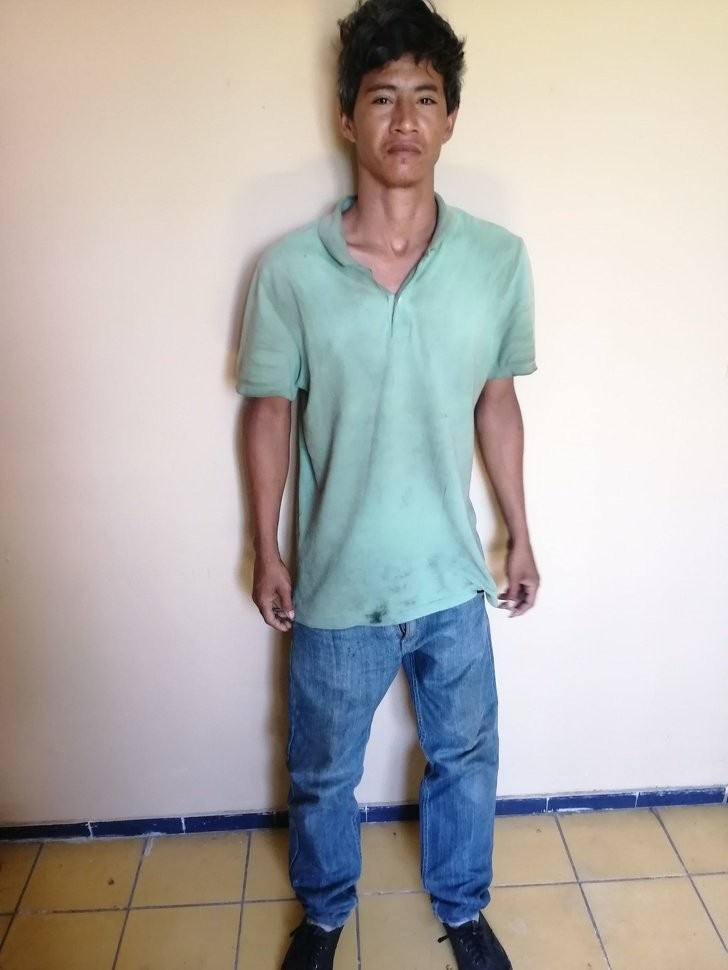 With the help of many other young people who took to heart Julio's story, Jorge and the others managed to restore dignity and self-awareness to Julio, which were the basic necessities for Julio to personally take back control of his life.
But just one day, of course, was not enough, and so Julio's friends gave him the time and all the support he needed to find a situation that would help him overcome his drug problems, as well as to find a place to live.
Consequently, Jorge contacted Julio's father, who had not seen his son for a long time, and who decided to open the doors of his house to his son, so as to offer the young man a refuge and a safe haven.
And the photos of Julio's change and rehabilitation from the former hopeless and homeless person illustrate better than a thousand other words the profound transformation that he has experienced.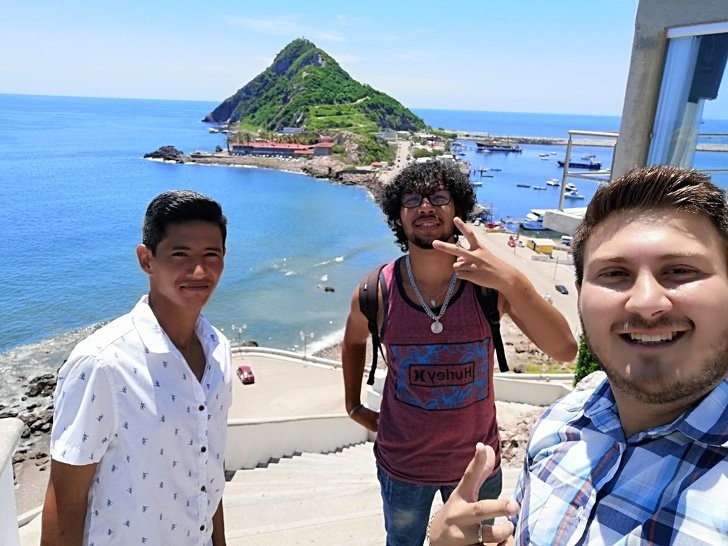 In fact, the young man has been practically reborn, projected towards a future that is certainly more positive than the troubled life he had lived before and now he has the courage and conviction that he will be able to make a successful life for himself.
Furthermore, at his side, Julio has the constant presence of Jorge and his friends from the Simón Pollo project, who are always at the forefront when it comes to helping others overcome their problems.
This is a beautiful story of friendship and hope, which is certainly also a source of inspiration for many other people.
Especially for those who, due to difficulties that seem insurmountable, believe that their life no longer has much to offer. This is not the case, and the rebirth of Julio Ramón is proof of this.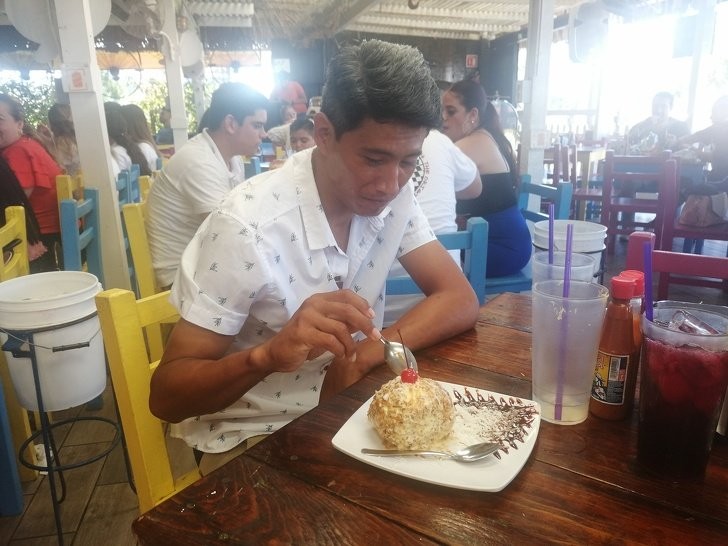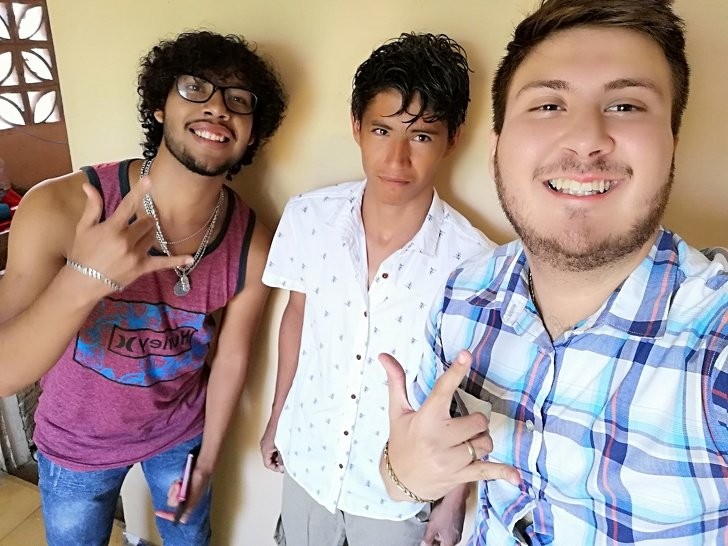 Advertisement
Advertisement