A bride and groom chose their grandmothers as bridesmaids for their wedding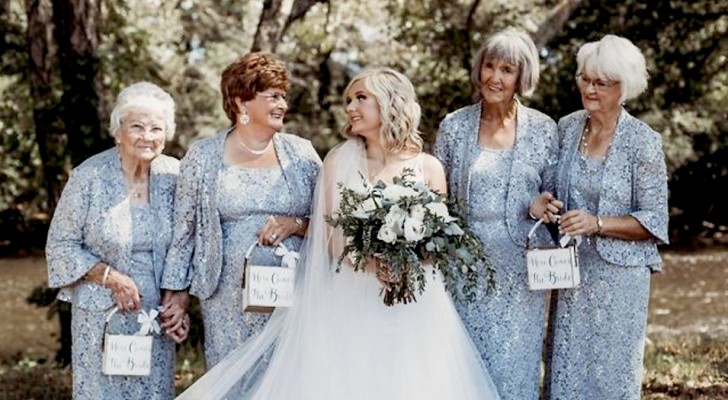 Advertisement
The wedding day is very often the happiest day for the bride and groom!
Getting married and the wedding itself is a very important and decisive step for the bride and bridegroom, which is celebrated during a very long and intense day.
In fact, the entire day is full of activities that start from the religious function, in most cases, to the wedding reception, dinner, and after-party, depending on the traditions of the individual couple.
This bride and groom, however, decided to "break" one of these traditions by inviting their respective grandmothers to be bridesmaids!
Advertisement
After dating for two years, this couple from Tennessee composed of Tanner (the groom) and Lyndsey (the bride) Raby decided to get married on 22 September 2019 in a wedding ceremony that pleasantly surprised all the wedding guests ...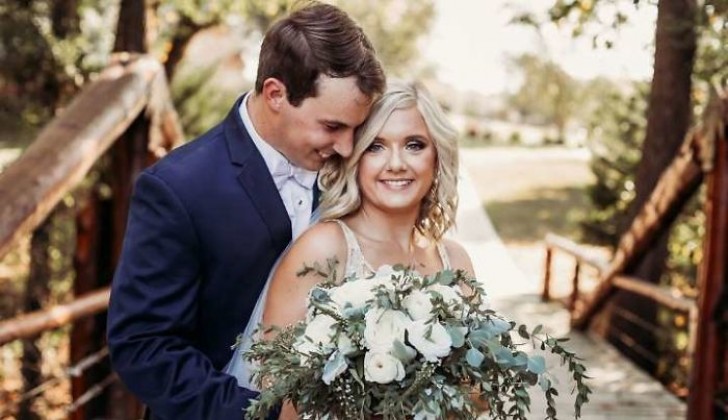 Advertisement
The surprises were actually four, namely, the respective grandmothers of Tanner and Lyndsey who served as bridesmaids!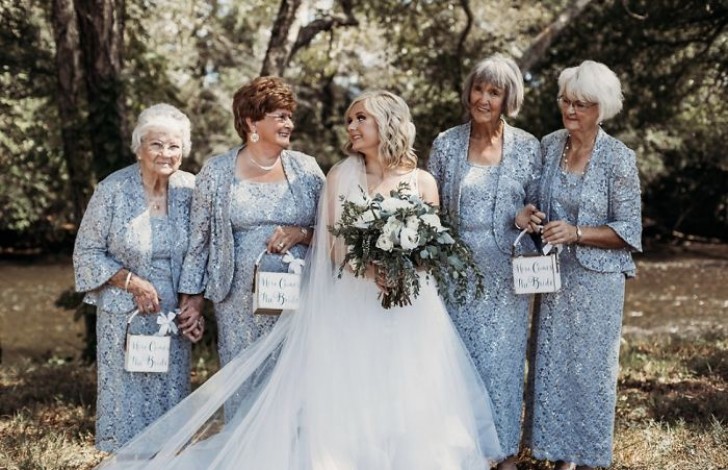 The oldest was Lyndsey's 90-year-old great-grandmother!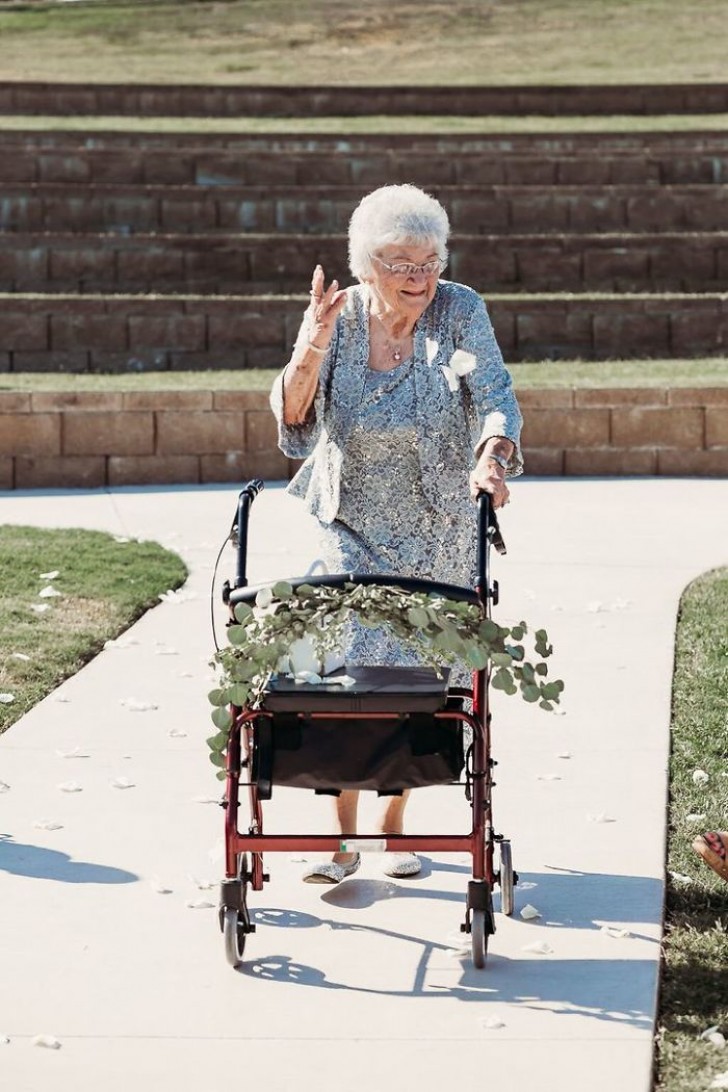 ... to which were added Lindsey's maternal and paternal grandmother, 70 and 76 years old, respectively ...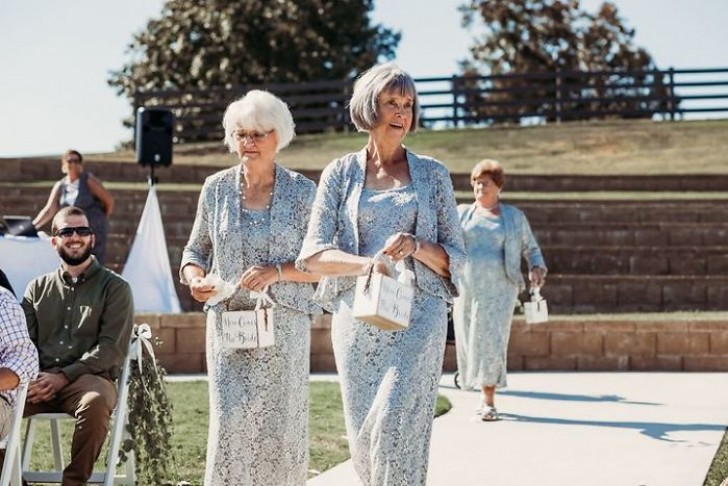 And finally Tanner's seventy-year-old grandmother!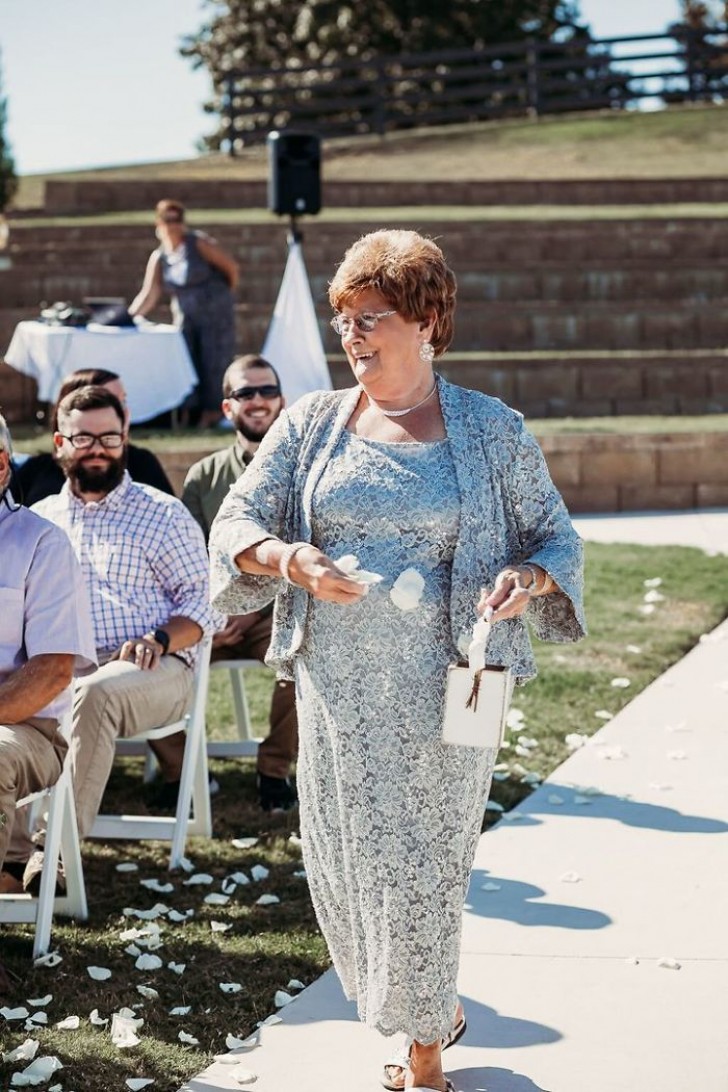 Advertisement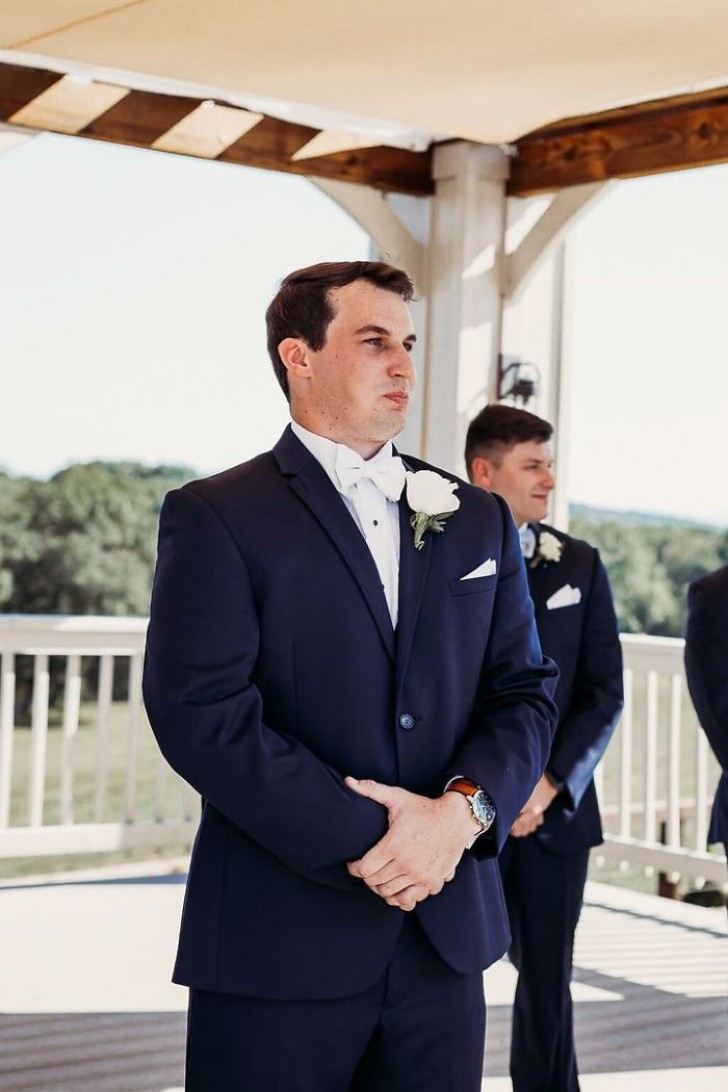 Seeing these four lovely grannies still full of energy and joy - which they abundantly displayed on Tanner and Lindsey's happy wedding day - was a unique surprise for all the wedding guests, who we are sure will remember this wedding ceremony for a long time!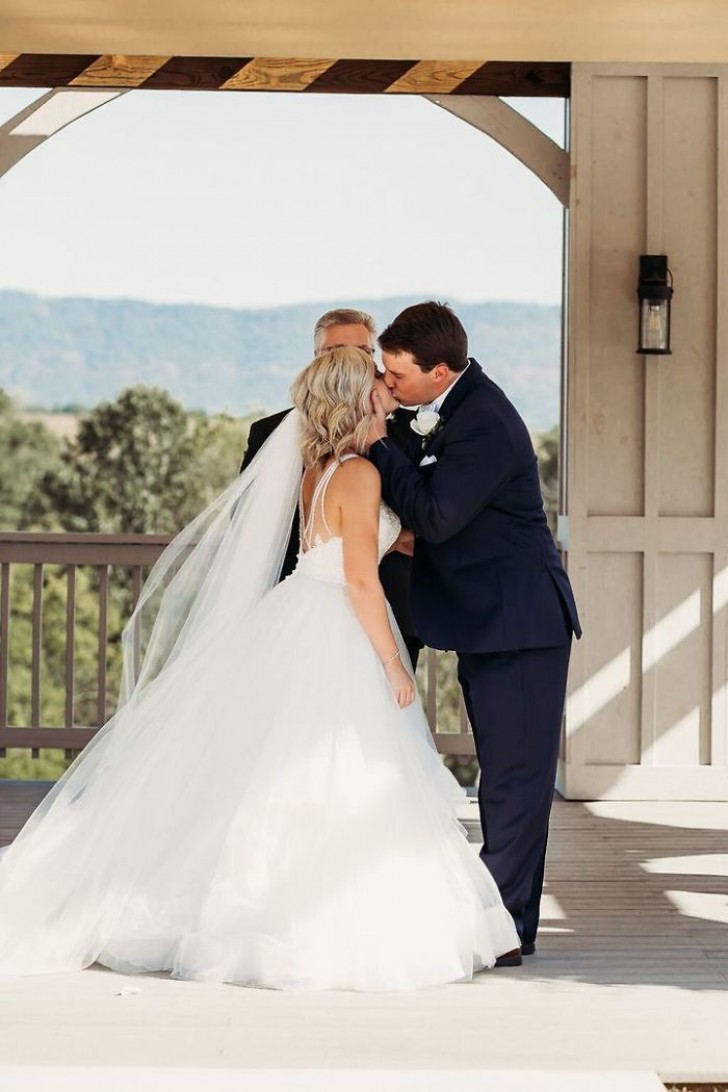 Advertisement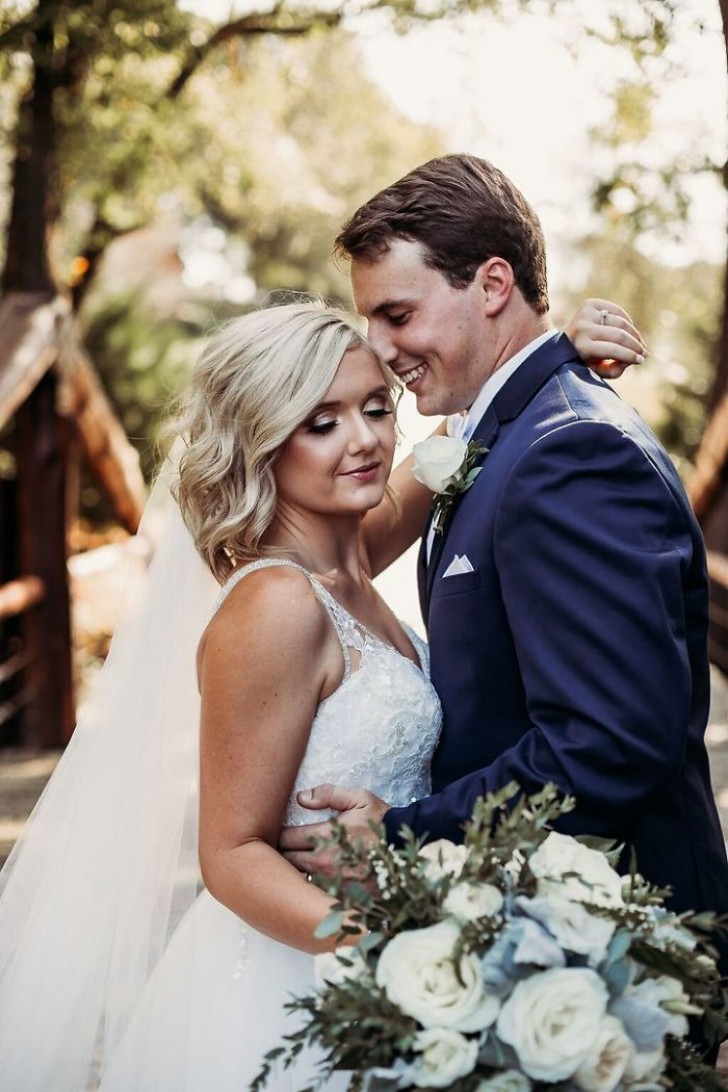 Advertisement