The bride dances at her wedding with the donor who 10 years earlier had saved her from leukemia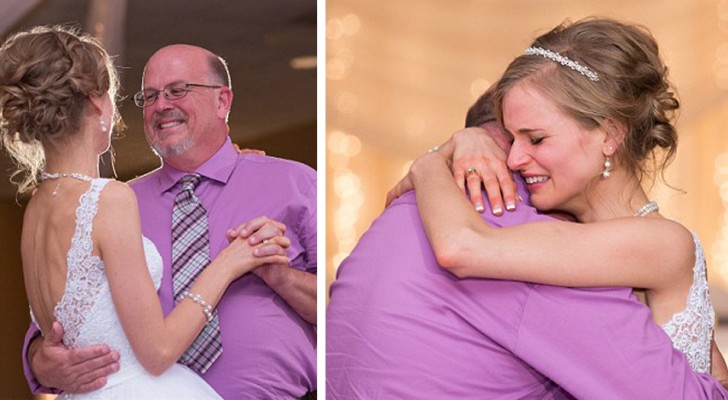 Advertisement
For Greta Hokanson, the first of September 2006 was a really important day and therefore, a day she will never forget.
Greta who was sixteen years old at the time had been fighting for a long time against a life-threatening disease, leukemia and was still undergoing the classic and painful chemotherapy sessions and waiting for a compatible bone marrow donor.
That day, 01 September 2006, Danny Daniels, a complete stranger, turned out to be a compatible donor and thus saved the teenage girl's life.
Therefore, Greta literally owes her life to Danny, and for this reason, on the day of her wedding, she danced with her savior, 10 years after that incredible event.
via ABC News
Advertisement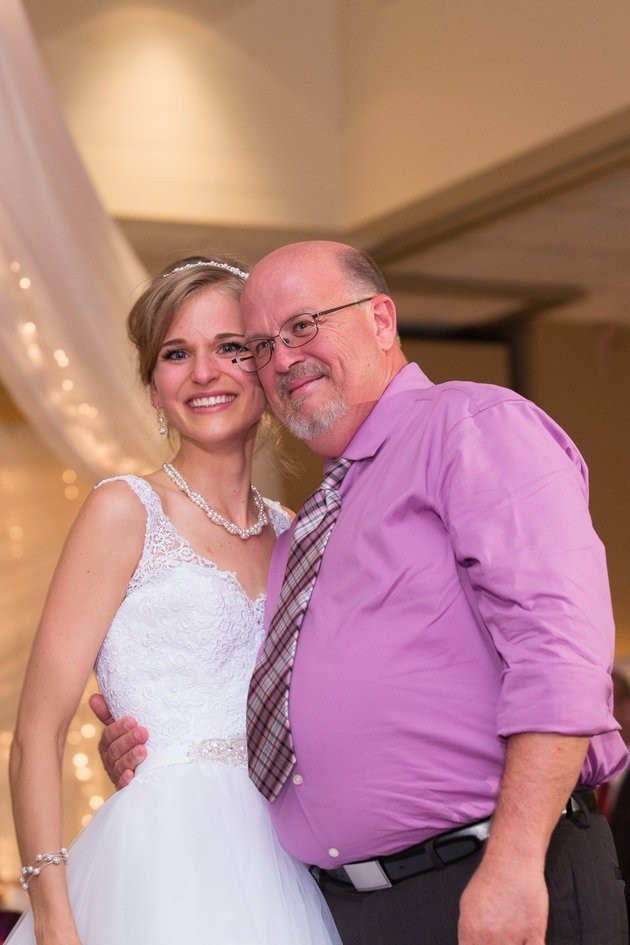 At that time in 2006, when Greta was looking for a donor, she knew that she needed a small miracle because she was also fighting against time!
And then, a complete stranger agreed to undergo the various tests to determine if he could be a plausible donor. After his compatibility had been verified, the man offered himself as a donor.
Consequently, the 16-year-old Greta was able to continue to live and recover completely, thanks to the timely intervention of this generous and compassionate man.
Advertisement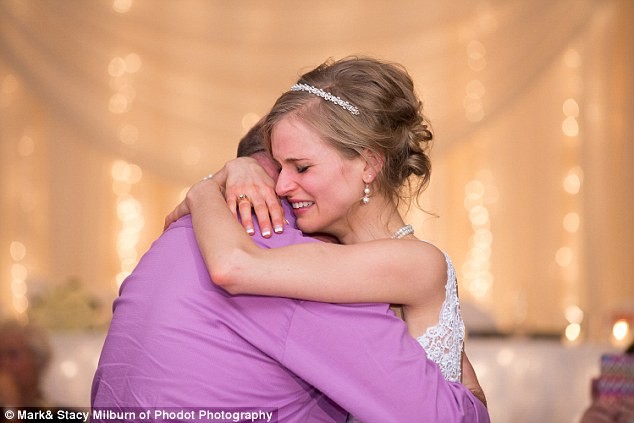 Many years later, when she decided to get married, Greta naturally invited Danny to her wedding and danced a beautiful waltz with him under the eyes of those present - all visibly moved.
A dance to celebrate life - and a special thanks to the man who had saved her life because thanks to him she had been able to realize her dream of continuing to live and to have a normal life.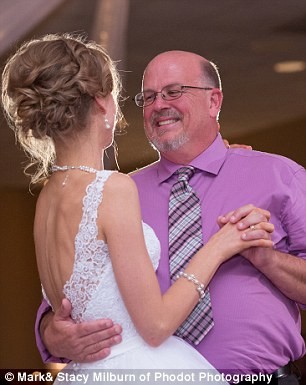 A story that emphasizes the importance of being a donor - and accepting to undergo the various compatibility tests in order to offer someone the possibility to continue to live.
Moreover, saving another person's life is priceless and their gratitude will repay you forever.
Advertisement