The doctors said he would not live past the age of 10 but that was 77 years ago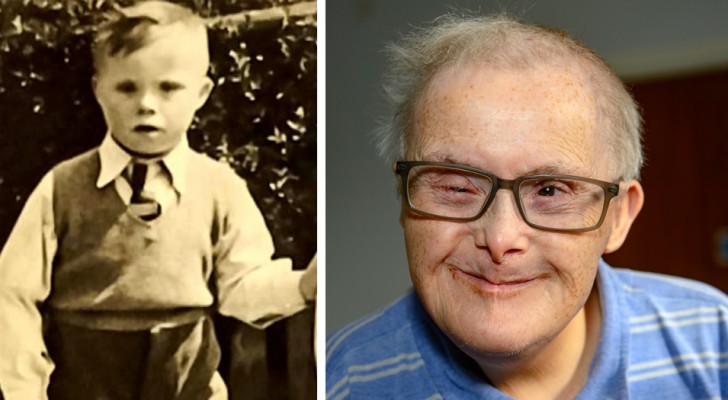 Advertisement
People with Down syndrome are born with a genetic condition characterized by the presence of an extra chromosome in the pair of chromosomes number 21 aka trisomy 21.
Those born with this condition have a life expectancy that is usually lower than the norm, but which, in any case, has significantly lengthened over the years.
If in 1975, the average life expectancy for a child with Down syndrome was 21-22 years, today, it has been extended to an average of 50 years.
But to be honest, George Wildgust, the oldest man in England living with Down syndrome has just celebrated his 77th birthday!
via Inside Edition
Advertisement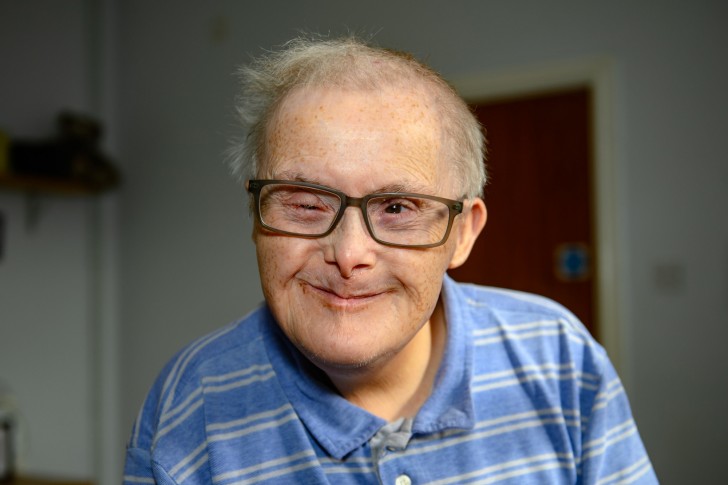 At birth, the doctors had told George's parents that their baby son would not live past the age of ten. But George has long since achieved this goal, while also reaching many other objectives equally important.
Today, he is a 77-year-old adult man who lives in a retirement home with 12 other people, who are now his family. George's niece, Nikki Wright, visits him every week and is very proud of her uncle and his exemplary life.
"It's probably because he had such a beautiful childhood with my grandmother and my grandfather," said Nikki.
Besides Nikki, George has another relative with whom he makes video calls from his computer and he also has a girlfriend.
Advertisement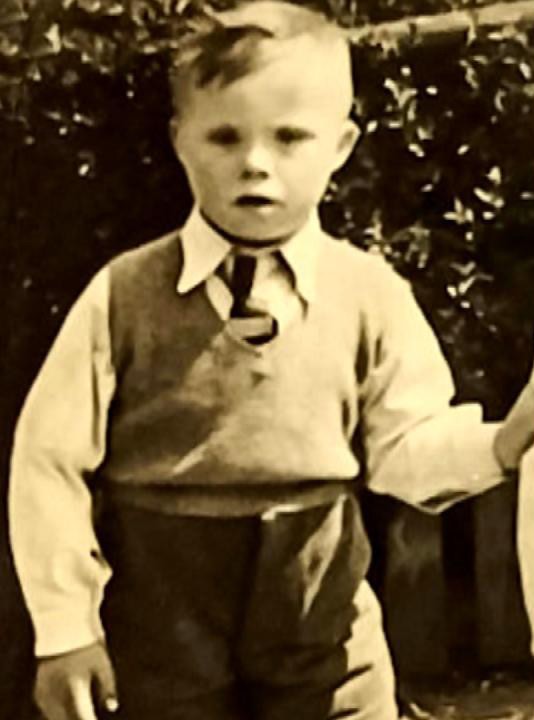 "His mother always told him that he could do anything and for this reason, he was always very independent," the niece continued to explain. "No one made fun of him, in fact. They all took him under their wing and took care of him. He was in a big happy community where everyone watched each other's back. So, he was always very sociable."
This is an important milestone, which makes George the oldest person with Down syndrome in Great Britain. And, by the way, we also want to give all of them our very best wishes!
Advertisement