This woman risks going to jail for feeding stray cats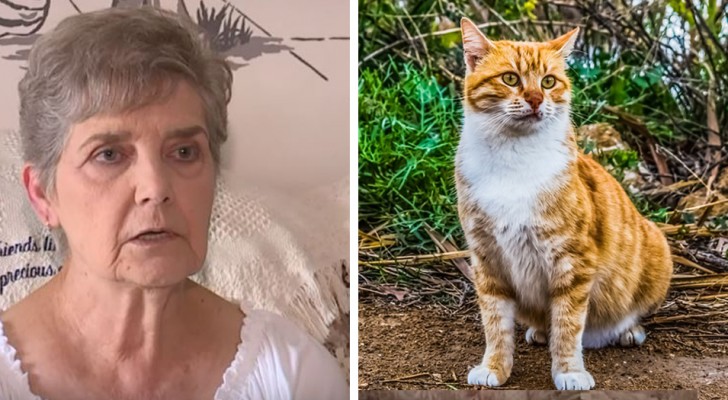 Advertisement
America is a country full of charm and contradictions - a country where a 79-year-old woman can risk going to jail for feeding stray cats.
This is what happened to Nancy Segula, a woman who has been living alone for some time now and who in her spare time takes care of the neighborhood stray cats.
As the days went by, the cats went from being four to eight and continued to gradually increase. But the other inhabitants in the neighborhood did not like the presence of these stray cats - and alarmed they contacted animal control.
via Independent
Advertisement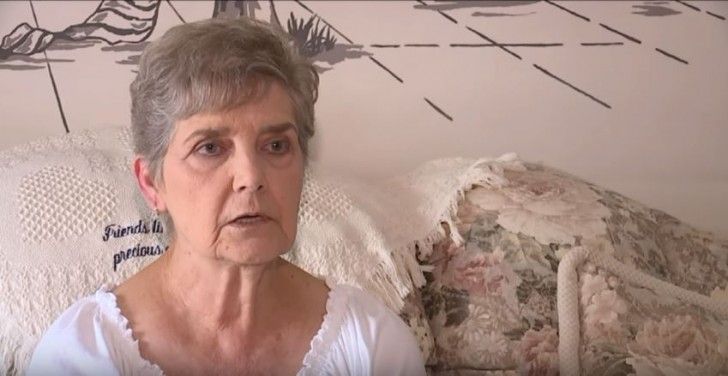 Youtube / FOX 8 News Cleveland
Nancy Segula is a 79-year-old lady living in Garfield Heights, Ohio (USA). The woman, in recent years, has suffered the loss of her beloved husband and unfortunately, also some kittens that were very dear to her.
Widowed and living alone at home, Nancy had started feeding some stray cats in her neighborhood to feel better. "The cats kept coming to my house," Nancy said, "And I didn't feel well at all, I was depressed. So I started giving them something to eat and taking care of them. It helped me a lot."
However, the woman's neighbors did not like all these cats invading their neighborhood and turned to the police. In fact, in Ohio, it is actually forbidden to feed stray cats and dogs.
Consequently, the seventy-nine-year-old woman received a sentence of 10 days in jail and a fine of $2,000.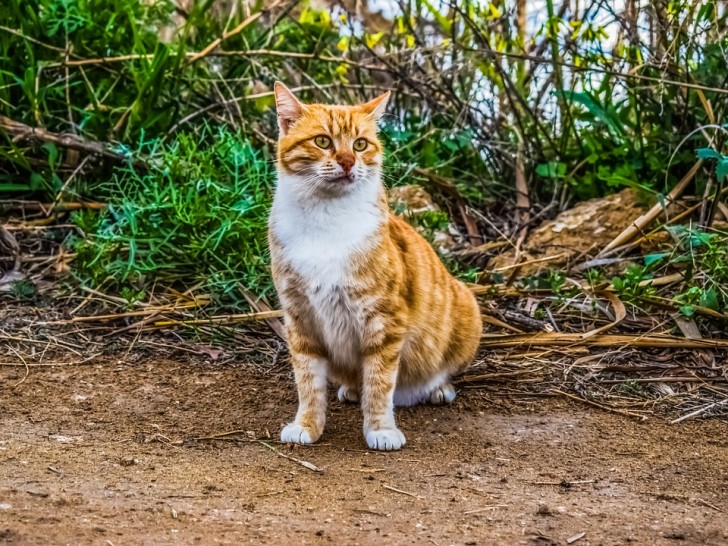 Nancy's son, Dave Pawlowski, was astonished at the sentence received: "Will you really put my mother, a 79-year-old woman, in jail?! After everything, that is said about what happens in jails?".

The punishment meted out to the elderly woman is definitely excessive but, unfortunately, Ohio state laws seem to be rather rigid when dealing with cases like this. We hope for Nancy that this little nightmare can be resolved as soon as possible.