In order not to end up in a retirement home, this man has found an ingenious and economical solution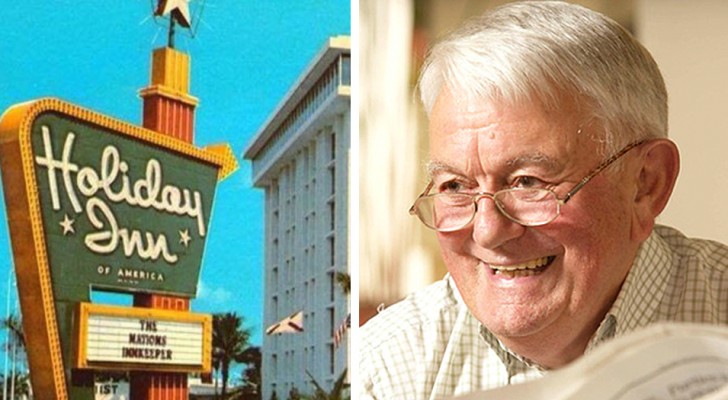 Advertisement
Nobody likes the idea of ​​growing old, but unfortunately, it is inevitable.
Often, however, one can choose how to spend the last years of one's life, and an elderly man by the name of Terry Robinson has shown us that this is indeed possible.
Instead of passing his golden years in a retirement home, Mr. Robinson decided to move and go live in a hotel in the Holiday Inn hotel chain.
He arrived at this decision after making a careful assessment of the money he had available and a lucid reflection on the advantages and disadvantages.
Advertisement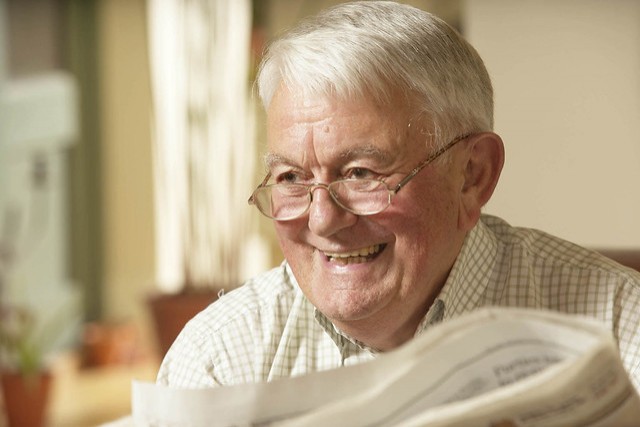 Robinson calculated that staying in a retirement home would cost him on average over 222 USD (200 EUR) a day, while at a hotel in Holiday Inn chain it would take just over 55 USD (50 EUR) a night.
The rest of the money could then be used for breakfast, lunch, and dinner including room service, with the possibility of having additional funds to utilize for entertainment (cinema, excursions, etc.) and laundry.
At a Holiday Inn hotel, you can also use the gym and swimming pool, and these comforts are generally included in the price.
What most persuaded Terry was the idea of ​​not being treated as a patient, but always as a guest. By giving a small daily tip to the staff, he is considered with regard. If he wants to get around, he also has public transport available.
In addition, the Holiday Inn hotel chain is present in many different parts of the world. So, whenever you want a change of scenery, you can simply take a plane and transfer to another hotel in the same chain, with the same treatment. Furthermore, availability is immediate, while for a retirement home there is almost always a very long wait list.
Advertisement
In case of need or an emergency, the hotel management will call an ambulance or funeral parlor and, in the event of an accident, their insurance pays for medical expenses and accommodation for life!
There is no denying that after reading Terry's story, it seems that the elderly man has found a really brilliant solution.
To this, it should also be added that, in this way, relatives and friends are more likely to visit retirees, because they are motivated by the possibility of traveling and receiving the discounts and benefits offered to those who already have a relative as a guest in a Holiday Inn hotel.
In short, there really are a lot of comforts and advantages, and there is also the opportunity to meet new people every day, as well as other elderly people who may have made the same lifestyle choice ...
Advertisement