This 5-star hotel recovers leftovers from the kitchen to give to dogs that live in animal shelters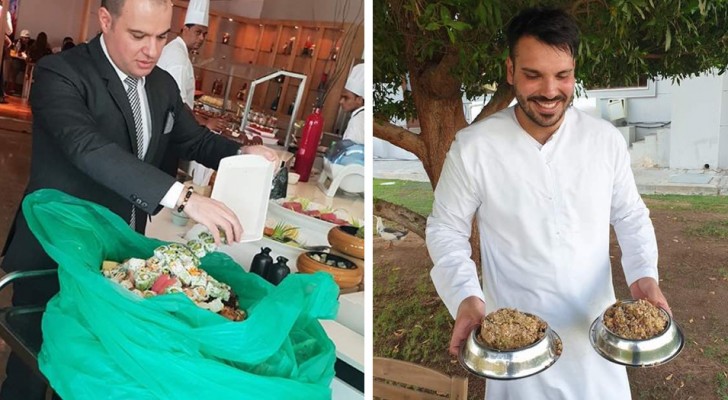 Advertisement
It is known that in regards to large chain restaurants, one of the most disputed aspects is the enormous waste of food.
In fact, every day tons of food still in perfect condition that could be easily recovered is instead thrown away by food establishments ranging from fast-food restaurants to luxury hotel accommodation facilities.
Today, alongside the solidarity initiatives that provide for the collection and distribution of food for human consumption, there are also associations that allocate a part for homeless people and stray animals.
Advertisement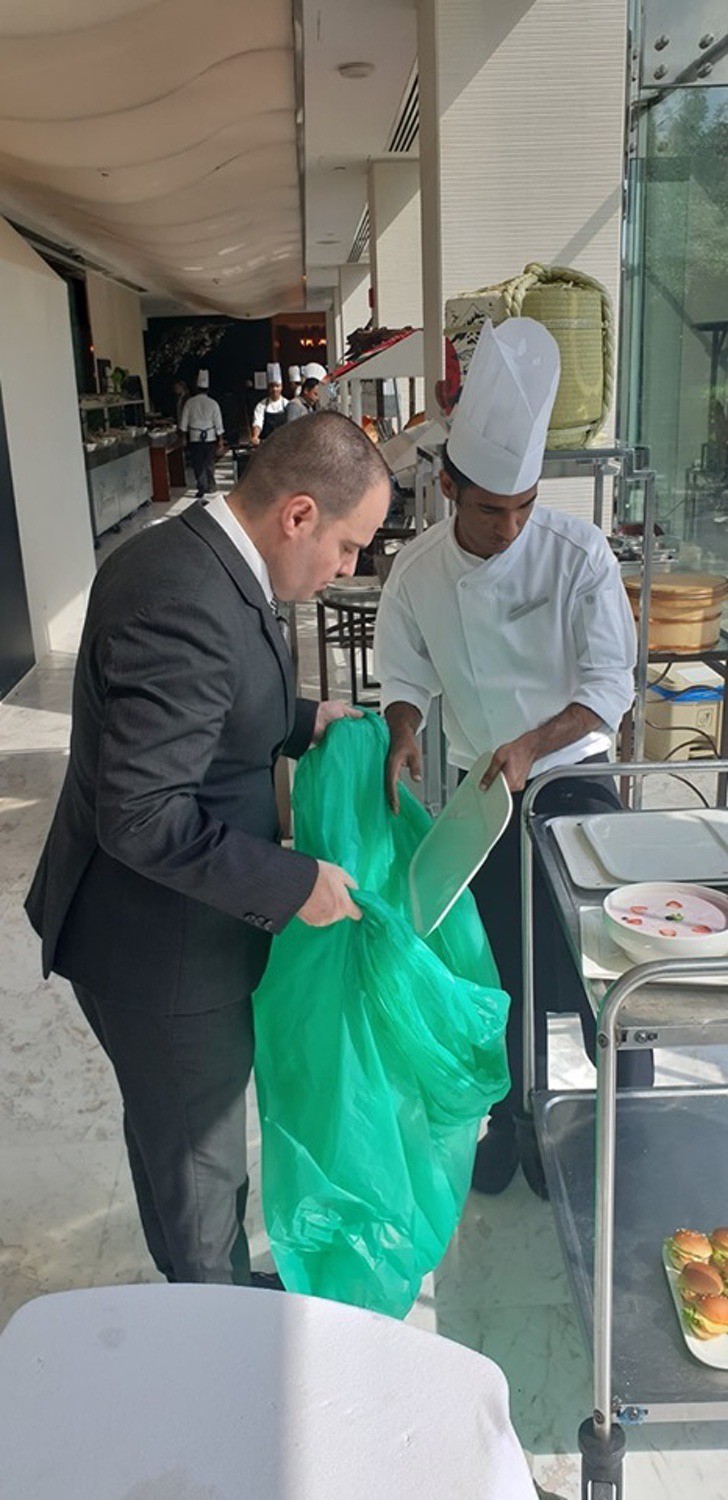 One piece of good news, in particular, has recently caused a sensation, especially since it has as its protagonist a popular luxury hotel, namely, the Fairmont Hotel of Abu Dabhi.
It all started thanks to the help of the Animal Action UAE organization, that decided to enlist the aid of the world-famous professional cook, Chef J Gourmet.
Advertisement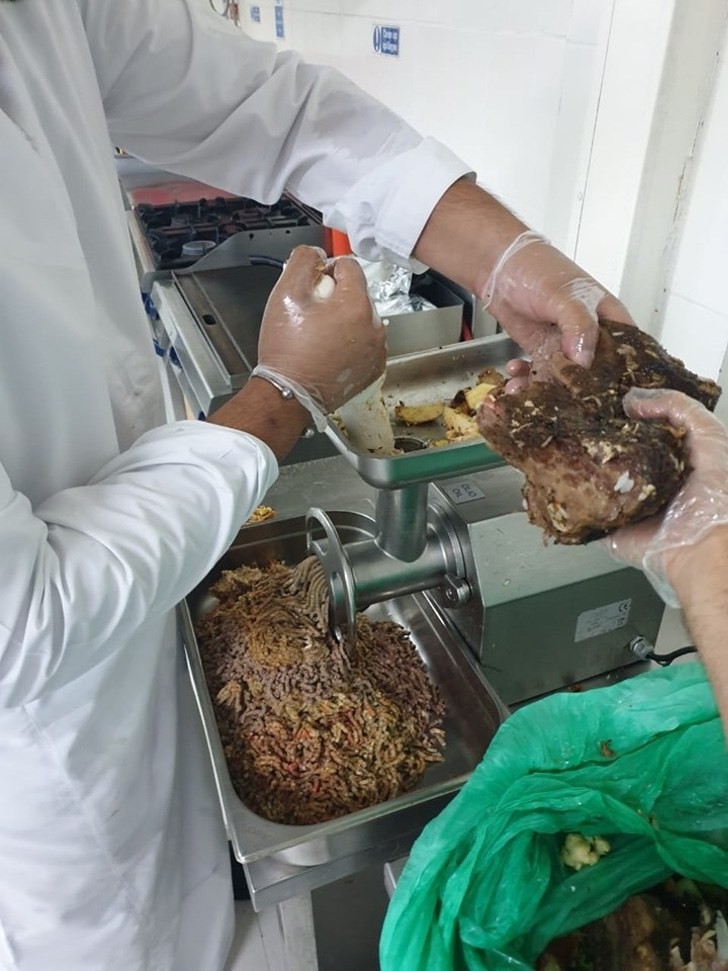 Considering the number of dishes that are prepared daily at the hotel and that often do not even end up leaving the kitchen, the most sensible thing to do was to prevent such a precious commodity as healthy and edible food from ending up in the garbage.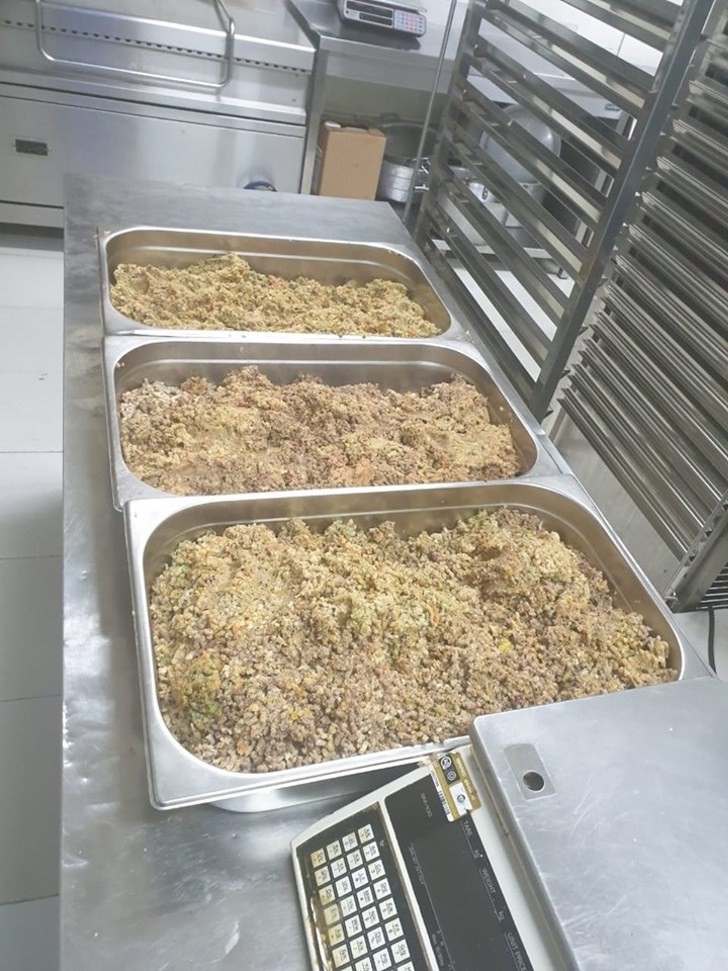 The initiative was also made possible with the intervention of the Cloud 9 Pet Hotel and Care foundation that every day receives food sent by the hotel and then packages and distributes it directly to animal shelters.
The recovery campaign for unsold food is obviously extended to needy people, based on quality, quantity, and edibility (in the case of people, the limitations regarding transport and the type of food distributed are much higher).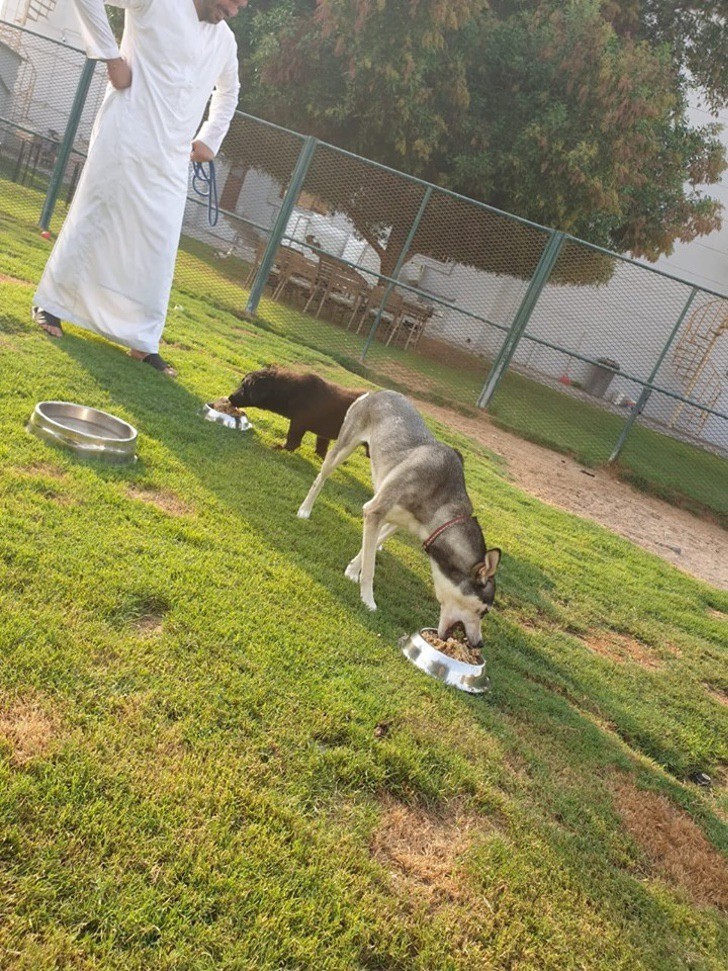 The hope is that more and more hotels, restaurants, and facilities in the Hotel/Restaurant/Café (HoReCa) industry will adhere to this type of initiative, to give food to the destitute, to veterans, and to all those who need it.
Food recovery is a precious resource at virtually no cost, combining solidarity with a greater awareness regarding a more rational use and distribution of unsold HoReCa food products.
Advertisement