A message to my daughter -- Make your dreams come true and always be yourself!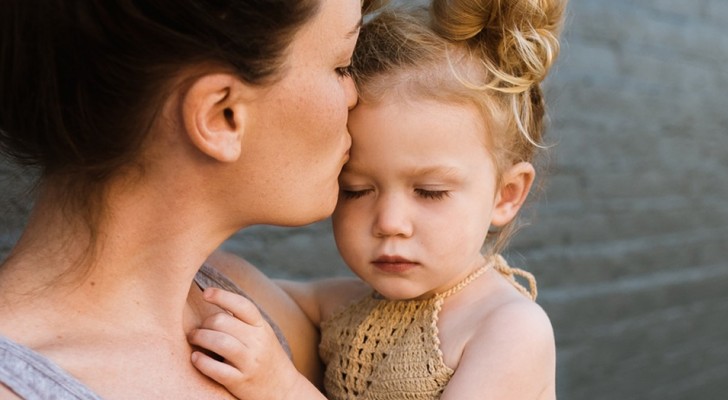 Advertisement
Having a daughter is more than creating a clone of yourself and it is more than a search for similarities! It is taking care of another person who is different from you.
So many times, we fill our daughters, with our seemingly unconditional love, with our own never realized dreams, all our beliefs, and all the things that we could not do when we were young. 
While we are continuously inciting and pushing, we often forget that we are dealing with a person who is different from us. Although she may even resemble us, nevertheless, she has other dreams and other expectations or needs.
Advertisement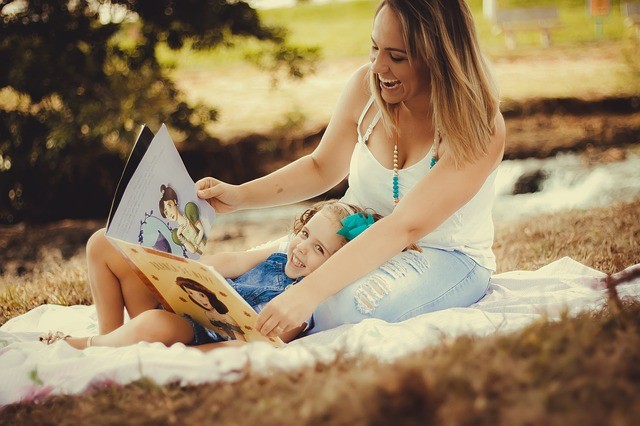 A daughter is not a clone; so ​​let her be different! Hope that she does not resemble you in her physical appearance or even in her way of doing things or speaking ... Because she is different from you and a daughter is unique and special.
Do not try to make her become what you failed to become! Do not ask her to make her life about what you wanted to do with your life but, for various reasons, you were not able to do.
Grant her the time and space to understand the world and to make the choices that she believes are best, without fear of disappointing you or seeing you distance yourself from her.
Advertisement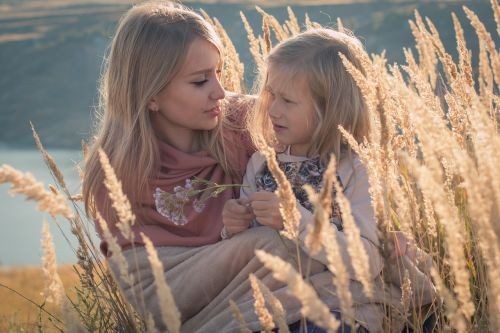 Your daughter is part of you and always will be, but she is not you. She must have the chance to have her own ideas and communicate them to the world, to travel her own path, make her own conquests and achievements without necessarily having to copy yours and without being overshadowed by you.

Make her strong and worthy and proud of not asking for special discounts, both in stores and in love. Let her sell ice cream or earrings, leave her room to find herself or to turn to you.
But most of all, make sure your daughter understands that whatever she does will be special only if it is want she truly desires.
Advertisement