A family is selling a house that externally looks normal but all the interiors are various shades of purple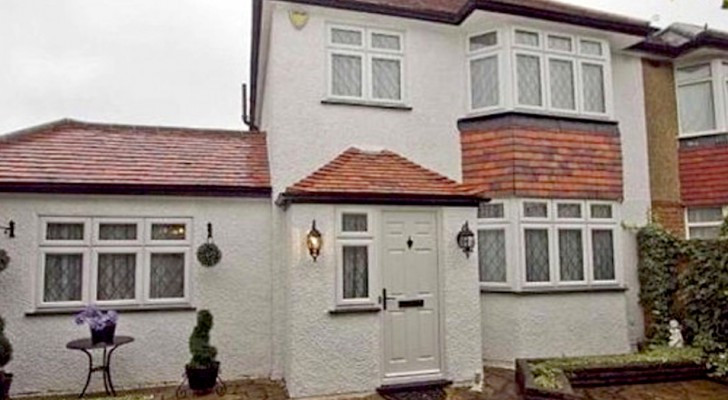 Advertisement
How many times in our lives have we visited very distinct and eclectic houses? Elegant and perfect on the outside, but completely transformed inside?
If it is true that a person within the walls of their own house can do whatever they want, sometimes arriving at the limit of good taste...or individual courage.
This is just what happened to potential buyers of this peculiar British semi-detached house that hides a secret inside that is decidedly...colorful!
Advertisement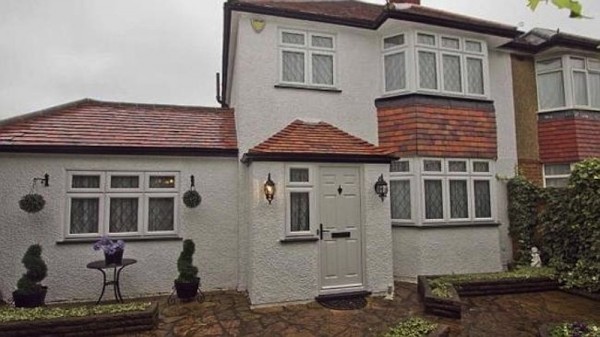 Externally, this family's semi-detached house, located in the town of Middlesex in Great Britain seems to respond to the canons of comfort, luxury, elegance, and great practicality.
In short, a perfect mix for a large family that is looking for all the comforts of home.
But when the real estate agency in the area, Rightmove published the sale announcement for this semi-detached house, visitors (and potential buyers of the property) were astonished ...
Advertisement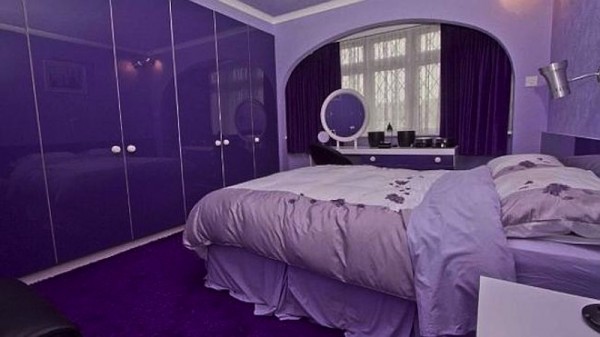 The interiors were completely decorated in the color purple, starting with the bedrooms ...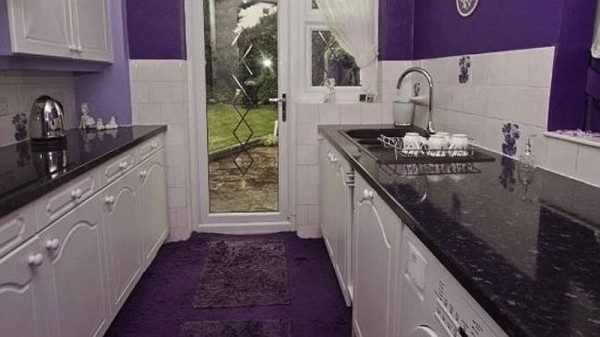 ... and also in the spaces used for the kitchen and bathrooms! Although the agency has not revealed the identity of the previous tenants of the " the purple house", many interested visitors and families have come forward with courage and an eclectic spirit to buy this house despite its rather ... monocolored walls!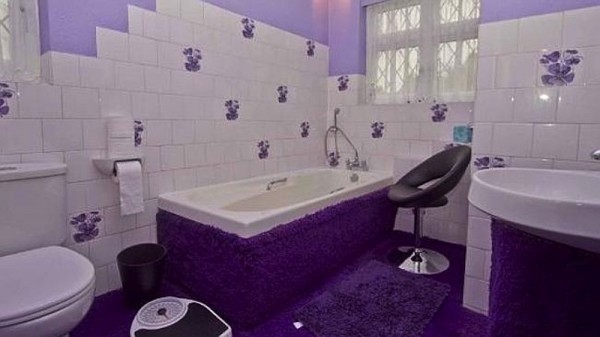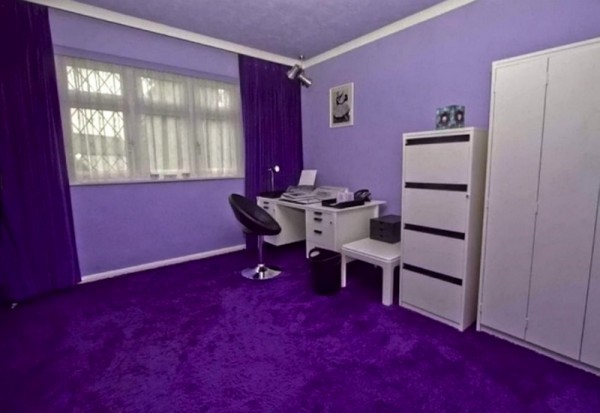 Advertisement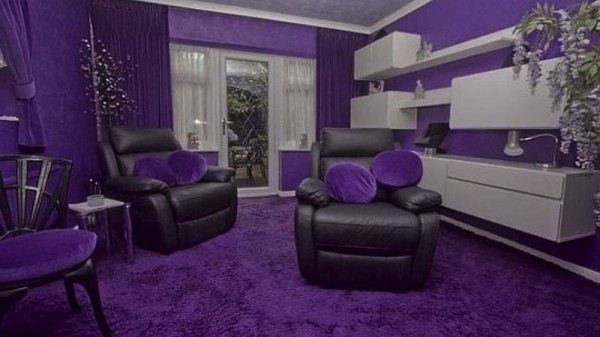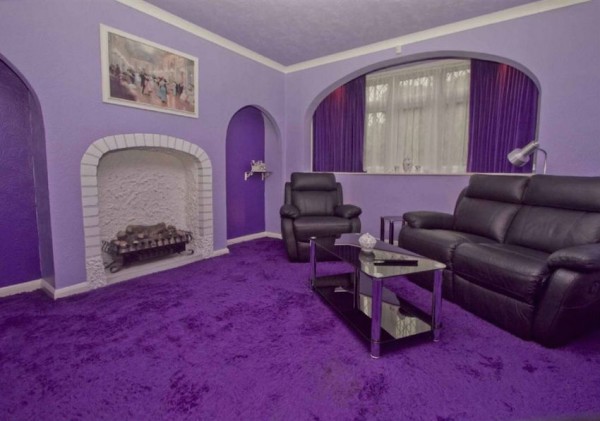 Advertisement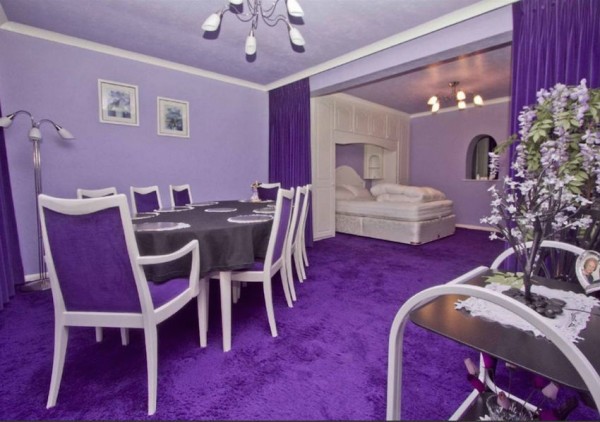 Yes, we admit it, all this purple is definitely striking to the eyes, but we can also certainly declare that the design and elegance of this amazing house, in the British hinterland, remain intact despite everything!
Advertisement