What is the hemisphere of the brain you use the most? Find out with this test!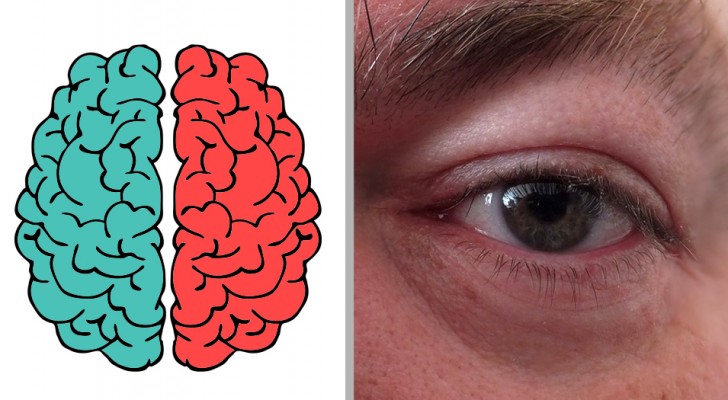 Advertisement
A fascinating organ, complex, and in many ways still unknown, the brain manages all emotional and cognitive activities, voluntary and involuntary vital functions, determines conscious thought and is the seat of the subconscious mind.
The left hemisphere is the logical and analytical one and presides over speech, reading, and writing. Whereas, the right hemisphere is the creative one and generates the imagination.
Both act autonomously but at the same time in unison.
Advertisement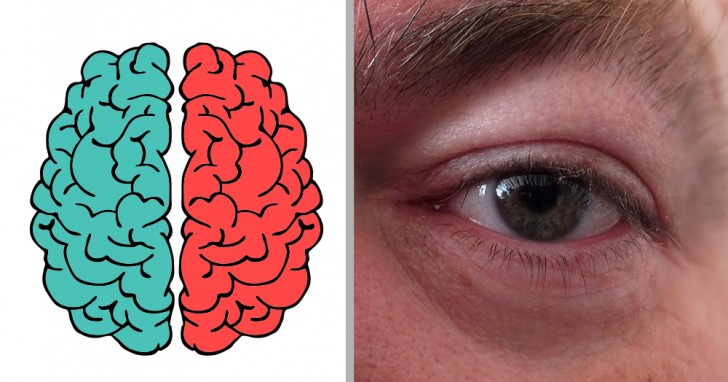 Here below we provide an easy test to help you understand which cerebral hemisphere is your dominant one. Read the questions, write the answers, and check the result at the end.
Advertisement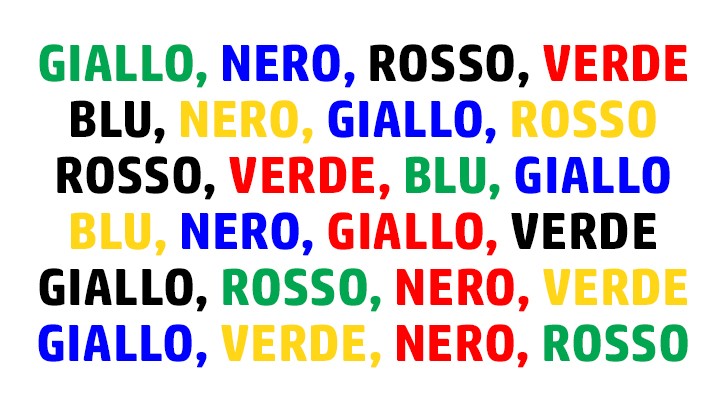 Try saying the color of the words out loud, not reading the words.
Cross your legs, and see which one you place on the other.
Put one hand on your head, did you use the right or the left hand?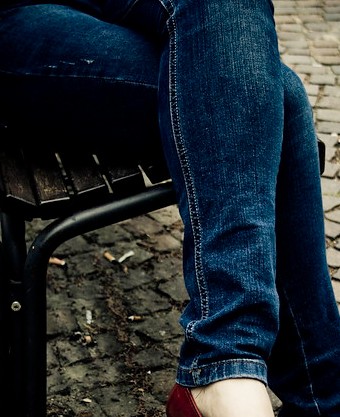 Stare at an object for a few seconds and then close one eye. Which one remained open?
Cross your arms over your chest and see which one you placed over the other.

In situations 2,3,4, and 5 the side chosen more times is the more developed one. If in situation number 1 you were able to correctly say the color without reading the literal meaning of the word, it means that the dominant hemisphere is the right one.
The left hemisphere tends to read the words, while the right perceives the colors quickly and intuitively.
In the eventuality that the answers are at 50%, it means that both hemispheres work equally well, without one of them prevailing over the other.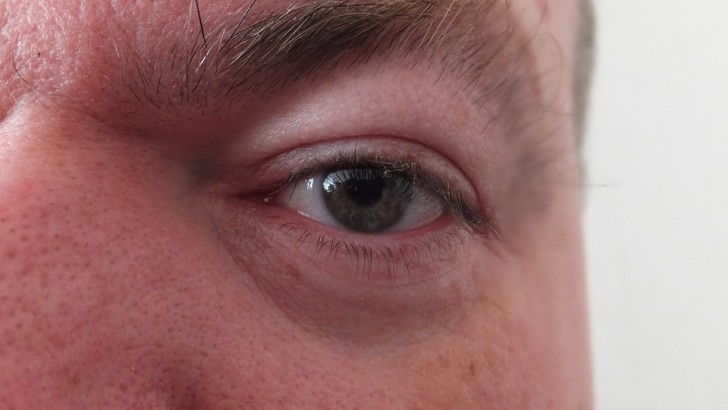 Have you also managed to understand how your brain, an extraordinary organ, works?
Advertisement