Children throw stones at his seven-year-old son and this dad invites parents to educate their children about diversity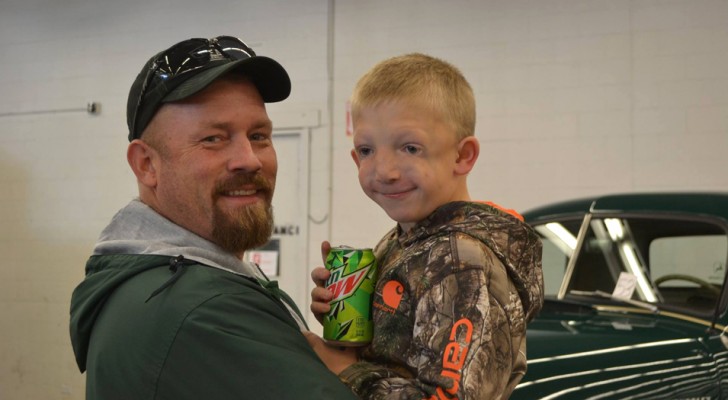 Bullying is a growing phenomenon in modern society.
Even in the past at school, there was almost always a small group of children from whom everyone tried to stay away.
Today, however, the episodes of bullying have reached worrying proportions also because of the Internet and the social networks that guarantee visibility to these young criminals and encourages others to copy them.
The issue is even sadder when the target of bullying and harassment is a child with disability problems.
Advertisement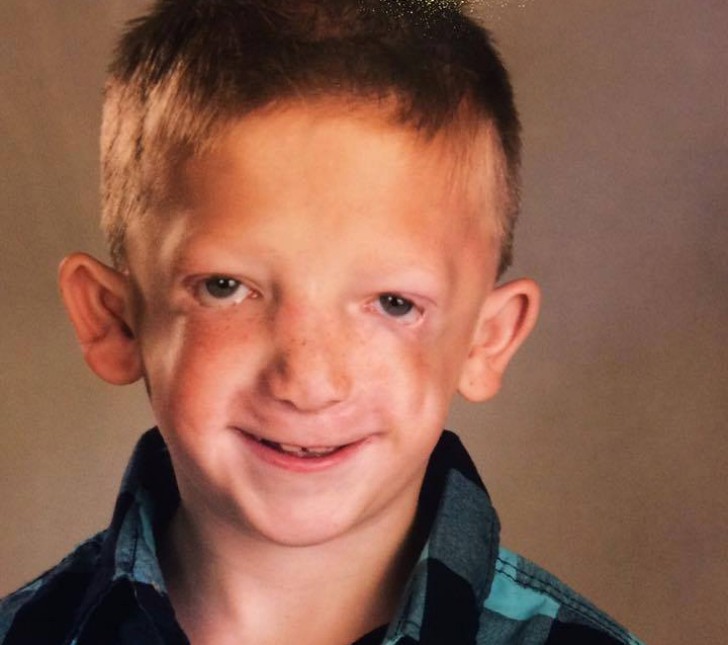 This is the story of Jackson Bezzant, a 7-year-old boy with Treacher Collins syndrome, a genetic disorder that causes facial malformations as well as hearing and vision problems. The child was repeatedly the object of ridicule from his schoolmates, and when his father Dan came to know about this, he decided to write a message on Facebook addressing it to their parents who have the responsibility of educating their children.

"My heart is broken for what this beautiful child, my son Jackson, is forced to endure all the time because of people's ignorance. At school, they tell him he is ugly, that he is a monster, and this is repeated every day. He is not even 8 years old and already he speaks of suicide. He says he has no friends and everyone hates him. The other children push him, yank him around, use offensive words, and even throw stones at him. Just try to think if all this happened to your child.

Take some time to talk to your children about people with special needs, explain to them what love and compassion for others means. My child has Treacher Collins syndrome, go and get information if you want. Since he was born, he has already undergone tremendous operations and others are waiting for him in the future. Please educate your children to respect others because such a thing should never happen again."
Dan Bezzant's post has had over 62,000 shares and comments. Jackson's story received words of support and encouragement from many parents who promised to follow his advice.
The message was also read by other families with children in the same conditions as his son, Jackson. In fact, Dan has been contacted by two pairs of parents with whom he hopes he can establish a beautiful friendship so that their children can spend time together.
There is a crucial age in the life of every individual, from childhood to adolescence, when the foundations are laid for the adult that they will become. Consequently, it is essential that every parent teaches their children the essential values of life, so they can grow up to be healthy members of society in the future.