This world champion gymnast with Down syndrome challenges the canons of beauty and becomes a model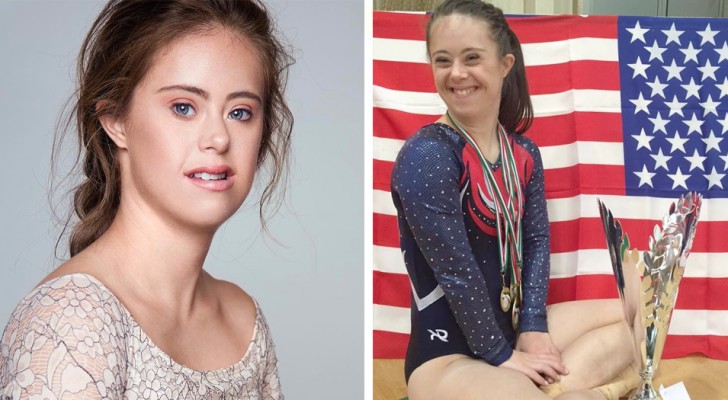 Advertisement
Although the media insist on presenting the same models of beauty, the idea that beauty may also belong to those who do not meet the conventional standards of fashion is becoming increasingly acknowledged. 
In fact, beauty is not the exclusive prerogative of young women, thin and without disabilities, as shown by some people who are willing to break the rules and encourage the world to expand the concepts regarding beauty. 
Among those who stand out, is Chelsea Werner, who with her story contributes to promoting a healthier approach to appearance and ability.
Advertisement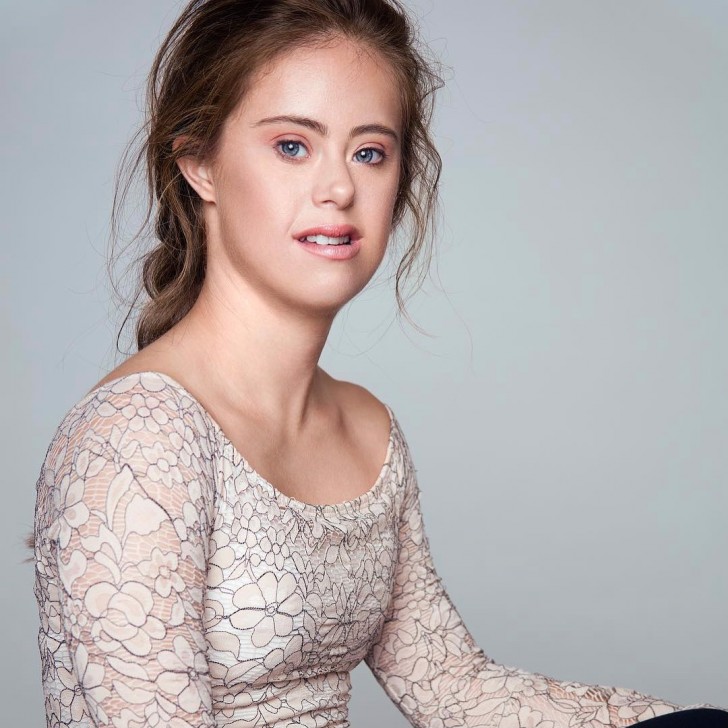 Chelsea was born with an extra copy of chromosome 21, which is the precursor for someone with Down syndrome. This is a medical and physical condition that causes variable degrees of disability in learning, in addition to physiognomic characteristics such as below-average birth weight, eyes slanted upwards, a small mouth, and low muscle tone.
Advertisement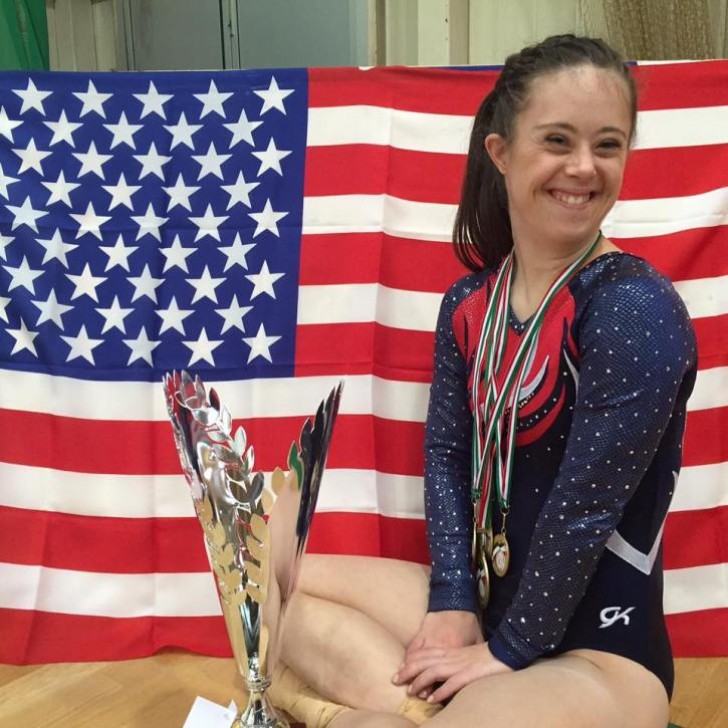 This is the reason why Chelsea's parents encouraged her from a very young age to practice a lot of physical activity and to try different sports - a path that eventually led to her becoming a sports champion.

In fact, Chelsea has won the National Special Olympics Gymnastics Championship four times, and also twice - in 2012 and 2015 - the Down Syndrome Gymnastics World Championship.
These are all successes that Chelsea has obtained thanks to her hard work and commitment, which her coach also emphasizes, remembering how in the beginning the young girl struggled even to walk from one end of a balance beam to the other.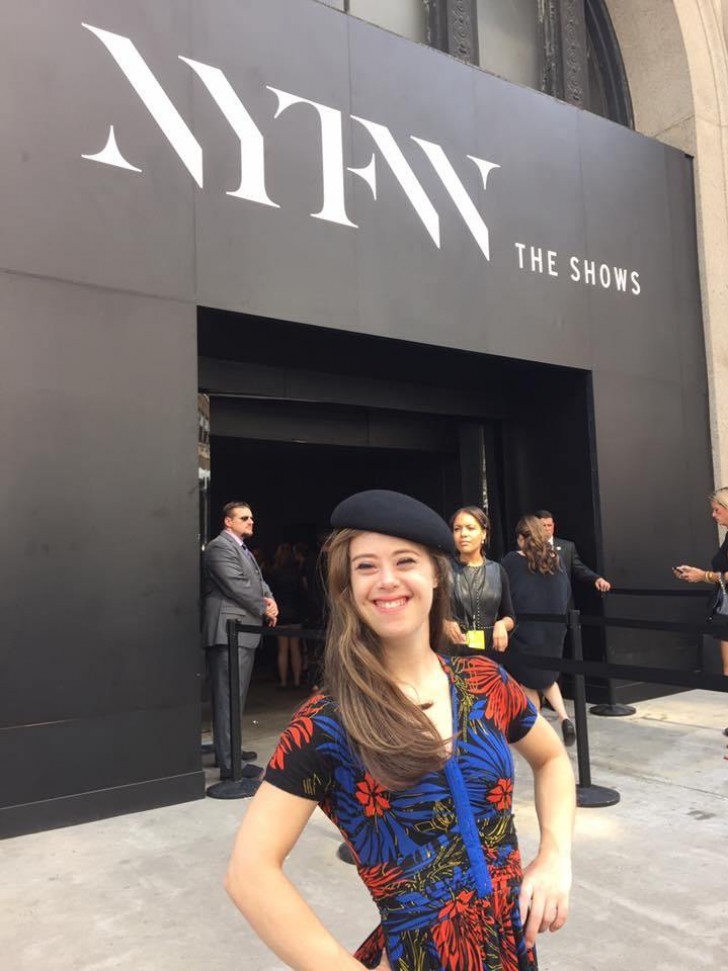 Her triumph as a gymnast shows how Chelsea has managed to transform her physical weakness into a strength, a true miracle which is the fruit of this fantastic girl's determination, courage, and commitment; and it is not her only success.

In fact, in 2016, Chelsea was presented with a new challenge: to represent a new face in the world of fashion, with the H&M campaign featuring successful athletes who have overcome significant obstacles.

That was only the beginning.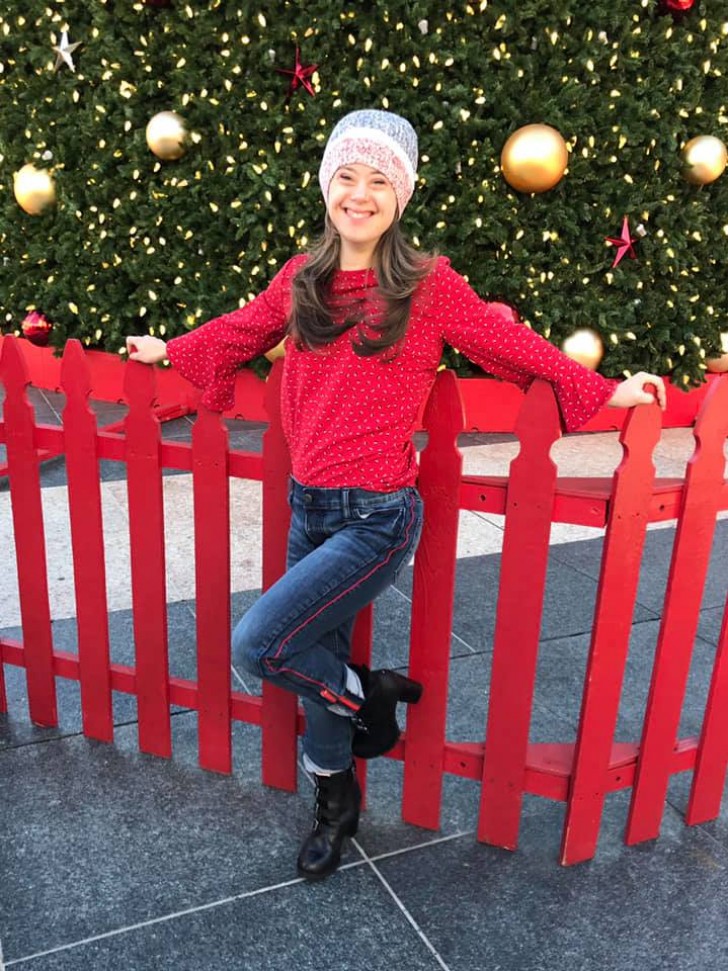 In the same year, she participated as a model in the 2016 New York Fashion Week; then, she took part in the Aerie company's #AerieREAL campaign, and in 2018 she was interviewed by Teen Vogue.

Currently, Chelsea works with the WeSpeak modeling agency, which offers models that do not conform to traditional beauty ideals. She also starred in The Today Show and was interviewed live with makeup artist Bobbi Brown.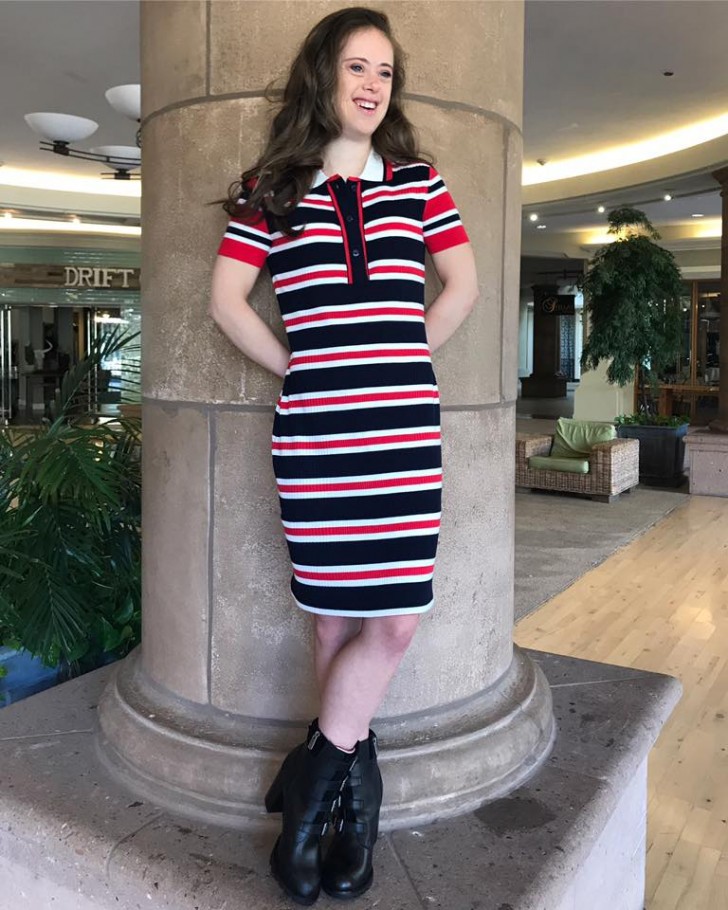 It was not easy to get work in the fashion world, but thanks to her tenacity - attained as a gymnast - and the support of her parents, Chelsea has succeeded, and has also become a role model for all the people with Down's syndrome, to encourage them to never give up on making their own dreams come true.

And Chelsea has made this her mission, as stated in an interview with A Plus: "I don't think people with Down syndrome are represented enough (...) The more we are represented, the more people will see how capable we are."
Advertisement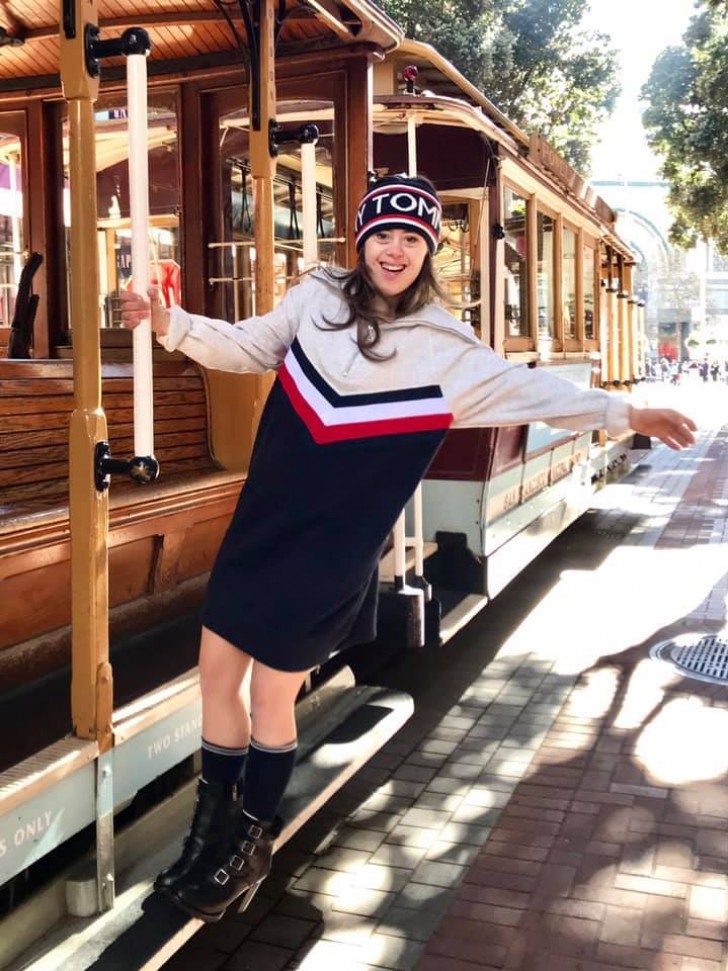 Today, Chelsea has many fans, who follow her continuing progress on Facebook and Instagram.
Thanks to people like Chelsea, our society is finally opening up to diversity, which is one of the true hallmarks of respect for human beings and life in general. We just need to open our eyes and be brave, like Chelsea.
Advertisement