This talented designer demonstrates that behind every ordinary woman a queen is hiding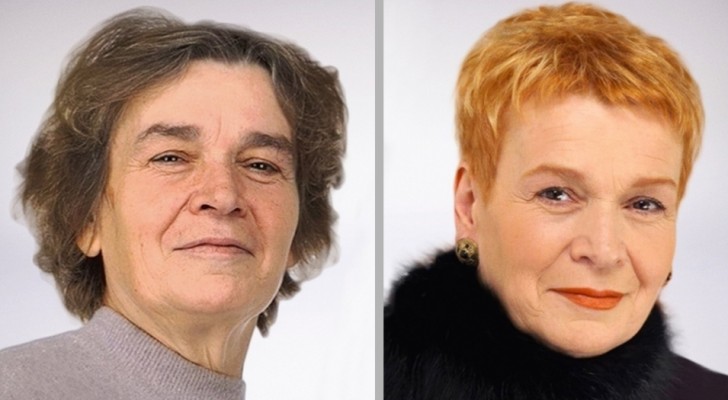 Advertisement
Being a good hairdresser, a talented make-up artist or a skilled fashion consultant does not just mean giving someone a new look that follows the latest trend, but above all, it means knowing how to recommend the right style depending on who is in front of you.
This is precisely the philosophy of image consultant Konstantin Bogomolov, founder of a studio in Riga, Latvia. His specialty is not to devote himself to people in the entertainment world, but to ordinary women who want to feel at ease with themselves, perhaps after a long period in which they had stopped taking care of their image. 
According to Bogomolov, every woman has her own beauty, that is unique and radiant, and one just needs to identify it and bring it to light. And looking at the transformations of his customers, we can see that he really seems to succeed! We leave you with a photo gallery that showcases some of his wonderful and inspiring changes.
via bogomolov.lv
Advertisement
1.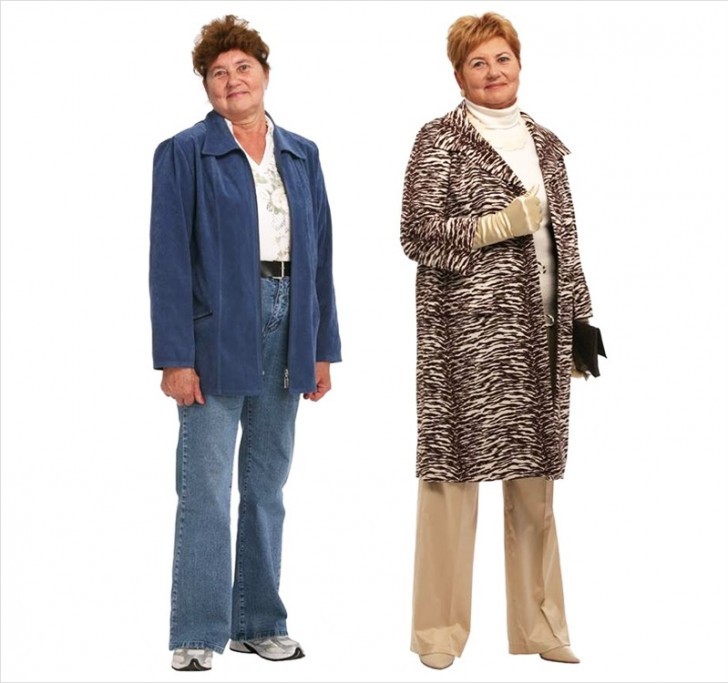 Advertisement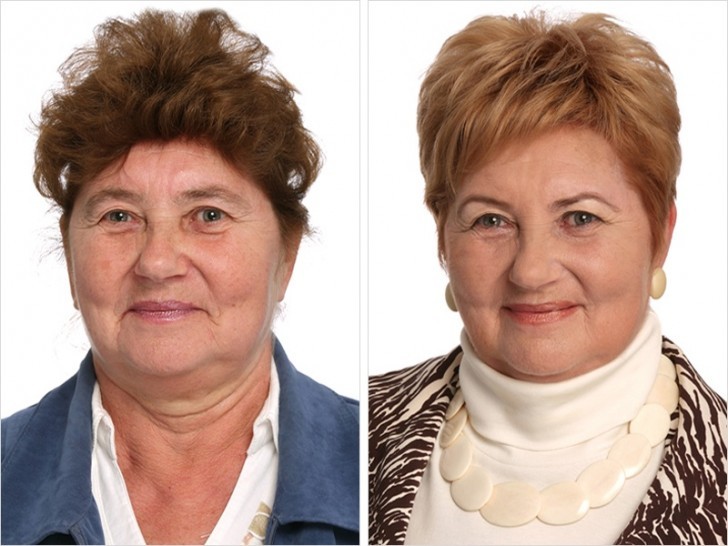 2.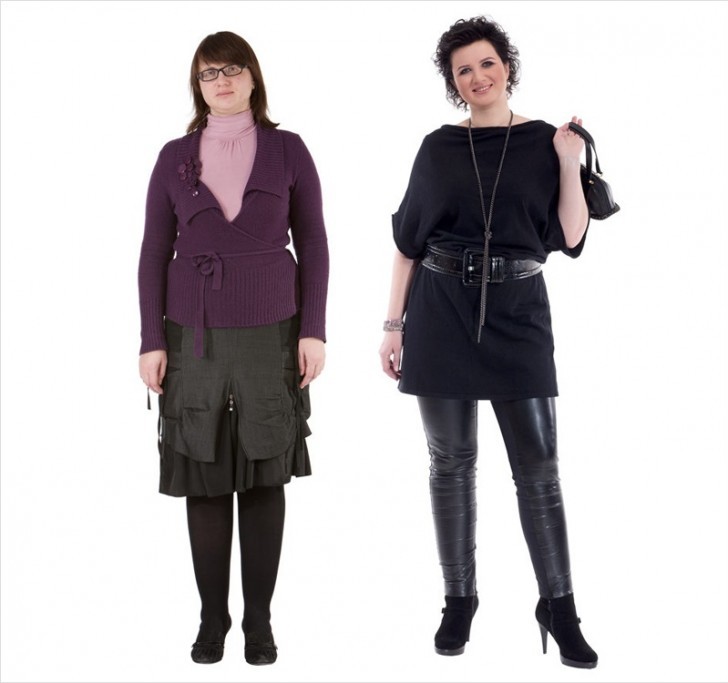 3.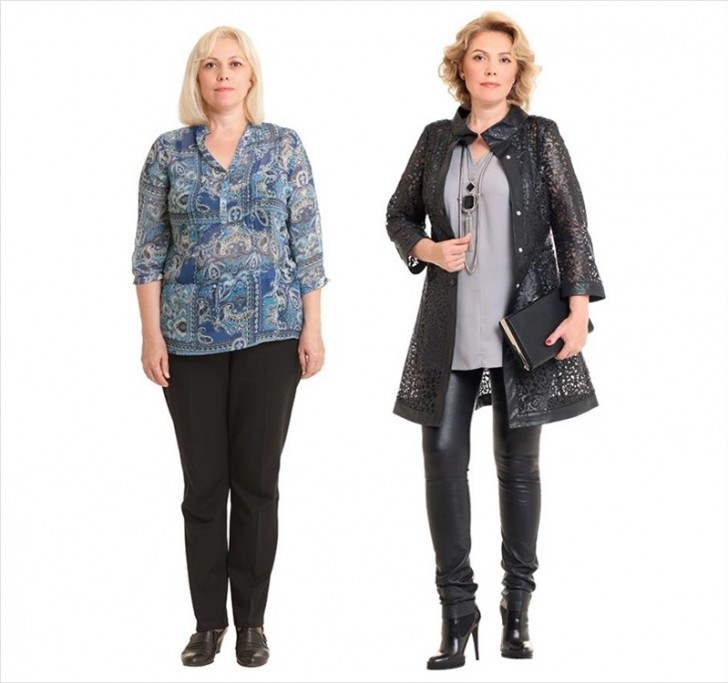 Advertisement
4.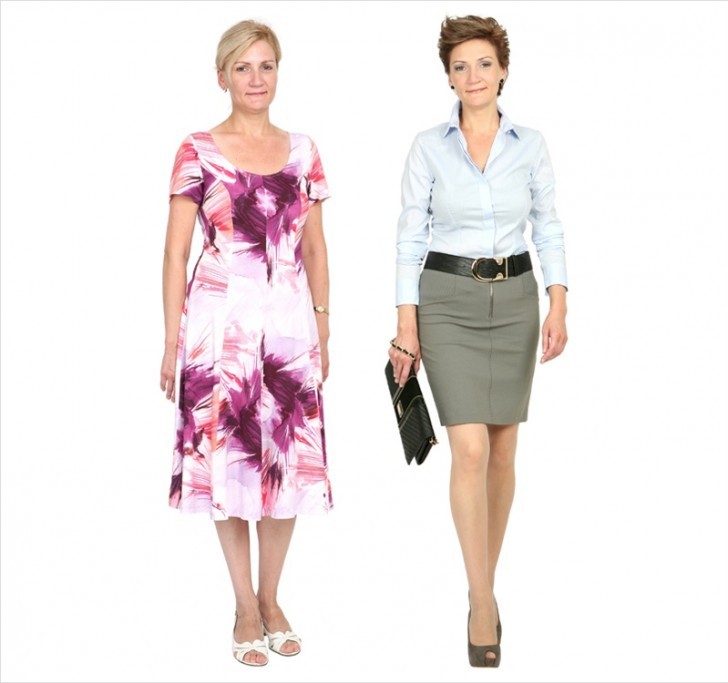 Advertisement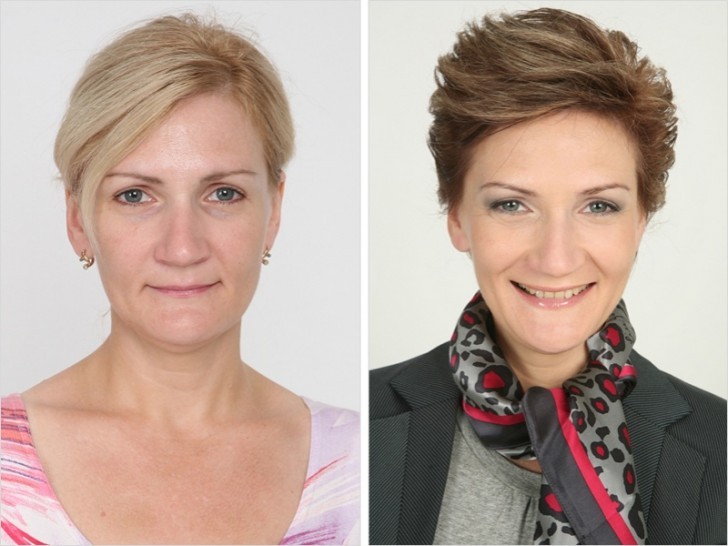 5.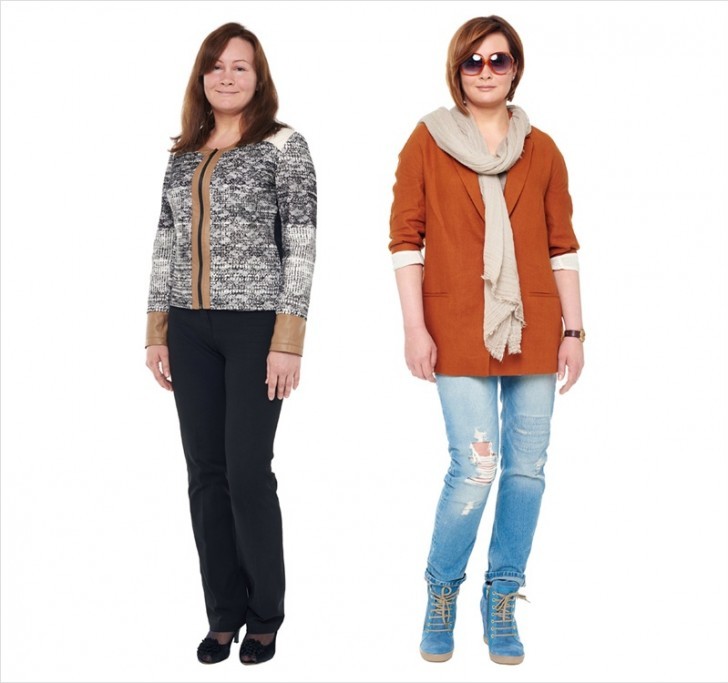 Advertisement
6.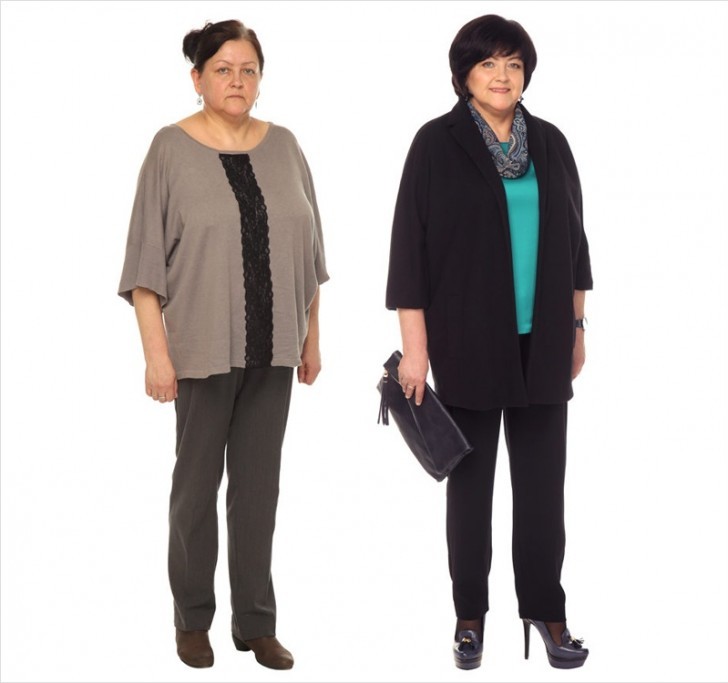 Advertisement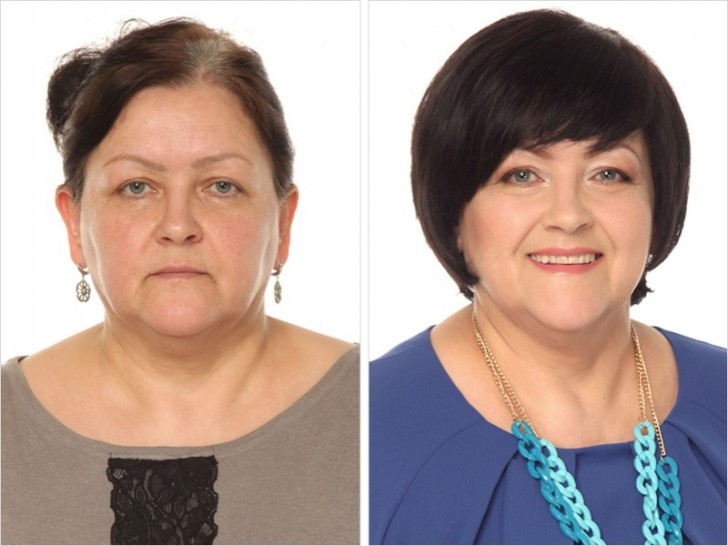 7.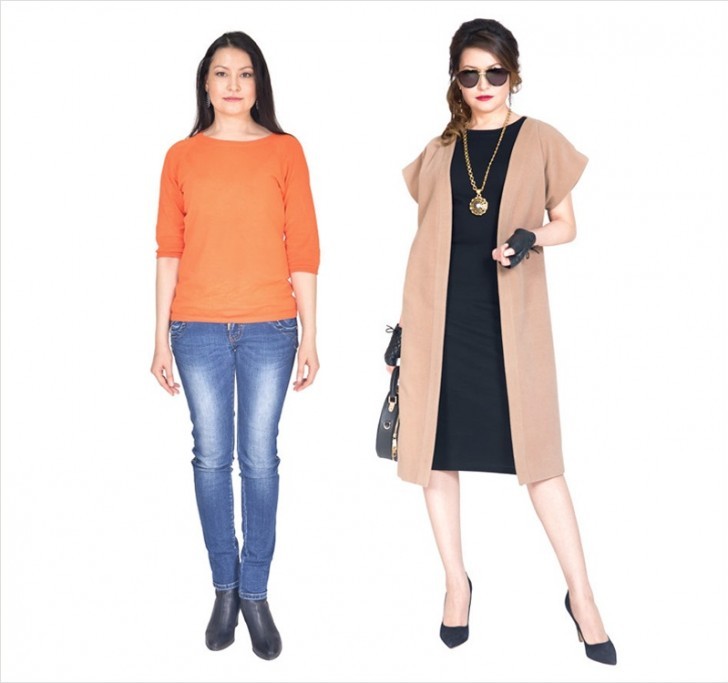 Advertisement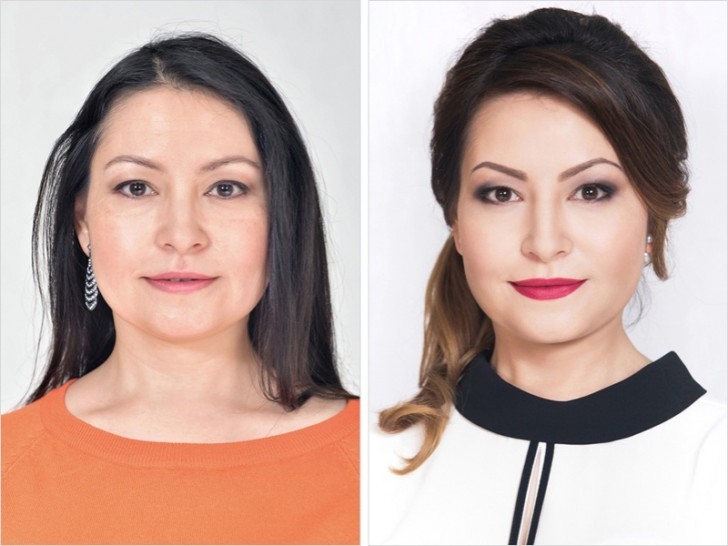 8.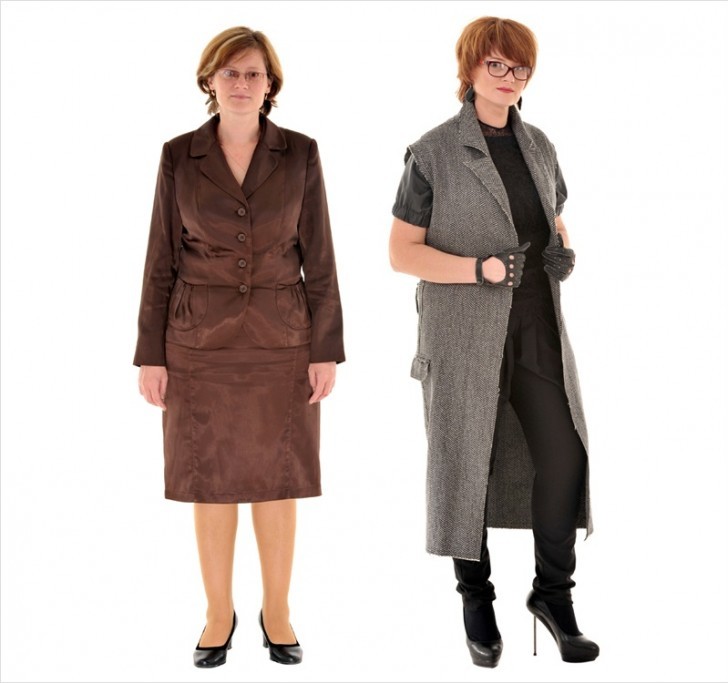 Advertisement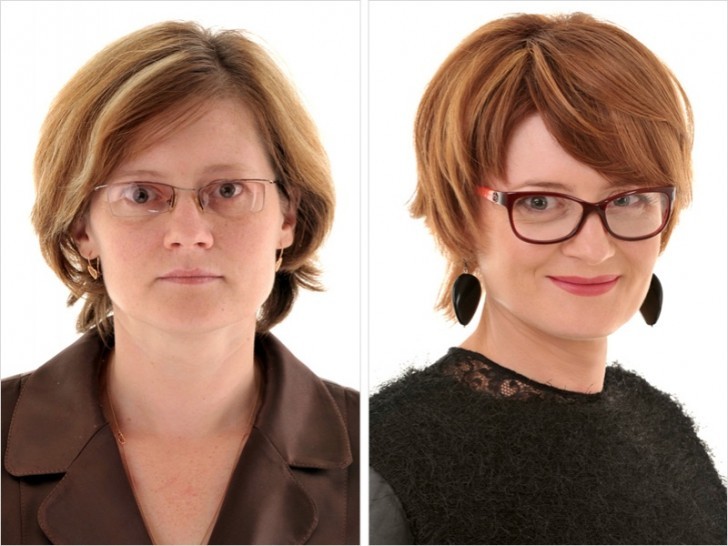 9.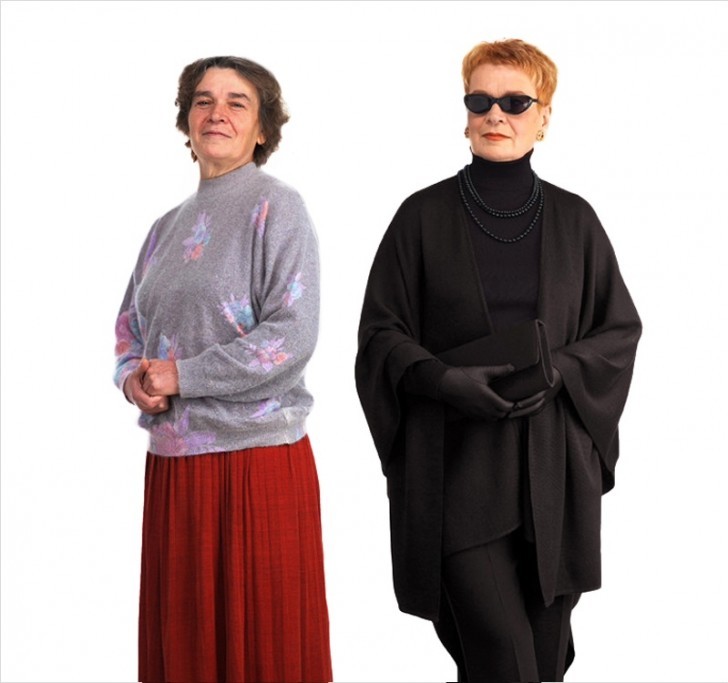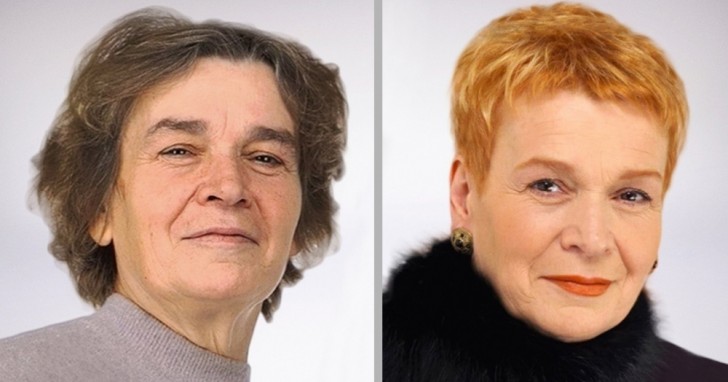 10.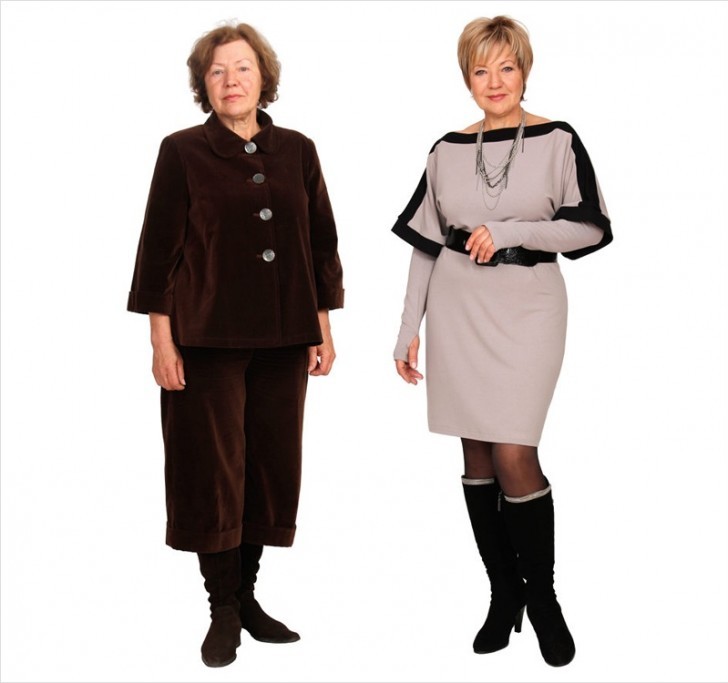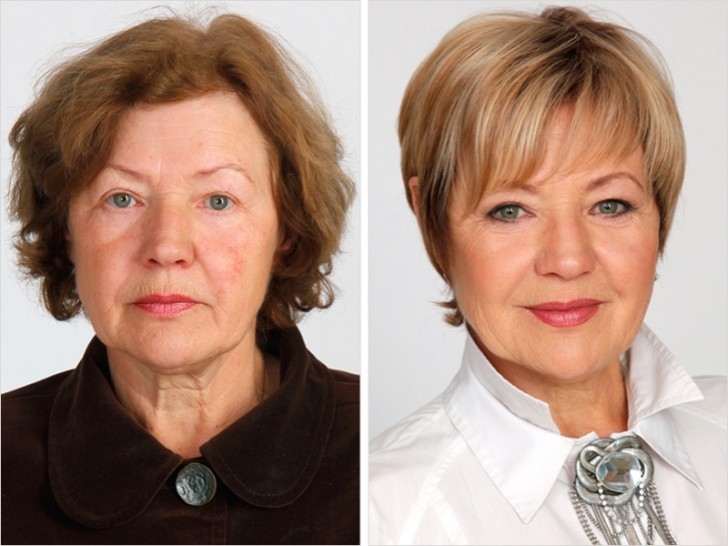 11.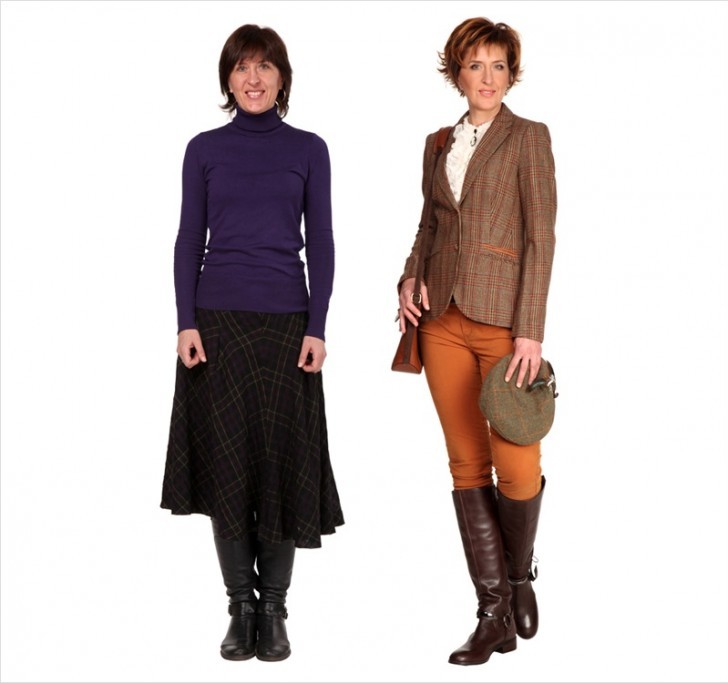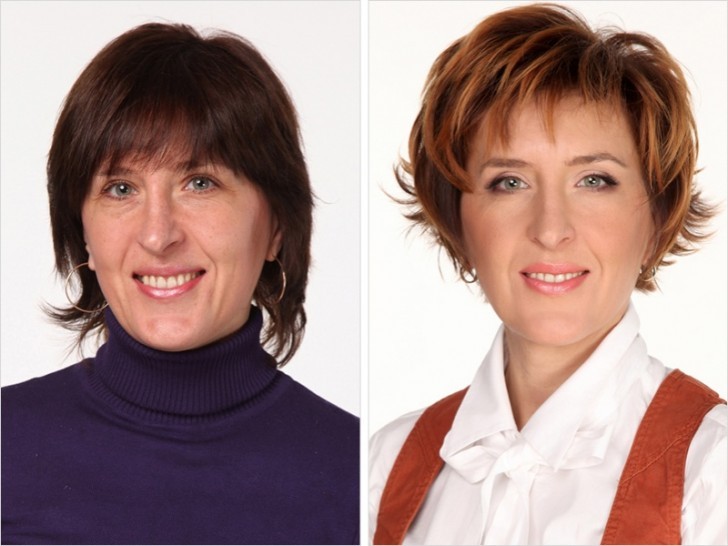 12.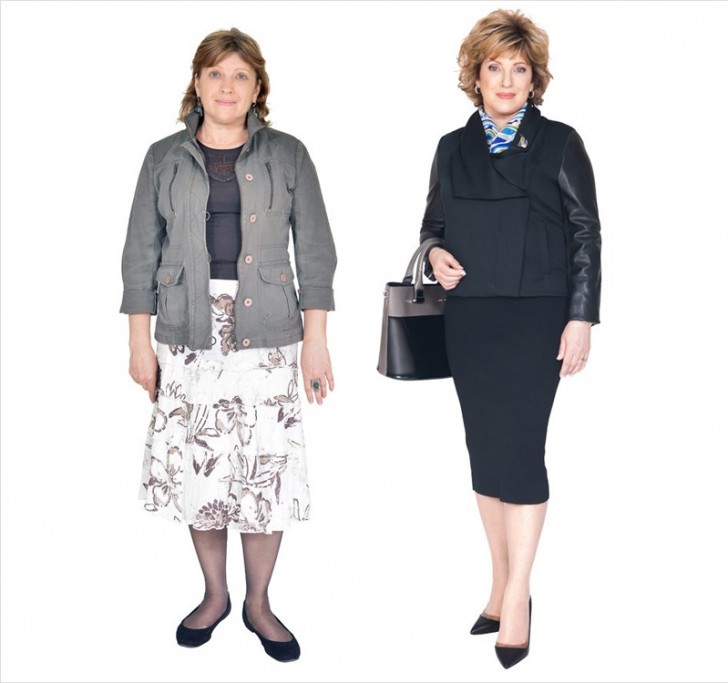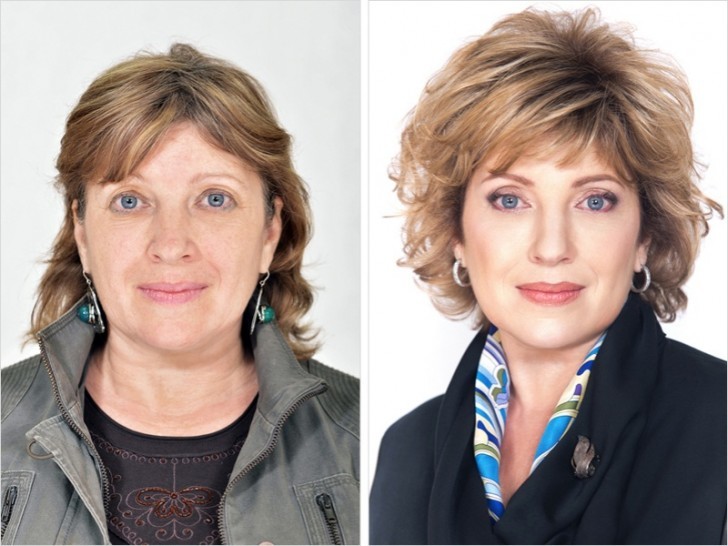 As you have seen, in most cases, it is sufficient to define the type of "aesthetic" personality that best suits the woman's figure. Then, with the skillful use of makeup and the right choice of hair cut and style, the masterpiece is completed.
Advertisement