A letter for you, who takes care of me from heaven
I miss you every day, and every day more and more. There are moments when I would like to have you by my side, to share that love that everyone deserves to know but that few have really felt. 
I know you look down on from the sky, a sky that merges with the sea, a sky of which now you are one of the brightest shining stars, a sky from which you take care of me, and you know that I miss you too. 
I know everything there is to know about what you think and what you feel for me because I feel it in the depths of my heart, an immense and eternal love.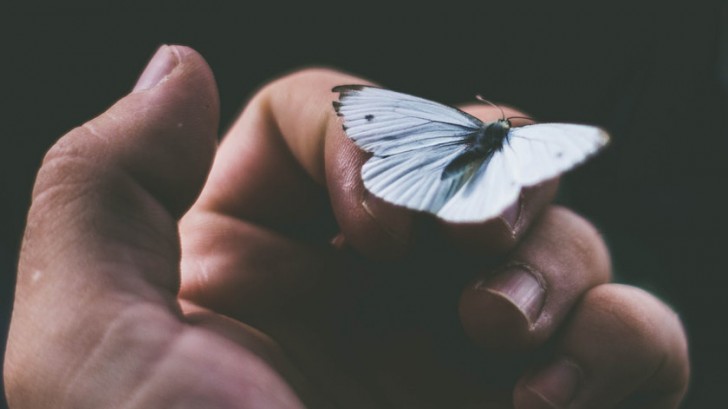 I know that you are guiding my steps, to make me go forward and make me grow. No matter what happens to me in life, you will always be there to show me the way.

I know you do not want me to live in the pain of your loss, I understood it from the first moment I lost you. You have always loved and understood life better than anyone else, and better than anyone else you knew how to teach others how to feel alive.

You are still the first person I think of when something beautiful or great happens to me; you're still the first person I want to share my joy with or talk to when I need help. Now I can only speak to you in my dreams or when I place my hands on my chest and feel the beating of my heart.

I have not had enough time to spend with you, and you do not know how much I regret not having been better in your company. I know I've done good things too, but nothing will ever be enough for someone as extraordinary as you.
It's so strange to live without you, to not hear your voice and see your smile. But never mind, I know you're still here, right next to me, my guardian angel, my example. I know that your essence, your soul, your presence is here, even if I cannot smell it, see its color, or touch its form.

From the Earth where I now find myself, I put all my energy into my every gesture. Everything I do I dedicate it to you. You had the ability to make me a better person.

I will never stop thanking you for being what you have been and are still being, and I will continue to follow your example to become a good and kind person as you were and you are.

I will never stop looking up, my angel, to still feel close to me all the love that we shared.