This 60-year-old old woman turns to a professional to get rid of her ordinary-looking appearance once and for all
If up to a few years ago reaching age 60 meant being on the threshold of old age, today in many countries the situation has drastically changed.
In fact, increased life expectancy and a much younger lifestyle have transformed the concept we all have of that phase of existence. If before one was defined as "elderly", now at 60 years of age, one is simply "mature"; and one can enjoy life a lot more, get divorced, fall in love, and even splurge on a long-desired purchases.
In short, age 60, now seems to be the moment when one can start a new and exciting phase of life, and for this reason, one must address this opportunity in the best way possible, both internally and externally!
For example, Debbie did not seem to be on the right track, as a woman who had turned 60 years old, she had a decidedly unkempt look. One day, probably tired of feeling and looking older than her actual age, she decided to put herself in the hands of a professional cosmetician and makeover artist.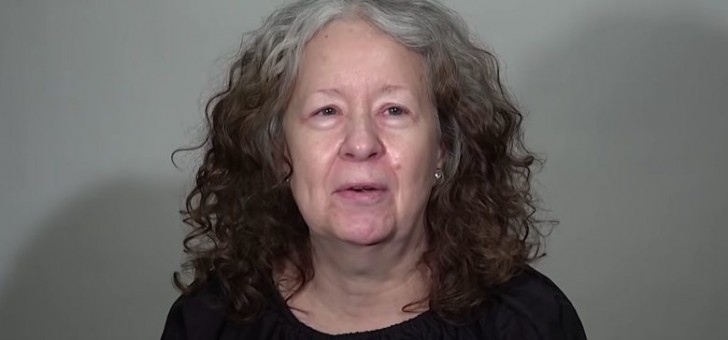 After flying to the city of Minneapolis, in Minnesota (USA), Debbie met Christopher Hopkins, known to the television audience as "The Makeover Guy", and famous precisely for the transformations his customers experience due to his expert skills. Trusting Hopkins' experience and professionalism, Debbie decided to give him carte blanche.
Most of the work was done on her hair. In fact, Hopkins eliminated the gray regrowth, and opted for a much warmer shade, with a shorter cut to rejuvenate her face. No excessive makeup, just a few skillful touches using eye makeup products to bring out the eyes.
And voila! The result was incredible, to the point that even Debbie, could barely recognize herself. Now, we leave you with the video, where you can see with your own eyes this incredible transformation!