He declares himself "the best hairdresser in Russia and Europe" and when you see him at work you will understand why!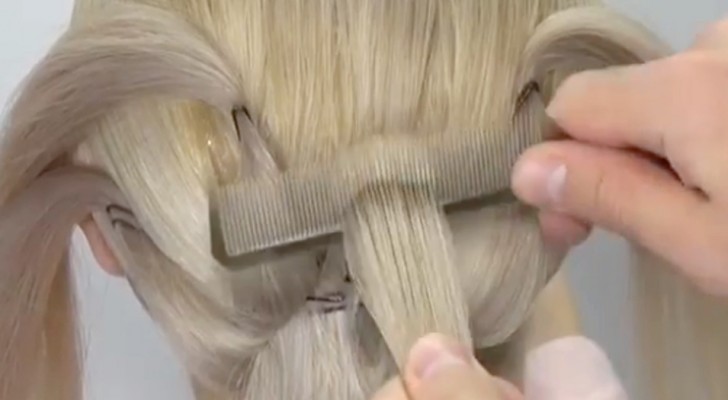 Advertisement
You are having a party and you want to be impeccable! So, after spending all your time choosing clothes and putting on your makeup, it is time to take care of your hair. Do you already have something elaborate in mind that you saw seen on the Internet, but you know that you do not have the skills to do it?
In these cases, it would be very useful to have near your house, Farrukh Shamuratov's beauty salon, since he is the author of the hairstyles that we will show you in this article!
Shamuratov's accomplishments have been so greatly appreciated that he has declared himself the best hairdresser in Russia and Europe! What do you think? Does he deserve this title?
Advertisement
# 1
# 2
Advertisement
# 3
# 4
# 5
Advertisement
# 6
# 7
Advertisement
# 8