According to one father's opinion, you should always put your partner before your kids
Mike and Kristin Berry are a couple happily married for 17 years who do not seem to be affected by the time spent together.
For them every day is like the first, also thanks to their eight children, all adopted, who they naturally adore but with whom they have established a simple rule.
Every night at 9:15 pm at the Berry house a curfew is respected, and all the kids are required to go to their rooms.
It's not a punishment and they do not necessarily have to go to sleep, they just have to leave some time and space for their parents so they can spend it together.
After all, Mike and Kristin spend the whole day at work or taking care of their children, and it is important according to Mike to take care of and spend time with his wife.
Indeed, it is the most important thing, even more, important than their children for four simple reasons ...
1. A healthy marriage is a source of solidity and cohesion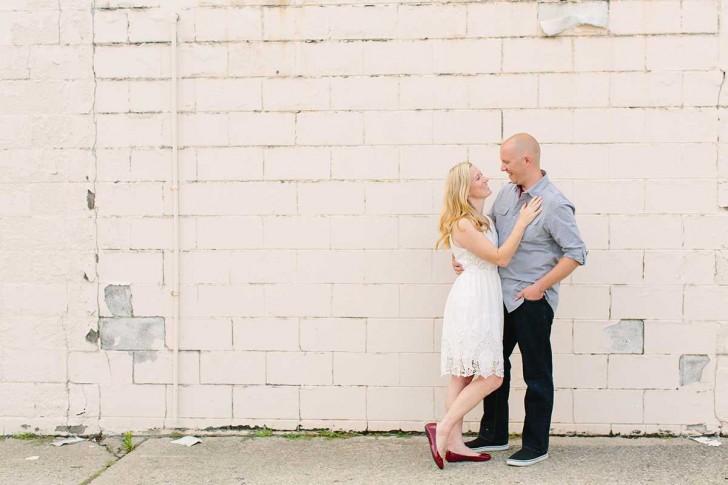 Children are important and are part of the foundations of a family but they are not the cornerstone of the house.
After all, it the husband and wife, the two partners, the two parents, who are holding the reins inside the house and who also have to manage the daily pressures and responsibilities.
Therefore, if the load-bearing wall collapses then the whole structure is destined to fall down!
2. Before them, there were only you two
Before starting a family you were a couple, you fell in love, you committed your first follies together, and in the end, you decided to commit yourselves to each other.
Before you had children, there were only you two until the day when you thanked heaven for the gift that you had received.
However, the union that one has with one's partner is sacred and it is right to protect this relationship.
3. After them, there will be only the two of you again
Nothing is forever, let alone your children's childhood! Before you know it, they will be asking you for the car keys to go out at night, they will be bringing home their first girlfriend/boyfriend and you will find them married and engaged in a life that you have already lived.
At that point, you and your spouse will return to being in two, and you will have the opportunity to live a "second youth" ... especially if you have not neglected your relationship during the previous years!









4. We must be an example for the future
Your children observe your every move and use you as an example for the future. In some respects, it can be said that you are raising adults and not children. For this reason, it is important that they have a serene and positive vision of what is marriage, romantic relationships, and married life.
This impression can only be given thanks to a happy marriage that is achieved by putting your wife first instead of her children. It is true that children need care and attention, but if the marriage fails and they see their mother neglected, what could happen?

The trust they have in you may crumble. Whereas, seeing a parent who loves their partner will make children feel the same loving feeling and give them more confidence in life. For this reason, it is necessary to dedicate to each other, a couple of hours every day, to preserve the integrity of the whole family.