Energy drinks are more dangerous than you think --- Cardiologists have issued a warning!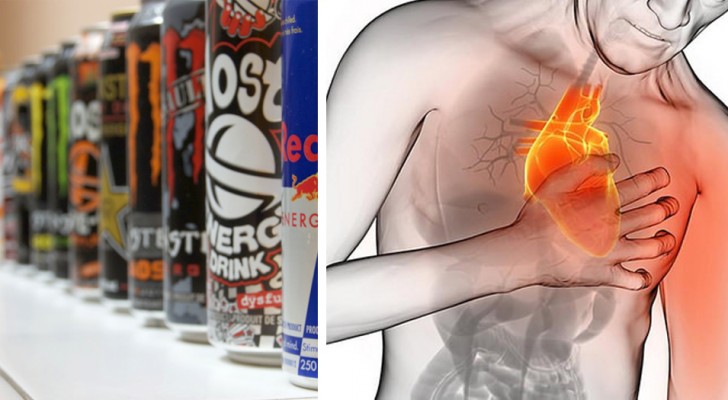 Advertisement
There are beverages that contain stimulant drugs, usually including caffeine, which are marketed as providing mental and physical stimulation known as energy drinks, and they can be bought freely in any supermarket.
There are no restrictions on the quantity or age of the consumer, yet these drinks can cause serious damage to those who drink them.
The studies that have investigated the human body's responses to assiduous and constant consumption are innumerable and all agree that energy drinks should be avoided because they are more dangerous than you might think.
via ajc.com
Advertisement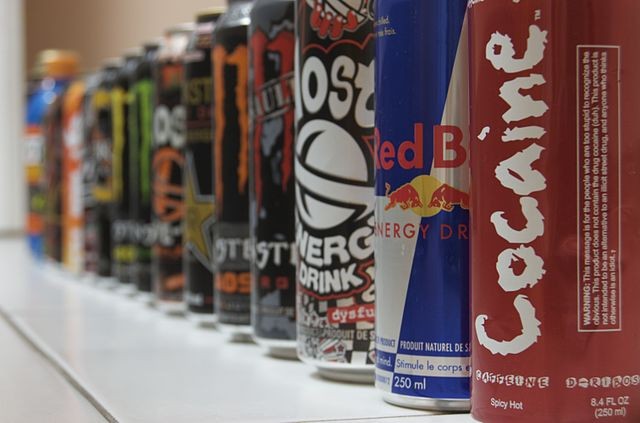 These energy drinks are usually consumed by those who need to improve their physical and mental performance, therefore, they are used very much among students and in gyms. These drinks are rich in caffeine, sugar, and other sweeteners which are essential ingredients for the proper functioning of the brain and muscles. But they also have numerous side effects.

A Danish study has verified the negative effects resulting from the consumption of energy drinks that were manifested in 42% of the participants in the study.

What are the side effects of energy drinks?


Anxiety and restlessness
Insomnia
Tachycardia

In people already predisposed to heart dysfunction, anxiety, and panic attacks, these side effects can turn into something more serious, because they increase their heartbeat and blood pressure.

Unfortunately, these drinks are very common among young people, who often can easily lose control of what they do. In fact, a boy died after ingesting too many energy drinks while playing video games for hours.

We must not overlook the fact that, being very sweet drinks, they also create a strong addiction and dependence.

If you know someone who misuses these products, try to let them know what the side effects are and if the person in question is a child, it is very important to stop them from consuming these drinks as soon as possible!
Advertisement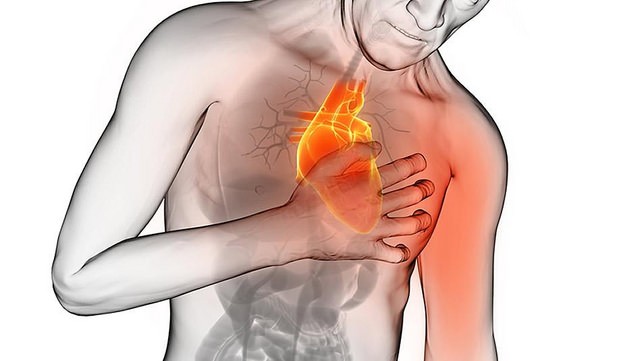 Source:
Advertisement